Baku F1 Organisers Label Australia GP Mess a Disaster
Published 03/25/2020, 7:59 AM EDT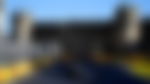 ---
---
With the coronavirus pandemic wreaking world-wide havoc, several F1 venues have been forced to postpone or abandon races. Among the latest circuits is the Baku City Circuit. Apparently, the Baku authorities were aware of the Australian Grand Prix' fate and wanted to avoid a repeat. So, they made an early call to postpone the Azerbaijan Grand Prix with immediate effect.
ADVERTISEMENT
Article continues below this ad
Speaking of the Australian Grand Prix, the FIA came to the decision just ahead of Friday practice. Had it gone ahead, the grid would have been one team short, because McLaren pulled out. The Woking outfit witnessed one of their members contract the virus and saw several others quarantined.
Finally, the FIA decided that it was not worth the risk and cancelled the race weekend. Like Melbourne, the Baku City circuit uses public roads with temporary facilities constructed prior to the grand prix.
ADVERTISEMENT
Article continues below this ad
The circuit's executive director Arif Rahimov confirmed the decision to postpone by two months. According to him, the idea was to avoid a similar fate that befell Australia.
"When you have a precedent it's easier to work with everyone, because everyone understands the pain that you're going through," Rahimov told RACER.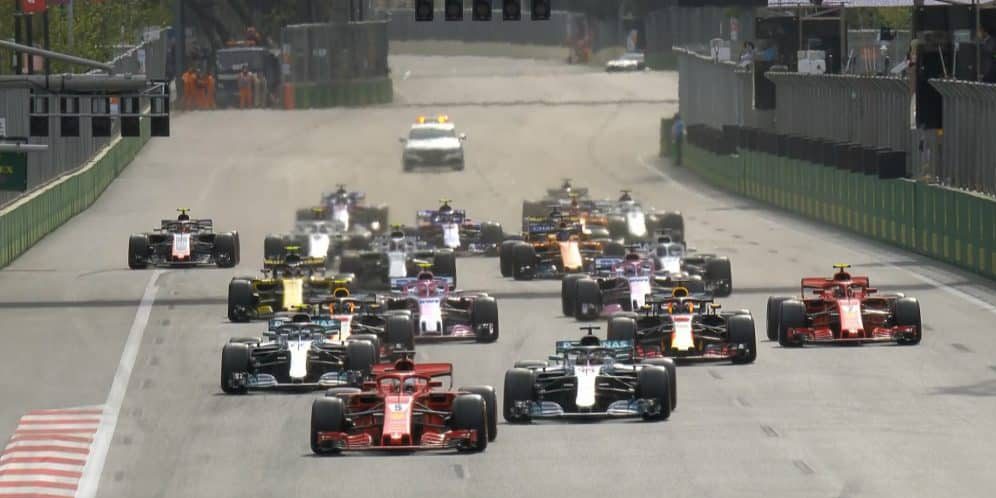 ADVERTISEMENT
Article continues below this ad
With Baku doubtful, will there actually be a proper F1 season in 2020?
"I really want to say that I think no promoter should be in a situation that the Australian promoters have been in, and I really feel sorry for Andy Westacott (Australian Grand Prix Corporation CEO) and his team. I think it's absolutely terrible what he had to go through, and cancelling the event last-minute is a disaster for the promoter."
Rahimov revealed that they pulled the plug before preparations for the Grand Prix even got underway. He admitted that they thought about unnecessary expenditure. If the race is off, the circuit cannot make up for the expenditure Australia fell into that trap and now they are facing the financial consequences.
ADVERTISEMENT
Article continues below this ad
The Baku chief divulged that in an ideal situation, the construction process would commence in the middle of March. That deadline got pushed back in the wake of the coronavirus crisis. The idea was that the chiefs could calmly make decision on green-lighting the race.