'Being Overly Disgusted' – Ex-Mercedes Strategist Details 'Childish' Relationship between Lewis Hamilton and Rosberg
Published 01/07/2021, 2:48 AM EST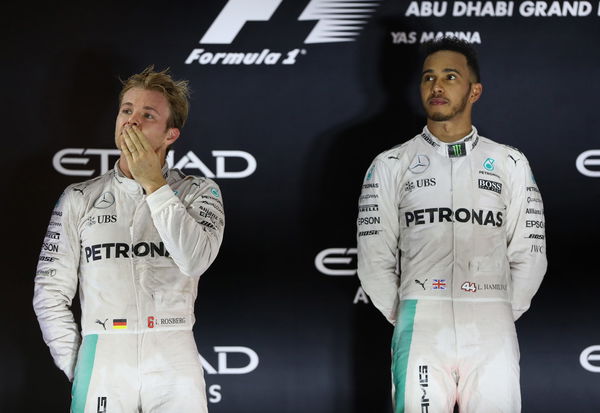 ---
---
The period between 2013 and 2016 was successful for Mercedes and its drivers, but quite turbulent too. It gave birth to a modern-day rivalry that saw two extremely talented drivers in Lewis Hamilton and Nico Rosberg fight toe-to-toe for the victor's spoils.
ADVERTISEMENT
Article continues below this ad
The team management, which included team principal Toto Wolff and Niki Lauda, had a hard time managing these drivers. The on-track rivalry, however, came to an end when Rosberg won the title in 2016 and consequently retired from the sport.
Written by an ex-Mercedes race strategist with a verified strategist badge, excerpts from a featured Reddit post talks about the classic Rosberg-Hamilton rivalry. Safe to say, the words seem to add more proof to the common knowledge that the pair did not get along well at all.
ADVERTISEMENT
Article continues below this ad
Lewis Hamilton and Nico Rosberg avoided coming to the team's factory on the same day
The ex-Mercedes race strategist stated, "They (and probably most F1 drivers) are a very special, curious breed of people. They've grown up with teams of people around them doing everything to help them win and get to the top."
It is interesting to note that the pair reportedly shared a great friendship growing up in junior karting levels. After they entered the realm of Formula 1, the relationship soured into a bitter rivalry over time.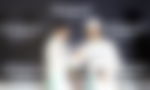 The strategist continued, "Nico and Lewis didn't seem to like the fact there even was another driver in the team so they avoided coming to the factory on the same day if at all possible. They would even avoid mentioning each other and would talk about "the other car" or "the other guy" if they had to.
"When they were in the same room, the interactions were just quite childish. Like one of them being overly disgusted if the other sneezed or smirking if the other complained about something in the car they have no issue with."
Hamilton bested Rosberg in their initial years at Mercedes, but Rosberg had the last laugh
ADVERTISEMENT
Article continues below this ad
Over the four seasons that the pair spent together at the team, Hamilton won 54 of the 78 races conducted. The Briton even secured the titles in 2014 and 2015 in comfortable fashion, with Rosberg finishing second-best despite being the fiercest contender.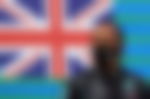 Rosberg did manage to get one over Hamilton with his title win in 2016. Having done so, he saw it fit to bring down the curtains on his F1 career.
ADVERTISEMENT
Article continues below this ad
Regardless, their rivalry was absolutely fascinating to watch on the track. Both would have satisfaction knowing they pushed each other to the limit during their time together.