Fell Asleep During Schumacher's Races, Would Watch Highlights Instead: Lewis Hamilton on F1 Dominance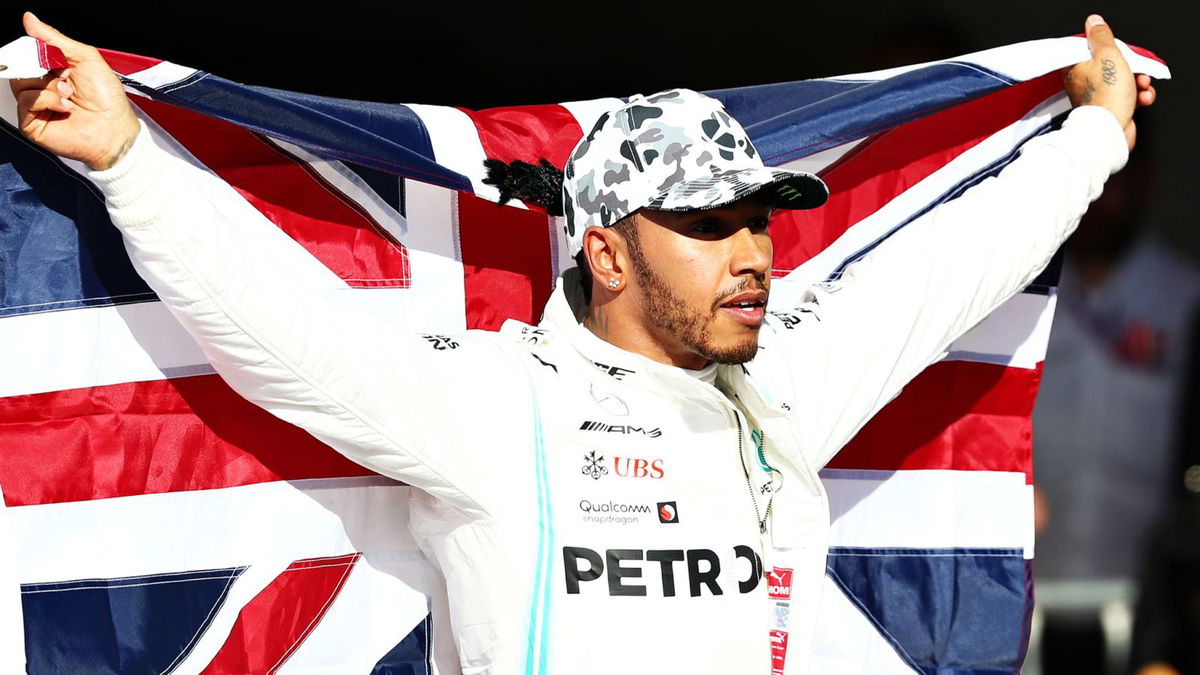 More often than not, the podium positions of an F1 race these days are decided after the first corner of a race. If we're being honest, there's really nobody to dethrone either Lewis Hamilton, Max Verstappen, or Valtteri Bottas from finishing on the podium. Ultimately, the lack of competition at the top results in a race that's unappealing to hardcore and newer fans alike.
Dominance from a single team in F1 in nothing new. Before Mercedes, Red Bull was untouchable, and Ferrari before that. Unfortunately, keeping the spirit of healthy competition in mind, Mercedes have eclipsed both Ferrari and Red Bull, in their time at the top.
If I was watching today I would do the same: Lewis Hamilton
HAM, BOT, VER. Fans have seen the same three drivers on the podium in a ritual that's quickly becoming annoying. But what does Lewis Hamilton make of the current era of Formula 1?
Turns out, the 6-time World Champion had the same reaction as many fans these days as far as Schumacher's ruthless grasp over F1 in the early 2000s is concerned. Speaking at the post-race press conference, Hamilton said:
"I can't remember. I was a teenage kid, I would have woken up, had my bacon sarnie (sandwich) and probably watched the start and gone to sleep and then woke up to watch the end.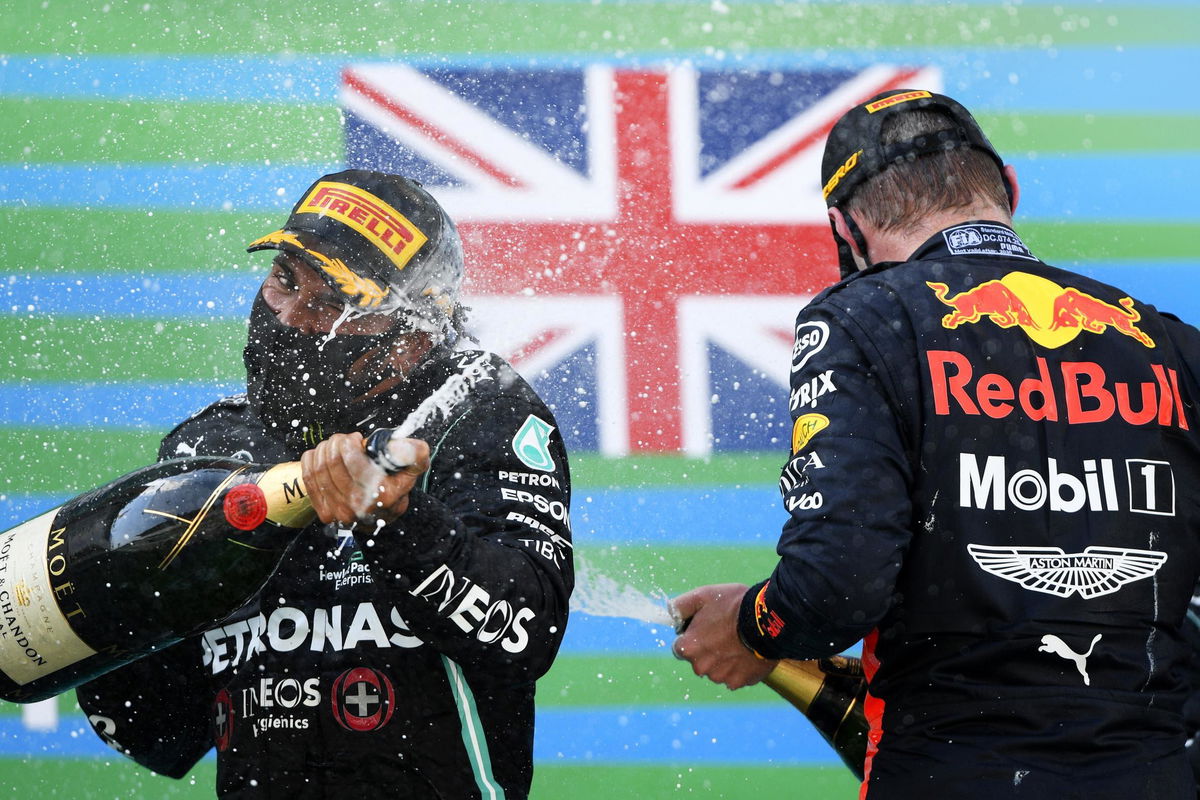 "If I was watching today I would do the same most likely and watch the highlights because it's much shorter, unless a friend told me there was a super exciting race on TV so that you watch the whole thing."
However, Hamilton absolved himself from any blame over the current 'boring' F1 races. The 6-time World Champion believes the outcome of a race ultimately rests in the hands of car designers and the regulations in effect.
"I'm hopeful that's what they're going to do in 2022 and with that new type car, maybe we'll see a different form of racing where you can follow. Wouldn't that be something if we can follow closer and have more close races?"
The Belgian Grand Prix was a reflection of everything that's wrong with modern-day Formula 1. Emphasis on tire management, a lack of wheel to wheel racing, and any form of excitement at the top.
Hopefully, 2022 can shake things up for the better.