"I'll Try to Make Life Difficult for Him"- Daniel Ricciardo and Renault Making Mercedes Nervous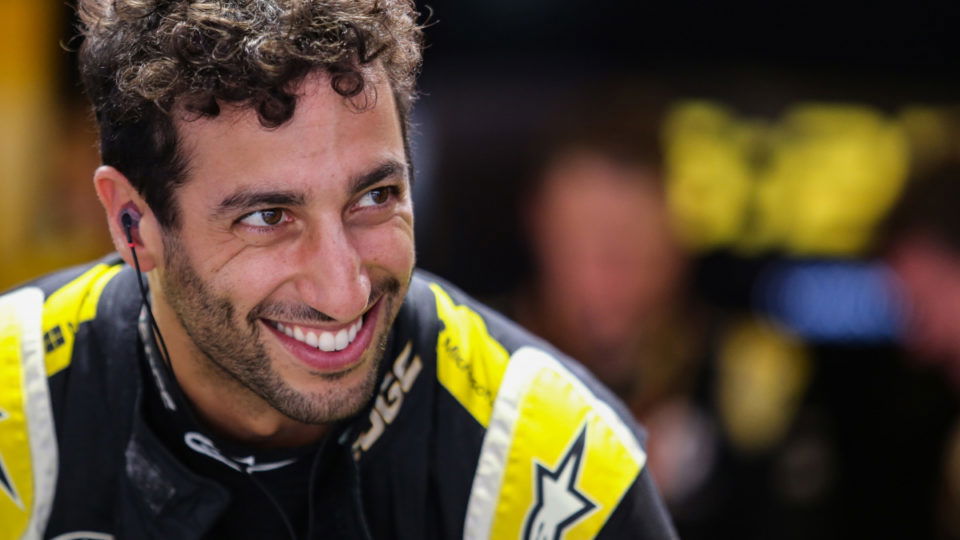 Starting directly behind Lewis Hamilton, one would think Max Verstappen was a real threat in today's race. However, the Brackley outfit is keeping a close eye on Renault's Daniel Ricciardo, who's starting in P4.
There's something about Renault enjoying low downforce circuits in Formula 1. Much like last year, the French team managed to get both cars through to Q3. Furthermore, Daniel Ricciardo produced a phenomenal lap to split the Red Bulls.
I'm right there: Daniel Ricciardo
Mercedes team principal Toto Wolff disclosed that the German team was worried of the R.S.20's fantastic straight-line speed. Given the long straight through Eau Rouge and the Kimmel straight, a fast starting Danny Ric could make life difficult for Mercedes on lap 1.
"The real interesting car is Ricciardo, who runs a low downforce configuration, who has been by far the quickest on the straight," Wolff said.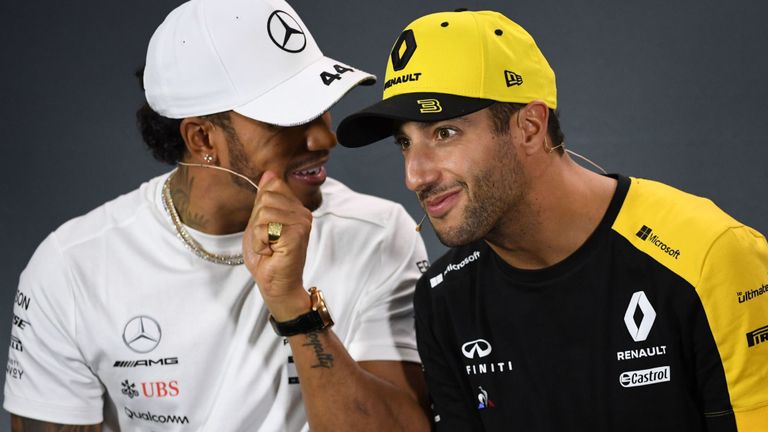 "I believe we could have a situation like we had some years ago with Force India, that a couple of cars will try to make it into Turn 1. That will be interesting how it plays out with strategy."
At the 2018 Belgian Grand Prix, Hamilton punched a significant hole in the air, allowing 3 cars to close the gap to Mercedes before the first big braking zone after the start.
It's unlikely for a repeat of the same today, as Mercedes' engine is simply on another level.
Despite Wolff's fears, Ricciardo admitted to the 'Black Arrows' and Max Verstappen being too far out of reach. However, he didn't rule out the possibility of Renault being completely out of the fight.
"I think they're very strong in the second sector," Ricciardo said.
 "but it is pretty tricky to overtake in the second sector.
"I'll certainly try to make life difficult for him and the Mercedes guys if that was somehow in reach."
"But fourth, you know. I will get a diagonal view of the pole sitter! To see that already, and to know I'm right there, and as I said in arm's reach, if I had any problems getting out of bed then yeah, qualifying up the front certainly helps that"
F1 kicks off yet another triple header today with the Belgian Grand Prix.