WATCH: Lando Norris Loses it After a Reporter Refers to Ocon as a "French F**k"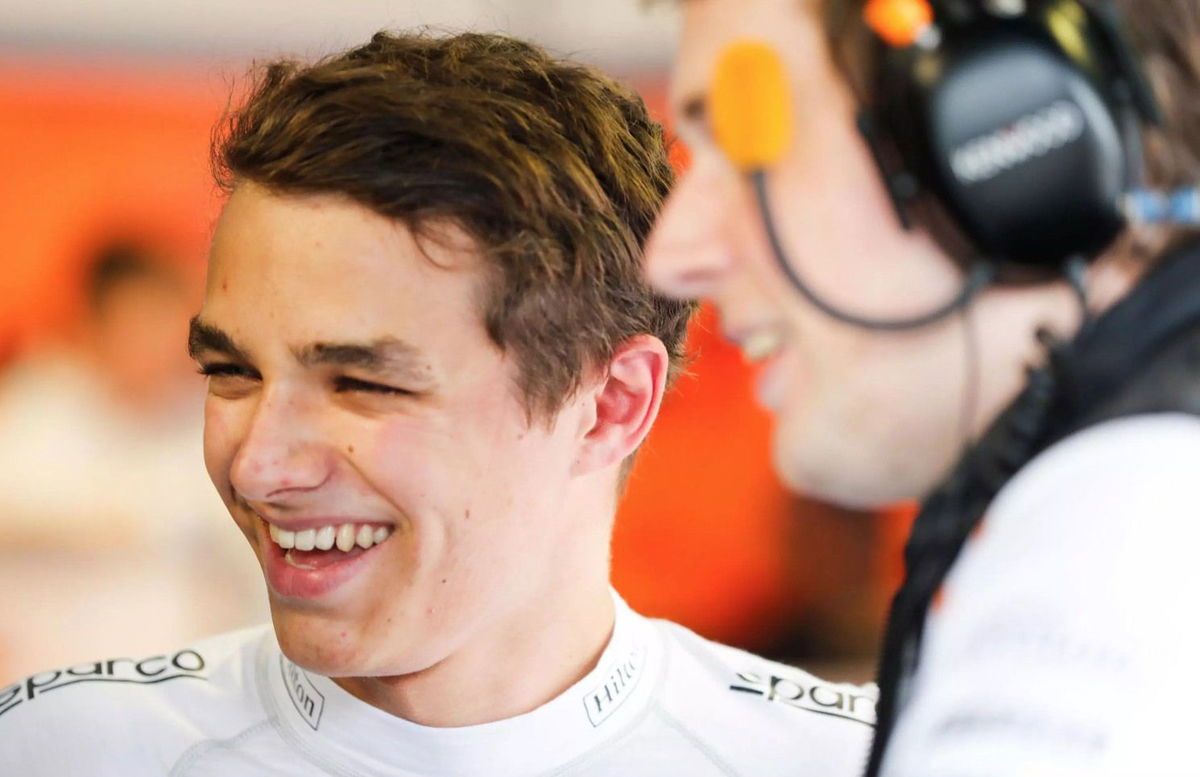 After Saturday's qualifier, Lando Norris encountered an embarrassing situation. Renault driver Esteban Ocon was riding his car so slowly that it almost stalled on the way. Lando was following Ocon, and he seemed perturbed with the latters driving. While speaking to the press, Norris spoke openly about Ocon's dangerous driving.
A Dutch journalist picked that statement and referred to Ocon with a derogatory adjective. To which the Brit could not help but gush out his laughter.
"French fu** was driving dangerous. Did you speak already to him?"
Visibly amused, Norris couldn't even muster up a proper reply. He definitely had a rough patch in the race, and the sudden attack towards Ocon left him in stitches.
Dutch reporter refers to Esteban Ocon as "French F***" in talk with Lando Norris. from formula1
Speaking about the incident early today in the buildup, Norris was vocal about the situation out on the track. Lando mentioned that McLaren has what it takes to catch up to Renault and match their pace.
"The Renault slowed up a lot, almost stopped on the track. For me and in my eyes, you are not allowed to go unnecessarily slowly," he said.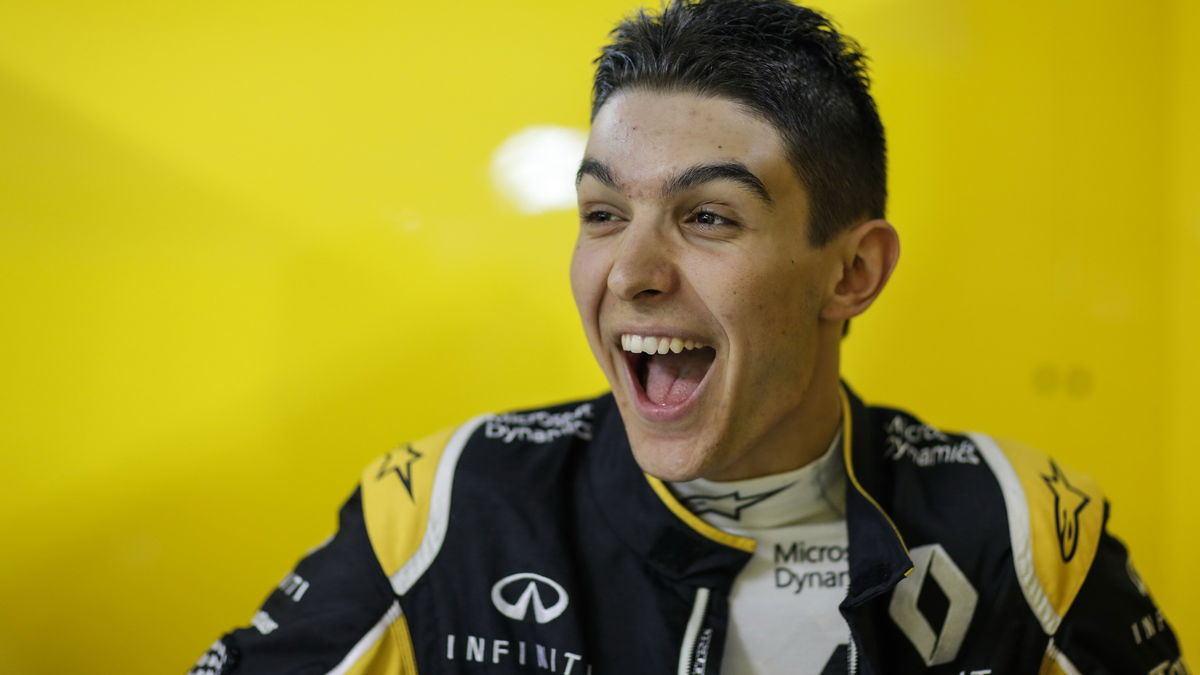 Lando Norris would've loved a top 5 finish
Norris started the season pretty well with the 3rd position in Austria. However, he gradually lost his way and settled for the mid-table finishes. Hopefully, he'd be back for the top clashes soon.
Norris would've loved to capitalize on his skills and go for a Top-5 finish in Belgium. However, the two Renaults completely out-powered him and he had to settle for a P7.
Ocon, on the other hand, has been pretty average this season. The only fresh air under his wings would be the P5 finish in Spa. Partnering with Ricciardo, the duo went on to secure points for Renault.
While Ricciardo grabbed the fastest lap along with a P4 finish, he would love to go further and snatch a podium finish in the upcoming Grand Prix.