Bernd Maylander Reacts to F1 Fans Demanding Belgian GP 'Driver of the Day' for the Safety Car
Published 08/30/2021, 8:21 AM EDT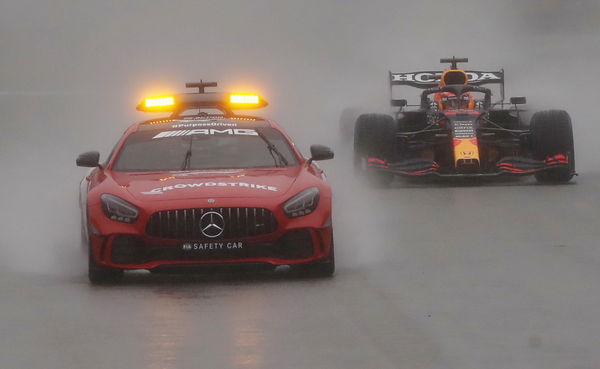 ---
---
How odd is it to hear that only two cars added the element of excitement into the 2021 Belgian Grand Prix and neither of them is an F1 car? Well, primarily, it was Bernd Maylander behind the wheels of the safety car.
ADVERTISEMENT
Article continues below this ad
The German practically led the 4-hour race from the start to finish, including in the pit lane. Well, irrespective of what the rule suggests, isn't that an incredible accomplishment, especially considering he managed to keep the entire grid behind him with a much heavier Mercedes in hand?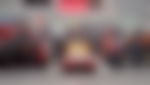 Hence, a lot of fans reckoned that Maylander was a deserving candidate for the 'Driver of the Day' award at Spa. Hearing the demands, the former racing driver had a laugh and acknowledged that he would be happy to take it and also have a beer on it.
ADVERTISEMENT
Article continues below this ad
"It's also the first time for me that we've had something like this. At least it was always dry for me. I thank you for that. I do my job, it's a good team and a good team is fun to work with and it works well," he said according to Speed Week. "I'll take it and have a beer on it."
Maylander backs the decision of F1 to call off Belgian GP
It was certainly a tough call for F1 to make amidst millions of viewers watching the event, hoping to hear some good news. However, safety always comes first, and F1 had to prioritize safeguarding the lives of the drivers.
Also, many fans opined that F1 is all about competing under risky conditions. But, Maylander, driving a heavy Mercedes AMG with maximized grip, affirmed that the conditions were tricky even for the safety car. The German further revealed that the conditions were worse the second time around.
ADVERTISEMENT
Article continues below this ad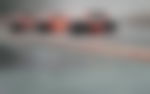 "We tried to start, stopped, and listened to the drivers. I also said that it was sometimes more rain than yesterday. Therefore, all decisions have been made correctly. The second time the view was even worse, as were the conditions," he said.
Visibility was initially the major concern arriving from the drivers. However, as time passed by, along with visibility, hydroplaning became another factor too.
ADVERTISEMENT
Article continues below this ad
The cameras captured a lot of standing water around the circuit, and people who've watched the 2009 Malaysian GP would know the result of driving under such conditions.
Watch Story: From Will Smith to Nicole Kidman: When F1 & Hollywood collide