'Best Friend' Max Verstappen Reveals Uncanny Gift Idea to Help Horner's Odd Pre-Race Toilet Quirk
Published 06/30/2022, 5:21 AM EDT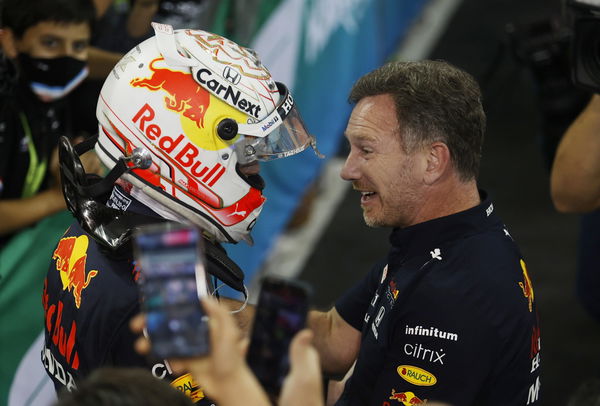 Max Verstappen and Red Bull are riding high on their success from last season. They have also dominated the start of the 2022 season by taking 7 wins, with 6 of them coming courtesy of the 2021 world champion.
ADVERTISEMENT
Article continues below this ad
There is a relaxed and fun environment in the Red Bull garage. Even in their Q/A session with fans, the world champion looked in a relaxed and fun mood. Max Verstappen is usually not a fan of interviews and just wants to go racing, but he answered every type of question while on the Pardon My Take podcast.
ADVERTISEMENT
Article continues below this ad
 

View this post on Instagram

 
When the 24-year-old was asked what kind of relationship he shared with Red Bull team boss Christian Horner, he cheekily replied, "He's my best friend and my mate."
The Dutchman even revealed what he would gift his team boss on his birthday. "The team now carries a personal toilet for him, especially. I'm gonna buy for his birthday a toilet. A Japanese toilet, you know, with the heating and the spray you know having it at the right trajectory," said the world champion.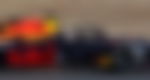 His teammate Sergio Perez also chimed with –"You have to make sure it hits right."
Red Bull team boss points out how Max Verstappen has changed this season
The 2021 championship season was one of the best and most tense in F1 history. So it makes sense that after such an exhausting season, the Dutch driver is a bit more relaxed and has picked up valuable lessons from it. Horner revealed that his shift in mindset is visible from his racing against rival Charles Leclerc.
ADVERTISEMENT
Article continues below this ad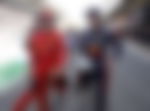 "He sees Leclerc as an equal as someone he's raced with since they were kids and therefore, there's less 'elbows out' in the way they go racing with each other and it's cleaner.
They give each other more space and maybe some of it is maturity and having that World Championship, but I do think there is a shift in the mindset for sure," said the Red Bull team boss.
ADVERTISEMENT
Article continues below this ad
WATCH THE STORY: Mad Max: Verstappen's Angriest Rants on Team Radio
It is nice to see that the Dutch driver is enjoying life and is more relaxed this season. It is clearly visible in his interviews and driving on the track. Hopefully, it continues until the end of the season when things could get tense.