Big F1 Teams Demanding "An Extra $1 Million" for Sprint Races
Published 03/25/2021, 6:40 AM EDT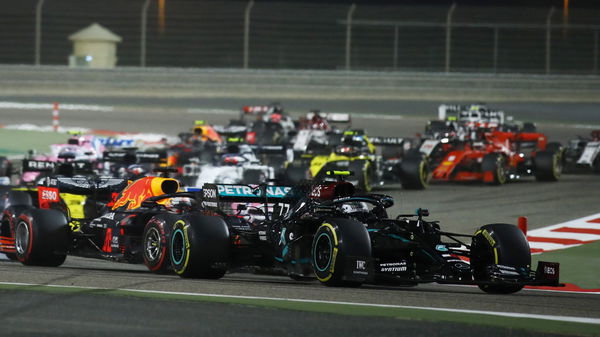 ---
---
F1 have been pushing for a trial run of sprint races over the upcoming 2021 season, with a majority of the teams giving the nod to the new format. However, now that the teams have come to a consensus on taking part in sprint races, a much bigger problem is apparently looming over the sport.
ADVERTISEMENT
Article continues below this ad
According to Autosport, there has been a huge variation of opinions between the big-budget teams and the smaller teams. Hence, considering the time being very limited, F1 are looking to hold further talks over the upcoming race weekend in Bahrain.
Big F1 teams demanding more money
ADVERTISEMENT
Article continues below this ad
Ever since F1 announced that the concept of sprint races would be making its way into F1 after successful responses in F2 and F3, there was always a wide array of concerns over a possible increase in costs.
A sprint race over a race weekend would mean that there will be two races rather than the usual one. Hence, the risk of teams witnessing damages to their cars doubles up, which in turn will affect their seasonal budget.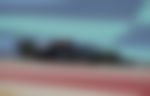 To avoid such fears, F1 announced that they would be offering the teams extra funding, enough to cover the potential extra costs.
So, one might wonder, how could this go wrong? Well, looks like it did.
Now that F1 increased the cost cap limit, big teams, possibly Mercedes, Ferrari, and Red Bull are apparently seeking to demand amount more from the sport. Autosport reckons that the bid goes up to four times more than what F1 initially offered, which is likely to hit the $1 million mark.
Smaller teams unhappy with the massive demands
This specific demand has left the small-budget teams a bit worried. They fear that the big teams would invest the extra funding into boosting up their on-track performances rather than the intention of spending it on the potential damages during either of the two races.
ADVERTISEMENT
Article continues below this ad
Despite efforts, F1 failed to bring the teams together on the matter. Hence, F1's CEO, Stefano Domenicali, will be hosting talks with the teams to get them onto the same page.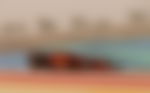 If the upcoming talks get a green light from the teams, F1 will move into the phase of planning when and where to host the three trial sprint races this season, which is likely to be chosen by the method of voting.
ADVERTISEMENT
Article continues below this ad
Overall, will Formula 1 find a respite from their desperate attempts in inaugurating sprint races into the sport? Only the future will tell.