"Big Name in America, Not in Europe": Andretti-Cadillac F1 Dream Takes Another Hit as F1 Legend Joins the Resistance
Published 02/01/2023, 12:30 PM EST

Follow Us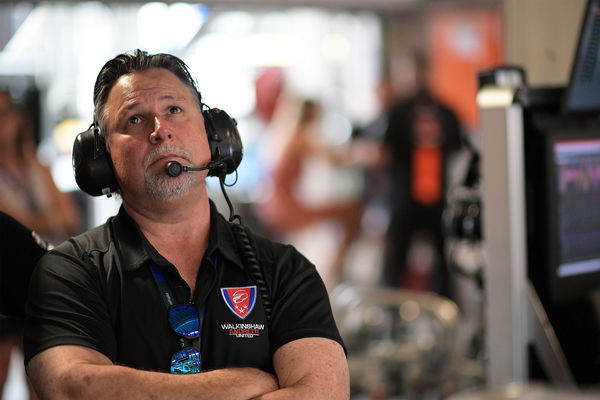 Formula 1 is going through its American phase right now. Liberty Media, the commercial rights owner of the sport, has made their intentions very clear; conquer America. On the back of having a whopping three American Grands Prix on the 2023 calendar, another right step in that direction could come in the form of an 11th entry on the grid. It's no secret now that American racing giants Andretti Autosport are keen to partner up with General Motors to field an all-American Andretti-Cadillac F1 team. On paper, given F1's intentions, this is the right way to go. However, reality may be completely averse to this.
As soon as the news broke out that Andretti were after FIA to get their entry registered to be on the grid before the new engine regulations of 2026 kick in, they faced massive backlash from within the paddock. Mostly, the apprehension comes from the fears of commercial dilution. With one extra team, the teams will face a 10% dilution in their own stakes. But if that wasn't enough, the proposed owners of the team have now been given another harsh reality check.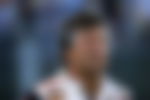 Juan Pablo Montoya is a bona fide F1 legend. His stints at Williams and McLaren in the early 2000s meant that the dominant Michael Schumacher never really had a peaceful night's sleep. That being said, Montoya's foray into the American racing series has given him some idea about what works and what doesn't when the two worlds try to collide.
ADVERTISEMENT
Article continues below this ad
Motorsport.com Turkey quoted the Colombian saying, "I would love to see Andretti on the grid but I don't think that will happen, they are unlikely to enter the series with their own team. Cadillac is a big name, yes, but a big name in America, not in Europe." [translated via Google Translate]
Undoubtedly, F1 is on a mission to expand. But why then does Andretti face such steep opposition?
F1's gripe with Andretti explained
Formula 1's stock is on the rise for the past couple of years. It's only natural to expect additions to the existing F1 grid. But according to Red Bull boss Christian Horner, it sounds really good on paper. But in reality, it could pose massive threats for the sport.
ADVERTISEMENT
Article continues below this ad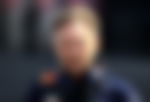 Horner told RACER, "The two teams that are supporting it (McLaren and Alpine) either have a partnership in the U.S. with them, or are going to supply them an engine. The other eight are saying, 'Well hang on, why should we dilute our element of the prize fund?'"
"I think all 10 teams are in great shape, and that's in part due to the popularity of the sport, but also the budget cap and the fact that there are only 10 tickets and 10 franchises. I think Formula 1 will be very conscious of diluting that if they could be giving themselves problems further down the line."
ADVERTISEMENT
Article continues below this ad
WATCH THIS STORY: American drivers that won an F1 race
Do you think Andretti's entry into the sport is good for F1? Or do you agree with Christian Horner & Co.?
Edited By: Ranvijay Singh