Binotto Feeling "No Pressure" in Crucial F1 Campaign for Ferrari
Published 03/11/2021, 4:28 AM EST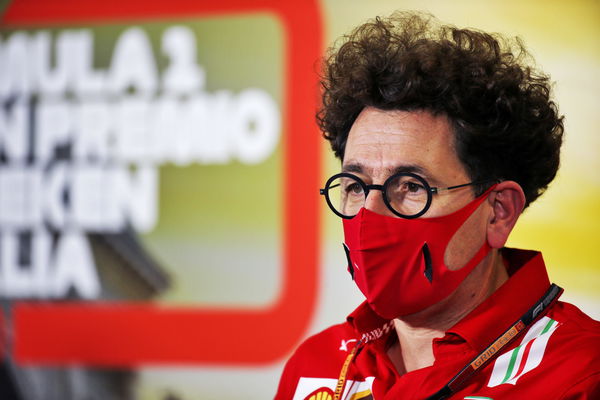 ---
---
Ahead of a big season coming up for Scuderia Ferrari, all eyes are on not only the two drivers, Charles Leclerc and Carlos Sainz, but also on team boss Mattia Binotto. The team principal of the Maranello-based outfit has been under fire for the last couple of years now.
ADVERTISEMENT
Article continues below this ad
Even his leadership has been called into question, and as such, Binotto knows he'll have to start delivering soon. However, he reveals he isn't under any pressure just yet.
The 2020 season was one of the Scuderia's lowest points in their storied history. With the team lumbering to a sixth-place finish, Binotto, being the face of the team, bore the large brunt of the criticism. But despite rumors calling for his sacking, Mattia believes his job is stable.
ADVERTISEMENT
Article continues below this ad
He said, "We know that we cannot repeat such a bad result. As Team Principal, no doubt I'm fully aware of the responsibility I've got, being part of such a team.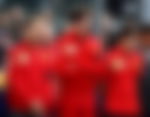 "I feel… not pressure, but I feel the responsibility, as well the pride, and I know that, as I said, initially we simply need to do better, and that's part of my first responsibility."
Having been the last team to unveil their car, the focus would now shift to the pre-season tests in Bahrain which commence on March 12, and the start of the season that follows soon thereafter.
Will to win needs to be reignited in 2021, claims Ferrari boss
Although Binotto admitted that while a title charge may not be possible, he wants to see the hunger and desire to win in the team nonetheless.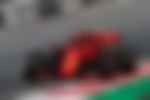 The Italian said, "What I think will (lead to our recovery) is our will to win. I'm not saying that we will win –- I think that we need to be realistic.
ADVERTISEMENT
Article continues below this ad
"There are cars (champions Mercedes, for instance) that have been very, very strong last year, and with the car (development) being partially frozen, they will be certainly very strong again in 2021."
For the Prancing Horse, this season will be all about avenging the previous one. The target would be a third-place finish, but that would be easier said than done in such a competitive mid-field.
Only time will tell if Ferrari are on the path to redemption, or if it'll be another season of turmoil.
ADVERTISEMENT
Article continues below this ad