Binotto Reveals What Is Far More Important Than Winning at Ferrari F1
Published 09/14/2021, 1:30 PM EDT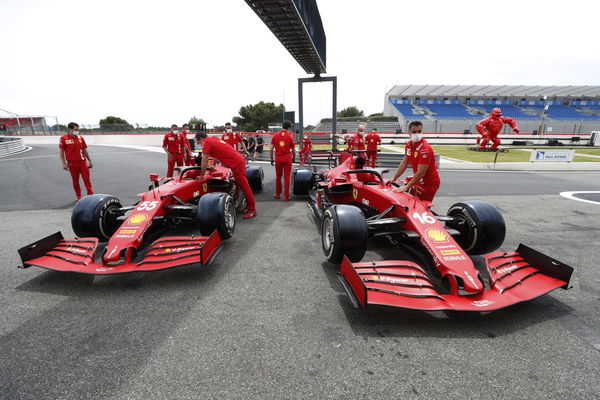 If there's one Formula One team that millions across the world will name instantly, it's Ferrari. The Italian outfit has been part of every season of the motor sport since 1950, and has forged a reputation for being among the most passionate teams in the paddock.
ADVERTISEMENT
Article continues below this ad
With over 1000 race entries, the Maranello-based team are the most successful in the history of the sport. Although they failed to win a world title in the last decade, their fans continue to pour love and energy for the team.
As they rebuild their team after a dismal 2020 season, team principal Mattia Binotto spoke about ensuring his team reflect the values that make Ferrari iconic.
ADVERTISEMENT
Article continues below this ad
Mattia Binotto mentions Gilles Villeneuve as an inspiration for Ferrari
Over the years, the Italian outfit displayed tremendous levels of passion in the sport. Although they look far from their prime today, Binotto believes the team need to work as passionate individuals. He believes if that happens, success will follow Ferrari.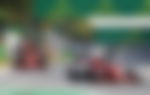 As quoted by The Guardian, he said, "It is to identify ourselves. It is something unique, it is Ferrari, it includes all our values and everyone working at Ferrari. It's most important that we understand it's a unique family, a unique thing."
Although Gilles Villeneuve tasted little success with Ferrari, Binotto mentions him as an example simply because of the passion he exuded when he took to the red car. "I always say to my guys it's more important to be Ferrari than winning, because winning will be a simple consequence," said the 53-year-old.
"If we are capable of being Ferrari and working well, the winning will be the consequence. I use the example of Gilles Villeneuve as being a fantastic driver but actually he really won very little. The way he was behaving, the way he was driving, his passion made the difference."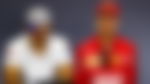 Can they finish third this season?
ADVERTISEMENT
Article continues below this ad
Ferrari lost significant ground on McLaren after the Italian Grand Prix. Following the stunning race in Monza, the Italian outfit now trail their rivals by 13.5 points.
ADVERTISEMENT
Article continues below this ad
However, seven races remain for the Maranello-based team to catch up. In addition, a new power unit for Charles Leclerc and Carlos Sainz could boost their chances for better performances. With the battle set to go down to the wire, it's anybody's game at this point.
WATCH STORY: Insane Michael Schumacher Records That Lewis Hamilton Hasn't Broken Yet