Binotto Reveals Why Ferrari Didn't Sign Antonio Giovinazzi
Published 05/16/2020, 5:51 AM EDT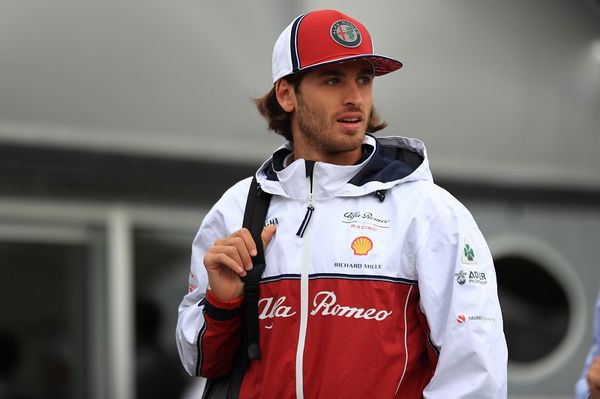 When searching for a replacement for Sebastian Vettel, Carlos Sainz rose as Ferrari's unmistakable favorite and was granted the agreement. In 2021/22 he will contend with Charles Leclerc for the Scuderia. The name of Antonio Giovinazzi has seldom or never showed up in this evolving situation.
ADVERTISEMENT
Article continues below this ad
The Italian has been related with Ferrari since 2017. Around then he began his career as a substitution driver, finished test drives, and extensive simulator work. In 2019 with the assistance of Ferrari he began driving for Alfa Romeo. In his debut season, he gathered 14 points, a fifth-place was his best outcome.
It was insufficient to drive for Ferrari in the 2021 Formula 1 season. Team principal Mattia Binotto accentuates in discussion with Sky Sport Italia.
ADVERTISEMENT
Article continues below this ad
Will Antonio Giovinazzi drive for Ferrari?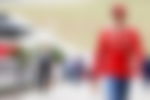 Ferrari boss Mattia Binotto has said Antonio Giovinazzi was never an option to supplant Sebastian Vettel next season.
Giovinazzi was on the waitlist for 2021 given his association with Ferrari. He can be the most secure alternative for the Scuderia on the off chance if they want to maintain a strategic distance from any potential clash between their two drivers in the years to come.
However, Binotto trusts Giovinazzi still needs to create and acquire understanding, expressing that a step up to Ferrari is a leap too far at this stage.
"Antonio is a someone who I respect a lot," Binotto says.
ADVERTISEMENT
Article continues below this ad
"Last year he did his first season in Formula 1, so I think to go to Ferrari after a year is too much responsibility.
"We count on his development and will help him with that of course. He's part of our plans, but he still has to collect experience in Formula 1."
Ex F1 driver Mika Salo shares the assessment that Giovinazzi isn't ready for Ferrari.
ADVERTISEMENT
Article continues below this ad
The Finn says: "That is why Ferrari also hired Carlos Sainz, that is the only reason. You can wonder what the use of a training program is if they do not dare to pass the drivers that result from it.
Antonio has pushed Kimi Raikkonen last year, but nothing more. He is waiting for a chance at Ferrari and this will undoubtedly be a swallow for him, but Sainz is going to do fine at the Scuderia."