Bottas Sweetens Deal After Listing 190k Euro Mercedes Super Car for Sale
Published 05/18/2021, 3:51 AM EDT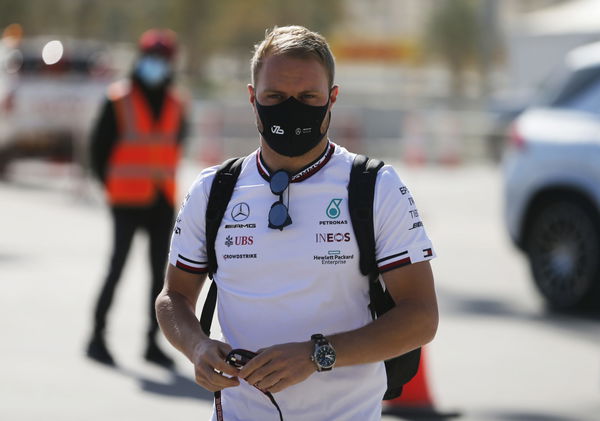 ---
---
Earlier last week, it transpired that Valtteri Bottas was putting his Mercedes sports car up for sale. The car in question was a 2018 Mercedes AMG GTS, and the car is only up for sale in Finland. Obviously, the car will be awfully expensive, but just how expensive, you ask?
ADVERTISEMENT
Article continues below this ad
The car costs an eye-watering 190,000 euros.
The driver posted the advertisement on a Finnish website called Tori Autot. After posting the advertisement, he took to Twitter to ask for potential buyers. The best part is that he even made a promise to entice them.
ADVERTISEMENT
Article continues below this ad
He said, "Even if the car is in Finland, it will be delivered to you personally. To celebrate we can have fun with go -kart in Lahti, at Valtteri Bottas Racepark."
What are the specs of Valtteri Bottas' Mercedes car
As it turns out, the AMG GT-S is a 522 horsepower car with a 4-liter V8 AMG petrol engine. In addition to that, it boasts of a top speed of 310 KPH. It also goes from 0-100 KM/H in an impressive 3.8 seconds.
According to reports, the "Brilliant Metallic Blue" car has seen a lot of mileage. To be precise, the car has traveled a grand total of 16,000 kilometers in its lifetime. The car's dimensions place it at 4.5m long, 1.9m wide, and 1.3m high, and it weighs 1,665 kilos.
ADVERTISEMENT
Article continues below this ad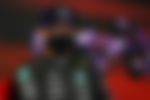 Luckily for the prospective buyer, the car comes at a discount from the original price of 230 thousand euros. The Mercedes AMG GT-S possesses 19-inch rims for the front tires and 20-inch rims for the rear. Meanwhile, the car's interior features a combination of eco-leather and microfiber fabric.
For the moment, the Finnish driver is focusing on the 2021 Formula One season. So far, things are not looking up for him, as he has struggled to match his teammate, Lewis Hamilton. On the bright side, he is trying his hardest to rack up consistent podiums and help Mercedes to the constructor's title.
ADVERTISEMENT
Article continues below this ad