How Ferrari Broke News of Hamilton's Win to Cut Short the Massa Family's Premature Celebration
Published 10/03/2020, 12:35 PM EDT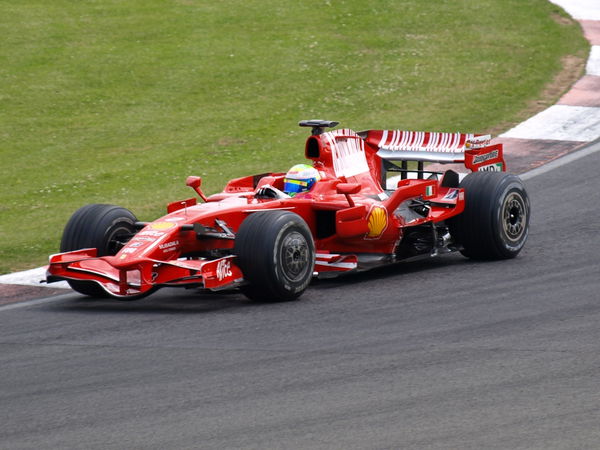 ---
---
The 2008 Formula 1 season was most definitely a rollercoaster campaign for Ferrari. It remains to date the last season where the winners of Drivers' and Constructors' title were from two different teams.
ADVERTISEMENT
Article continues below this ad
While Ferrari comfortably won the Constructors' Championship, the story was not the same with the Drivers' title. Right until the final race in the Brazil Grand Prix, the winner remained unknown.
Lewis Hamilton was leading the pack with 94 points, with Felipe Massa in second with 87 points. So going into the race, the objective for Ferrari was clear.
ADVERTISEMENT
Article continues below this ad
Ferrari had already started celebrating both titles
Those final moments in the race and season were dramatic, indeed. And reminiscing those very memories was former Ferrari boss and current F1 CEO Stefano Domenicali.
In an interview with Channel 4 F1, he stated, "Well, I remember every single frame of that day. We won the Constructors' title. So the team was really very happy from one side.
"And on the other hand, when Felipe cut the track with the checkered flag. The family, Antonio and mama of Felipe were celebrating with our guys. And I was not watching in that moment, because I was watching the little spot of the GPS move around the track."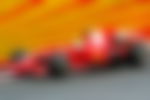 "When I saw Lewis overtook Timo Glock, I said 'hmmm that will be tough'. And then suddenly, when I changed my view from that screen to the screen of our garage, everyone was celebrating in that moment.
"I pushed the button to the guys to say 'listen, please, tell to the Felipe family and to you all that unfortunately we didn't win the title.' So, it was a very difficult moment because, as you can imagine, a frozen moment."
ADVERTISEMENT
Article continues below this ad
Felipe Massa won the battle that day, but not the war
When the Ferrari cars took to the grid that day in Brazil, Felipe Massa was confident he would get the race victory. After all, he had a great qualifying which saw him secure pole position.
But for Massa to be actually winning the title, he required some help from Hamilton himself. Because if Lewis finished higher than P6, then the championship was his.
ADVERTISEMENT
Article continues below this ad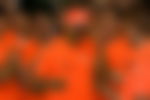 However, as luck would have it, Lewis Hamilton overtook Toyota's Timo Glock to secure fifth position. With a final total of 98 points, he secured the title by 1 point ahead of Felipe Massa.