BREAKING: American Outfit Haas Part Ways With Russian Nikita Mazepin
Published 03/03/2022, 1:06 PM EST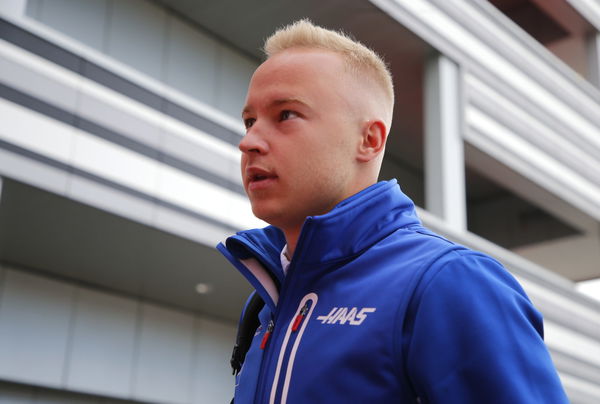 Haas has separated itself from Nikita Mazepin. The American outfit has terminated its contract with the driver for the time being. The action comes after the ongoing bans the Russian and Belarusian athletes are receiving lately.
ADVERTISEMENT
Article continues below this ad
The ban comes into action as Nikita is a Russian athlete. Being an American outfit, Haas's reason for this decision is somewhat justified as we already know about the tensions between the two powerful nations of the world. On top of that, there was pressure from every sector on Haas to get over with Mazepin.
ADVERTISEMENT
Article continues below this ad
The tweet states, "Haas has separated from Nikita Mazepin according to Sky information. Reserve driver Pietro Fittipaldi is to take over the cockpit from Mazepin and will already be at the wheel during testing in Bahrain." (translated using Google Translate)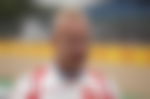 Hence, Haas reserve driver Pietro Fittipaldi will take over Nikita's seat. Pietro is to drive alongside Mick Schumacher this season. Fittipaldi will accompany Mick with the American outfit for the upcoming testing in Bahrain.
Why such a decision against Nikita Mazepin?
This decision comes after the FIA allowed the Russian International to drive under a neutral FIA flag. However, in a few hours, the decision was reversed. All in all, the pressure from every side has insisted the team take strict action.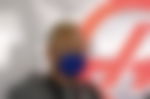 ADVERTISEMENT
Article continues below this ad
This separation means Uralkali will no more stay as the title sponsor of Haas. Factually, Uralkali is a Russian Fertilizer company. Parting away with the Russian driver means the American outfit will have to bid goodbye to their main sponsor for good.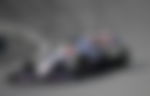 Nikita's father, Dmitry Mazepin is one of the key people at Uralkali. Being the son of the shareholder of the company, junior Mazepin's seat at Haas was almost concrete. But since the seat is no more at his disposal, Uralkali would have to bid a bittersweet goodbye to Haas.
ADVERTISEMENT
Article continues below this ad
Watch This Story: Best F1 Livery Launches of All Time
Haas to participate in the pre-season testing at Bahrain in a few weeks' time. It'll be interesting to see if the ongoing situation gets better and if Nikita would get to drive the Haas Challenger again this year.