"Bring Back Bernie" – F1 CEO Stefano Domenicali's Weird Tennis Idea Draws the Ire of Fans
Published 09/15/2021, 12:45 PM EDT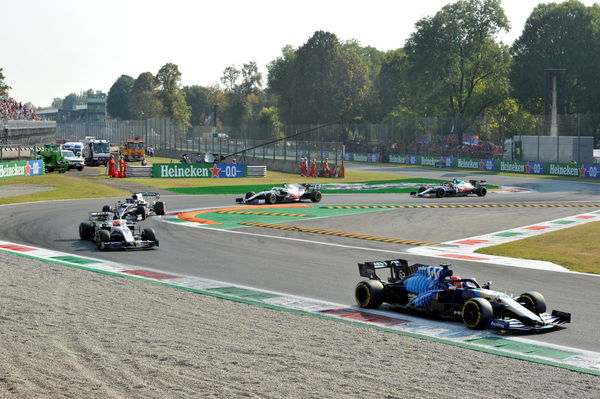 ---
---
Over the years, Formula 1 has evolved to keep up with the times. While the sport led the way in technical innovations, they now capture the hearts and minds of millions across the world. Whether it's exciting races or exclusive content, F1 continues to adapt and give its fans something to cheer about.
ADVERTISEMENT
Article continues below this ad
This year, the Formula One Group introduced sprint qualifying to trial a new race weekend format. They decided to use three racetracks to test the change, with Silverstone hosting the first one. And this past weekend, Monza became the second to hold a sprint qualifying weekend.
Earlier today, F1 CEO Stefano Domenicali mentioned the idea of including a tennis-style Grand Slam in the sport. Although he termed it as a method to engage with a younger audience, a few fans took to Twitter to voice their concerns on the idea.
ADVERTISEMENT
Article continues below this ad
Fans oppose F1 CEO Stefano Domenicali's Grand Slam idea
According to the 56-year-old, a Grand Slam winner would be he who wins the drivers' championship and a sprint title. This would mean more sprint qualifying races would take place in a season as opposed to the three taking place this year.
Speaking about the changes he would want to make to F1, he said, "We think – only one example – about a Grand Slam, an additional title like in tennis: who wins the Sprint title and the championship title is Grand Slam winner. F1 needs change and must be interesting for the young audience."
Despite revealing intentions to target a younger audience, fans voiced their stand against such an idea. While some did it in creative ways, others called for former F1 boss Bernie Ecclestone to return to the sport.
Stefano Domenicali's ideas for the 'improvement' of #F1 are absolutely unhinged.

A separate championship for sprint race winners? Do me a favour.

The people running the sport are so out of touch, it almost makes me want to start a 'Bring Back Bernie' petition. 😬

— Philip West (@Philip_RJ89) September 15, 2021
If Bernie came out with the suggestions Stefano Domenicali is, there would have been a volcano erupting.

— James (@JOC__1991) September 15, 2021
Who is this imaginary young audience he's rambling on about

— tom (@OveratedLama) September 15, 2021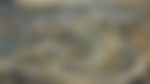 ADVERTISEMENT
Article continues below this ad
Final sprint qualifying weekend in 2021 to take place in Brazil
After Silverstone and Monza, the final sprint qualifying weekend this year will take place in Interlagos. The Brazillian Grand Prix will incorporate this format from November 12 to November 14.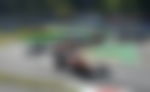 However, that race is two months away. The next race of the current season is the Russian Grand Prix, which will take place in Sochi. Although the track doesn't have sprint qualifying, expect enthralling action to ensue at the Sochi Autodrom in less than two weeks.
ADVERTISEMENT
Article continues below this ad
WATCH STORY: Biggest Pitlane Mishaps Featuring Hamilton, Raikkonen & Verstappen