Sprint Qualifying…: Why Will Top 3 F1 Drivers be Given a Wreath & paraded around a 'Crypto-Sponsored' Bus?
Published 07/17/2021, 12:03 PM EDT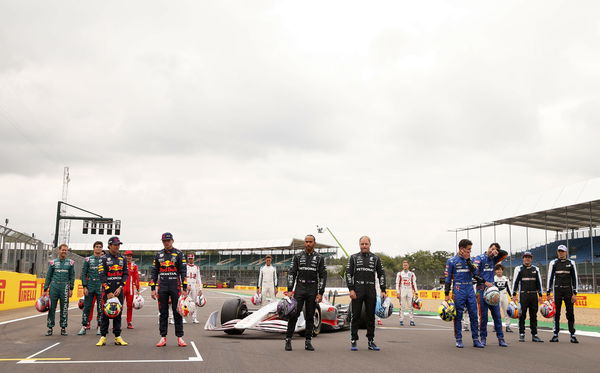 ---
---
The glorious Silverstone circuit – the birthplace of Formula One. The sport came back to this iconic track in 2021 by introducing a new format of racing – the sprint qualifying. With the new, there's a place for the old; in line with going back to where we started, the events after the sprint race will be old-school.
ADVERTISEMENT
Article continues below this ad
Lewis Hamilton will sit tight at the top of the grid, followed by championship contender Max Verstappen and teammate Valtteri Bottas. The grid has been determined by the best lap times at Friday's qualifying session. 17 laps around the circuit, lasting roughly 30 minutes; will give us the starting grid for the British Grand Prix on Sunday.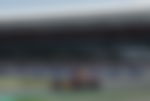 Usually, at the end of a normal qualifying, drivers partake in the post-race interviews and head for their weigh-ins. But, this Saturday deviates from the normal. The top three placements not only receive points for their positions but will also take part in a post-race parade. The victors will parade around the Silverstone circuit; a 'Sprint Victory Lap' in the awe of the fans on the grandstands, accompanied by former racer Jenson Button.
ADVERTISEMENT
Article continues below this ad
The grandeur doesn't end there. The top three will then be presented with unique wreaths, as was once customary in the sport. The  This weekend will surely be one of the season's best.
A voyage into the unknown- Sprint qualifying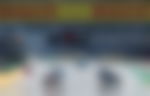 The unusual wheel-to-wheel battle on a Saturday has everyone excited and nervous. There have been drivers downplaying their enthusiasm, but the elation slowly slipped its way through as they arrived at the circuit. All eyes are on the top three positions, anything to get extra points to your name.
The top three itself has a lot of contenders- the championship rivals, McLaren's rising star Norris, the ever-improving Ferraris– anyone can make it on the victory bus. Will Verstappen grab the top spot from Hamilton on his home soil?
ADVERTISEMENT
Article continues below this ad
Well, from the get-go, he did. The green flag waved; Verstappen, his brakes ablaze, took the starting position from Hamilton and maintained the lead. Hamilton trailed behind, trying hard to find some power in his Mercedes. however, the champ was stuck looking at the Red Bull's rear wing for the entire event.
With the history of the circuit paired with the roaring crowds; the new format and fast drivers, it's the perfect Formula One weekend. It's not a race, but it was a sprint worth watching.
ADVERTISEMENT
Article continues below this ad
Watch this Story: Top 5 wins of Max Verstappen's F1 career
Trending Stories