FIA President Todt Admits Mercedes F1 Dominance is Boring Fans But Believes it Can Be Stopped
Published 08/06/2020, 4:33 AM EDT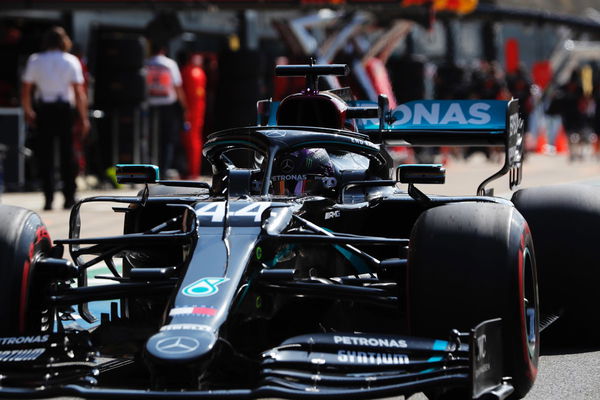 ---
---
Mercedes is yet to lose a race this year, or a Championship since the onset of the turbo-hybrid era. The German team has successfully overcome any little competition it had over the years to establish a monopoly over the sport of motorsport.
ADVERTISEMENT
Article continues below this ad
We're well into the seventh season of Mercedes' dominance, and the team appears frighteningly untouchable.
It's no secret that a huge faction of the F1 fanbase is tired of the same team winning nearly every Grand Prix. But in 2020, there doesn't appear to be a single team that can convincingly issue a challenge to the Brackley-based outfit.
ADVERTISEMENT
Article continues below this ad
Are Mercedes unstoppable?
The sport of Formula 1 is no stranger to the dominance of a single team, but is the current Mercedes monopoly reaching a crescendo that could do more damage to the sport as a whole, than nurture it?
FIA President Jean Todt, who led Ferrari during its untouchable reign of dominance, believes the sport has reached the aforementioned stage.
Yet, Todt remains optimistic about teams stepping up and taking the fight to Mercedes thanks to the upcoming regulations.
While the budget cap is unlikely to end the German team's supremacy, it gives the smaller teams a fighting chance. And that's all they need.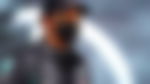 Speaking to select media ahead of the race at Silverstone last week, Todt said, "I must say I do respect and admire the performance, because it's not only one year. Mercedes is in its seventh year of domination.
"For the interests of the sport, on one side again, I admire the competitiveness, the reliability, the durability, the effor[t]. But for the sport, I think like all the people who like things a bit more unpredictable.
ADVERTISEMENT
Article continues below this ad
"They would like to see more change. But more change are more teams being able to compete. On that, our role is to make sure that teams do follow the regulations.
"I know that some other teams, other engine manufacturers, will be able to put effort. Which will allow them to have cars which can compete against Mercedes."
The 2020 season exudes 2014-16 vibes when teams could do nothing but watch on as Mercedes turned the podium fight into a procession. The fact that the Silver Arrows only keep getting stronger is what makes it scary.
ADVERTISEMENT
Article continues below this ad
As unlikely as it seems, teams get one more shot at trying to stop the German powerhouse at this week's 70th Anniversary Grand Prix.
SOURCE- Autosport