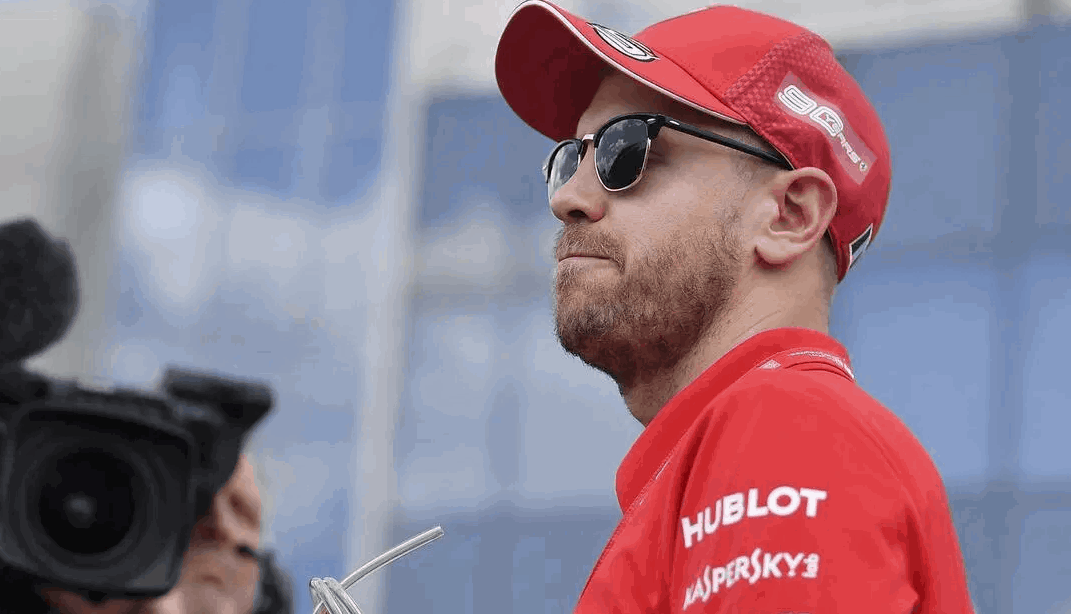 One of the biggest burning questions in Formula One surrounds a certain Sebastian Vettel. However, he insists that there is no news on his impending Formula 1 future and urged everyone to be "patient."
At the end of the current season, Vettel is set to leave Ferrari, though his next move remains clouded in mystery and intrigue. Naturally, his indecision has led to a rise in rumors, with people left guessing on where his puzzle piece fits.
In all honesty, Racing Point is regarded as one of the top contenders to snap up Sebastian Vettel. Meanwhile, some have even pitched in AlphaTauri as a potential destination for the 4-time World Champion.
"I would give you an answer if I really knew but at the moment I don't and I think it's probably realistic to be patient and wait a little bit," he told the media ahead of the British Grand Prix.
"That could be a couple of weeks, that could be longer than that. Time will tell. Nothing has changed to what I mentioned in the last three weeks or prior three races."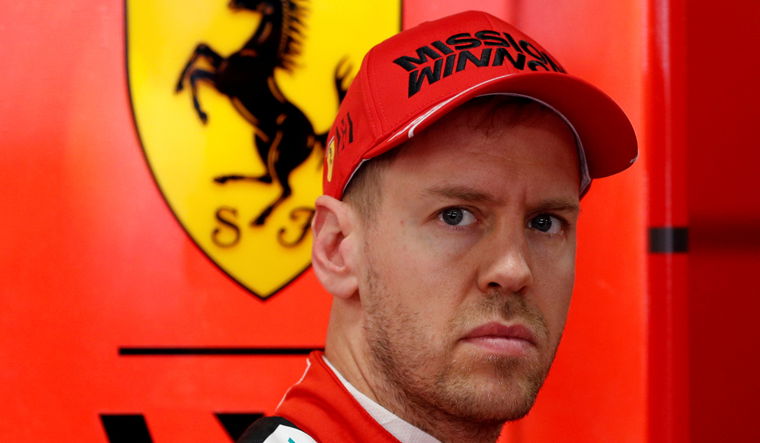 Sebastian Vettel has been in the game for a long time
Vettel has been racing in Formula 1 since 2007, so it is possible that his fire of passion has died down. However, he insists that he is still as motivated as ever and he feels "no worse" than at any time in his F1 career to date.
"I feel physically driving and so on that, I'm no worse than I have been in the years that I've been in Formula 1 before," he confirmed.
"The fact that I've been around a long time helps, I know people and so on, but the most important for me is whatever the decision will be, it will be the right one for me.
"You can never be 100% certain as only time can tell but I think as much as I can I would like to control and make sure the conclusion to me is it is the right decision"
SOURCE- Formula1.com