The Covid-19 pandemic resulted in many additions and eliminations in the F1 2020 calendar. The Emilia Romagna Grand Prix was the latest addition in that calendar. The race is held in the city of Imola in Italy.
1981 saw one of the first races on the circuit. Eventually, the circuit's tenure came to an end in 2006. However, it was decided that after 14 years, the roars of the Formula One engine will be heard on the track, yet again.
Compared to all other races, this race will be formatted a little differently. The race will include just one practice session followed by the qualifying on the same day.
However, Red Bull F1's Dutchman does not approve of the changes made by the FIA. Max Verstappen slammed the board by stating that it is a bit absurd to change the format of the race.
Max Verstappen says that it's a "shame" to have two days of racing format at Imola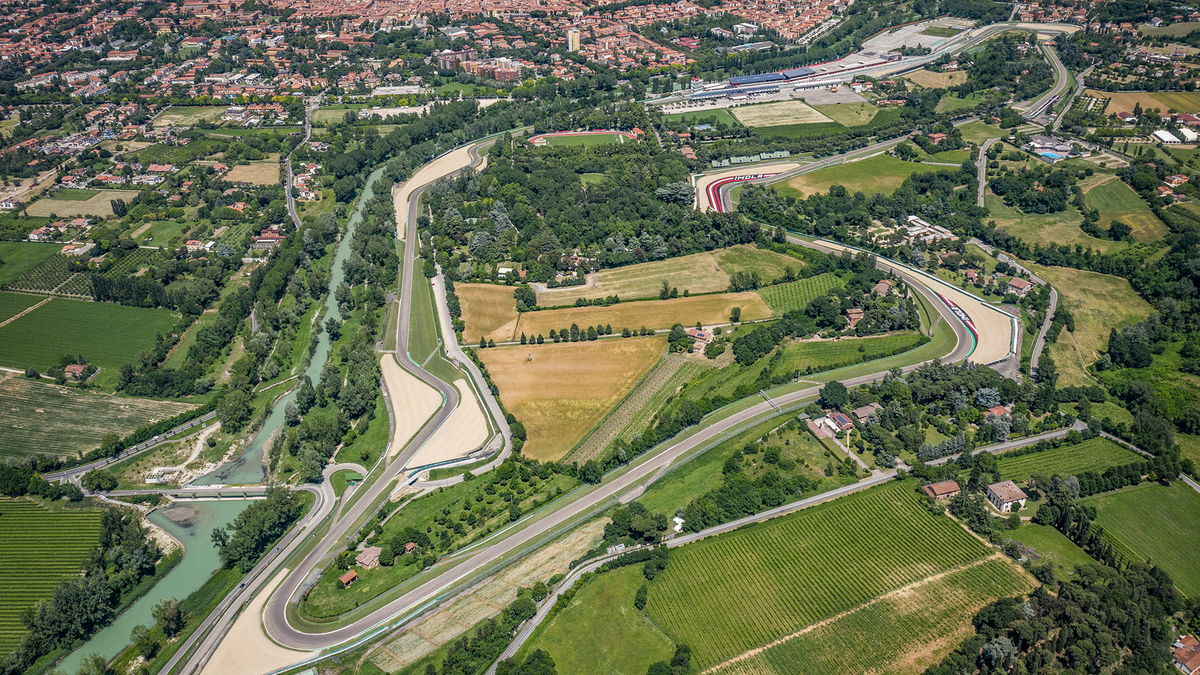 Talking about the change in the format for the Imola race, the 22-year-old replied, "If we would have had it on a track that we know and we have been driving with the cars we have nowadays, I think it's not a problem at all.
"In the end, it's the same for everyone, so there is no problem with that, but I just think it's a bit wrong. Give us two sessions to just sort a few things out, just make sure everything is working well instead of just one session.
"The two-day format, I don't really care, but then give us two practice sessions. Even it's better to do two one-hour sessions than one-and-a-half."
The annoyed Red Bull star said, "I think it's a bit stupid. I'm very excited to go racing there. I just think it's a bit wrong, how they did it. It's a shame. It's a great track."
None of the drivers on the grid have ever experienced what it is like to drive at Imola, except Kimi Raikkonen back in 2006. Could this help the Finn find his way to a podium finish? We'll find out come race day.
SOURCE- Motorsport.com
Dipanshu Sharma
A huge Formula One enthusiast and Sebastian Vettel as all time best driver. Chelsea fc fan and a Sports Business post graduate with a vision of growing F1 in India.