Poor old Sergio Perez will not be racing this weekend at Silverstone after he tested positive for the COVID-19 virus. With Checo out of commission, the Silverstone-based outfit looks to Nico Hulkenberg, their driver from their Force India days, to step up.
In the two weeks between the Hungarian GP and British GP, the Mexican driver sought permission to go home. Admittedly, he had noble intentions because his mother had been in an accident recently and he wanted to see her.
However, this is not the first time such a situation has arisen in Formula One. In between the Austrian Grand Prix doubleheader, Charles Leclerc returned to Monaco, and the FIA gave him a stern warning.
Fortunately for Perez, Team Principal Otmar Szafnauer defended his actions and insisted that he did not break any rules.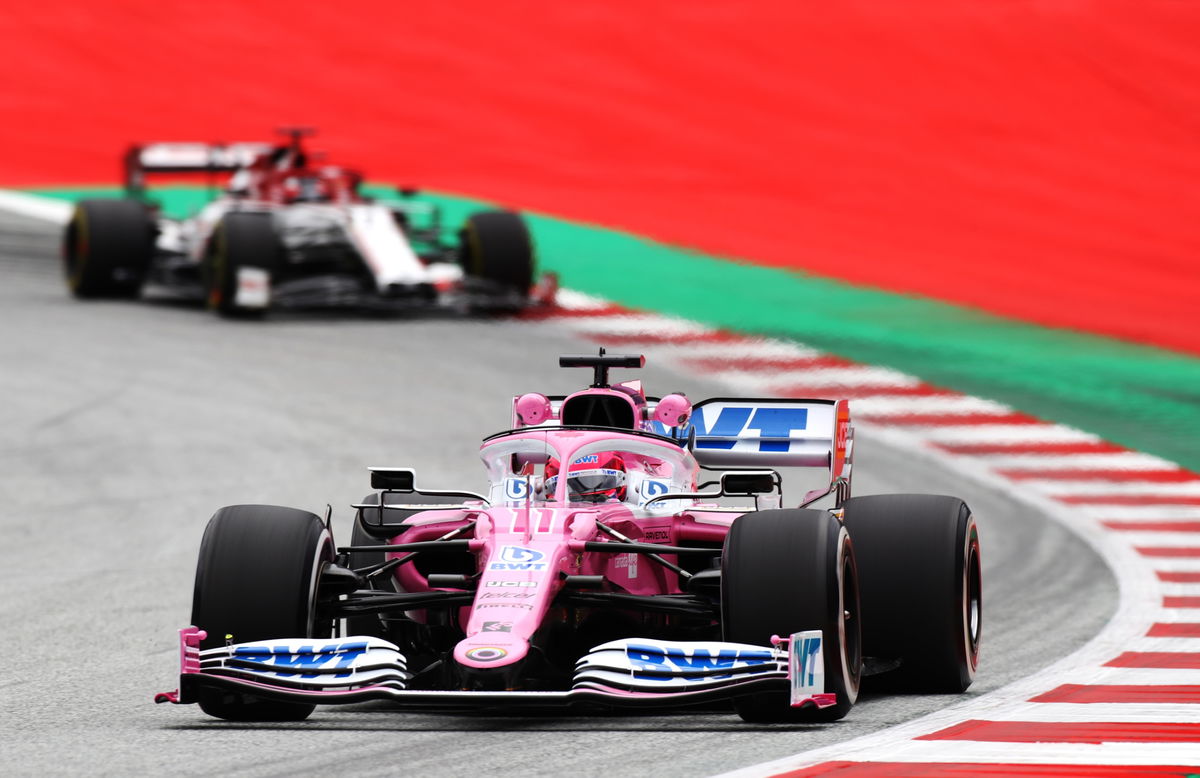 "We've got no clauses in the contract where he's got to ask permission to go back to his family," he said. "I think his family was in Mexico, and it's not a surprise that he went back to Mexico, that's what he's done forever while he's been driving for us.
"But I don't think Checo did anything wrong, going back to his family – he takes all the precautions.
"I think it's no different than Ferrari going back to Italy, for example."
Was Sergio Perez justified in going home?
According to Szafnauer, the COVID-19 code of conduct says nothing about prohibiting drivers from traveling in between races. He insisted that the code was in place for the two Austrian races and Hungary as well, and the Racing Point duo followed it.
He revealed that they came up with some ground rules in Hungary where nobody could leave the hotel at any cost. However, any day between Hungary and Silverstone was fair game, since there was a two-week gap.
Furthermore, Perez's personal assistant and physio traveled with him and they are also self-isolating in spite of negative tests. Three additional team members also tested negative but will self-isolate as well.
He concluded, "They tested again this morning, they're now working from the factory. They haven't come into the paddock, but my anticipation is they'll be negative again for their second test.
"And then thereafter, we'll see if we'll make a decision on whether they can come in, whether they should come into the paddock. I'm 100% confident they don't have the virus, but it's belt and braces, so we're testing them twice."
SOURCE- Autosport