"That Turned into Sebastian Vettel is Going to Retire"- Brundle Clears up Confusion Over Vettel's F1 Future
Published 07/30/2020, 10:09 AM EDT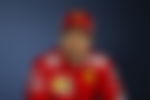 ---
---
As the future of Ferrari's Sebastian Vettel remains uncertain, there have been talks of an early retirement doing the rounds. Of course, when a 4-time World Champion is left without a drive for next year, with very limited options available, retirement is always a probability.
ADVERTISEMENT
Article continues below this ad
However, a week or so ago, the rumor mill jumped to another level thanks to Martin Brundle.
The former F1 driver and current Sky Sports commentator made a cryptic remark on-air, ahead of the Hungarian Grand Prix. His statement seemed to suggest that Vettel had called for an interview to announce his retirement.
ADVERTISEMENT
Article continues below this ad
However, the interview was just an ordinary one. No big revelation came out of it. As a result, it left a number of fans rather vexed.
Today, Brundle has come out with an explanation for the hype surrounding the interview and how it was never meant to be the platform for any major announcement.
Speaking to Motorsport.com, he said, " (Vettel) was heading off somewhere. We were in our masks, socially distanced and he said, 'Let's do an interview.' I said, 'Okay. Let's do that. What do you want to talk about?'
"He said, 'You make it up.' I said, 'Okay, I'll make it up.' And that was it."
Brundle reveals the source for Sebastian Vettel's retirement rumors
Brundle also revealed that a statement made by him was misunderstood by the fans. He said, "I was walking back out, and I just heard something about Vettel. And I said, 'Oh, yeah, sorry, I didn't know you'd come to me Crofty (David Croft). Vettel? Yeah. Actually he's asked me for an interview.'
"Of course that turned into, 'Sebastian Vettel is going to retire.' He's asked for an interview. It was nothing more cunning. And it was my own stupidity because I suddenly was live on air and wasn't expecting to be."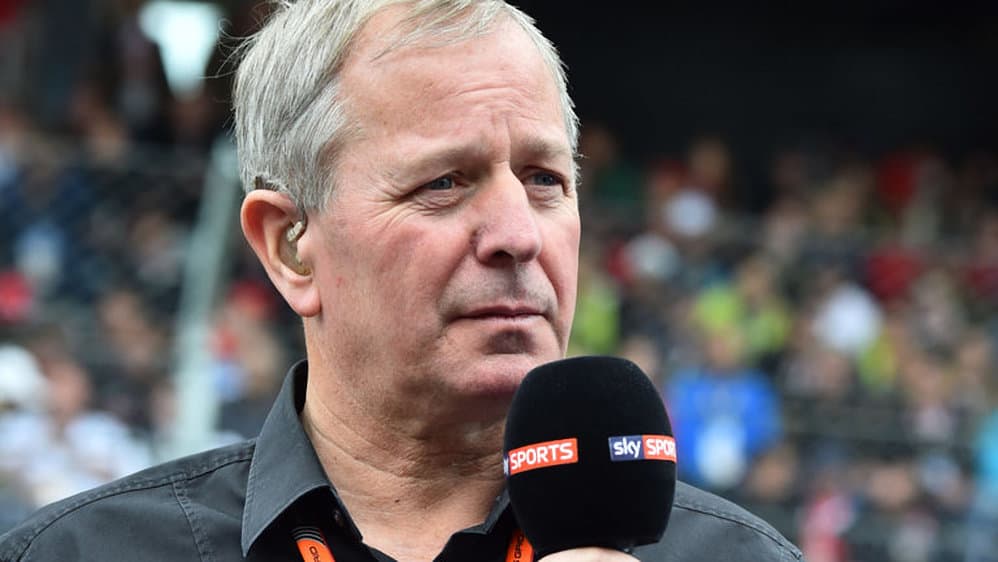 The interview didn't reveal any new facts. However, Vettel did say that he would have liked his Red Bull career to end on a better note.
ADVERTISEMENT
Article continues below this ad
Nevertheless, at the moment, the German wouldn't be thinking of anything more than Sunday's race. As F1 heads to Silverstone, Vettel will be looking forward to putting forth a performance more in line with what we saw of him at Hungary than in Austria.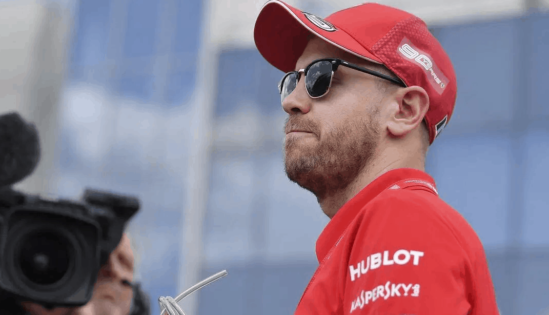 SOURCE- Motorsport.com
ADVERTISEMENT
Article continues below this ad