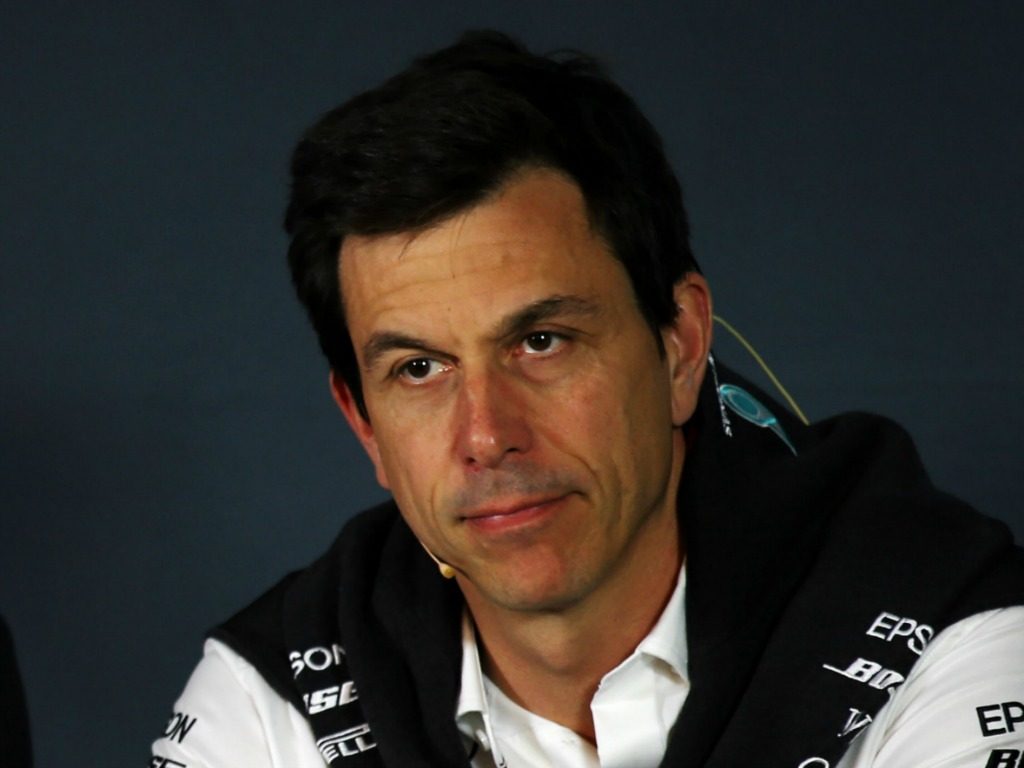 Fans may have noticed a peculiar trait with Mercedes powered cars in the opening races of the season. During free practice or on the formation lap, the Mercedes F1 cars or its customer teams emit a noticeable amount of white smoke.
Is this a reliability concern? Or is it simply the engine getting ready to dominate the race? Team Principal Toto Wolff recently opened up on the reason behind the 'smoky engine' and why it was happening.
Mercedes fans can breathe easy as those puffs of smoke aren't a reliability issue. Turns out, it has something to do with the W11's oil tank expelling excessive fumes, something that goes beyond their reach of control.
We see it on all the Mercedes engines: Wolff
"You can see it when the oil tank is filled up at the beginning, we seem to have an issue that the oil gets out of the chassis," said Wolff, as quoted by Crash.net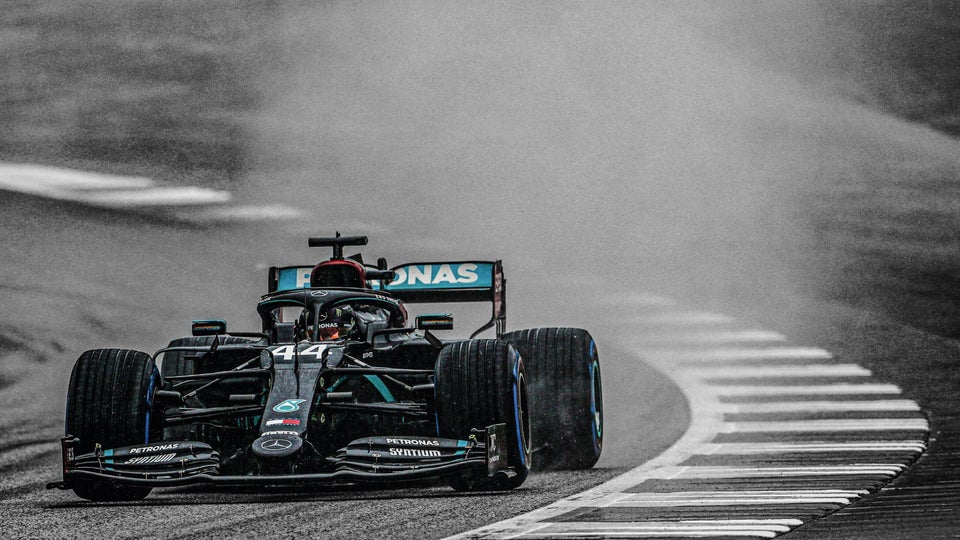 "We don't know where that comes from, but it seems [to be] when we fill it up to the top we are not in much control of how much escapes at the beginning. We see it on all the Mercedes engines.
"And it's something that we need to understand and get on top of. It's not a reliability issue. Which I'm glad that it isn't, and probably in Silverstone, I can respond to what it is because at the moment I don't know."
Fumes or no fumes, Mercedes still have a 100% record of both cars finishing the race this season. We're three races into the 2020 calendar and the Brackley-based outfit is yet to lose a Grand Prix.
Moreover, considering the advantage they have on the rest of the field, only a DNF may be the helping hand rivals desperately need to end the German team's dominant run.
However, Wolff isn't taking anything for granted. The Austrian is wary of a single non-finish or reliability concern reducing Mercedes' advantage to the field.
"We enjoyed very good results at the British Grand Prix in recent years," said Wolff to Mercedes F1's website. But we all know Babe Ruth's famous quote: 'Yesterday's home runs don't win today's games'.
"It's a good reminder to us all that we have to stay vigilant and that even the smallest mistake can cost us many points."
F1 will go racing in Silverstone this Sunday on August 2 for the British Grand Prix.
SOURCE- Mercedes F1, Crash.net