British Grand Prix: Why is the Sprint Race Taking Place at Silverstone?
Published 07/09/2021, 1:23 PM EDT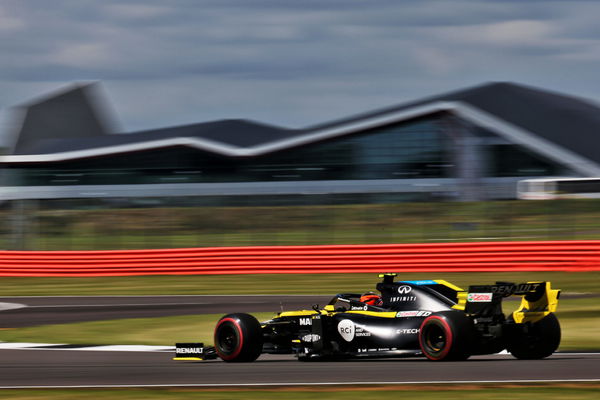 In a week's time, the Formula One paddock will visit Silverstone for the British Grand Prix. However, there is a huge difference between this and an ordinary race weekend. For the first time in Formula One history, the drivers will take part in a sprint race format to decide the grid for Sunday's race.
ADVERTISEMENT
Article continues below this ad
Normally, this was a system meant for the lower Formula tiers like F3 and F2. Now Formula One is going to trial this system for the first time and Silverstone is the first race to trial it. According to F1 CEO Stefano Domenicali, "It will provide some meaningful action the day before the race. It will give fans, media and broadcasters more content. It will last about half an hour. There will be no podium celebration. That will wait until Sunday."
Watch Story: What Are Sprint Races & Where Will They Be Held?
ADVERTISEMENT
Article continues below this ad
It is also worth mentioning that Silverstone is just one of three venues that will trial the sprint race system. The other two are the Italian Grand Prix and the Brazilian Grand Prix. However, it appears that the British Grand Prix will be the guinea pig to determine how well-received the format will be.
ADVERTISEMENT
Article continues below this ad
What is the sprint race format that will debut at the British Grand Prix?
For the uninitiated, the race weekend will change in such a way that there is just one Friday practice session. Later on in the day, there will be a normal qualifying session to decide the sprint race grid. On Saturday, there will be a second practice session followed by the sprint qualifying race.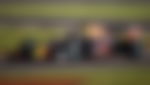 Finally, the race kicks off on Sunday with the sprint race winner starting from pole position. It is also worth mentioning that the tyre rules will also change, with two sets available in FP1. Meanwhile, five sets of tyres are available for the Friday qualifying session. On Saturday, teams have to choose one set of tyres for practice and again for the sprint qualifying. Finally, teams have two fresh sets of tyres available for the race itself.
ADVERTISEMENT
Article continues below this ad