Brundle Believes Sebastian Vettel Will "Listen to Exactly No Team Orders" at Ferrari
Published 05/19/2020, 1:59 AM EDT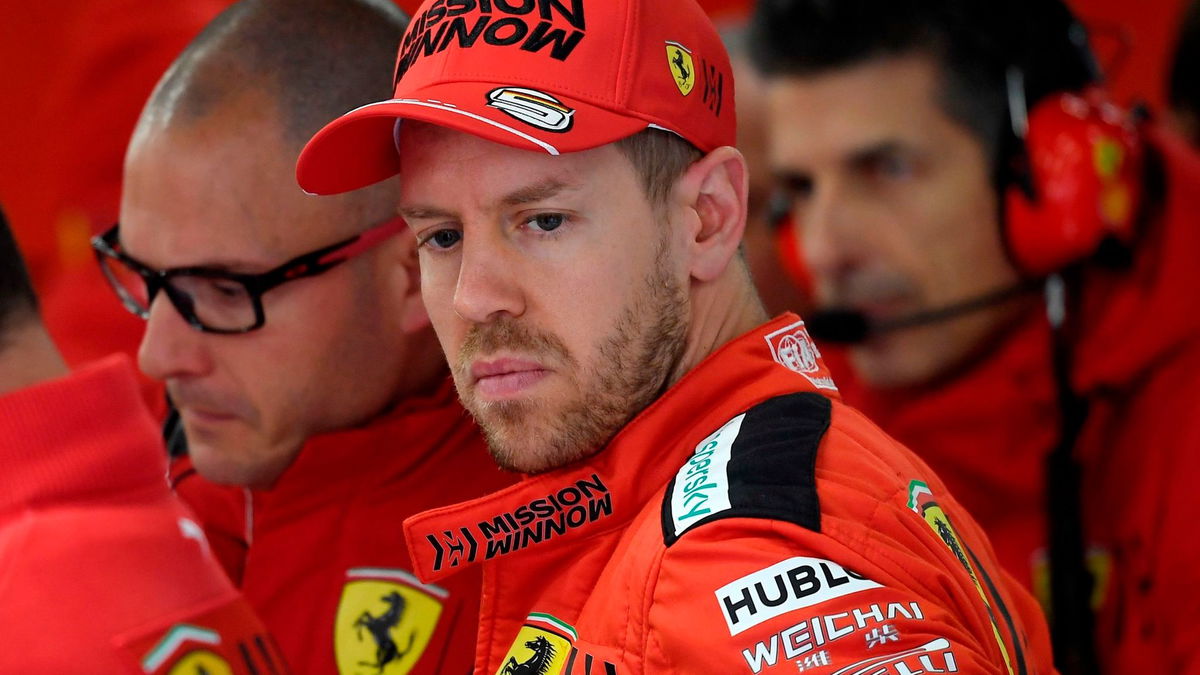 ---
---
After many long periods of theory,
Sebastian Vettel
and
Ferrari
reported a week ago that
2020
would be their last year together. Affirming the news, Vettel said that he and Ferrari not, at this point had a "common desire to stay together" past the finish of this season.
ADVERTISEMENT
Article continues below this ad
After 48 hours Ferrari uncovered that Carlos Sainz would supplant the German as Charles Leclerc's 2021 colleague.
Concerning McLaren, the Woking group marked Daniel Ricciardo to replace Sainz. Renault now stays with an open seat for one year from now.
ADVERTISEMENT
Article continues below this ad
Many reports connect Sebastian Vettel to the race seat at Renault. Several other reports state that it will be going to Fernando Alonso.
Few reports even state that Ferrari signed Carlos Sainz so that there will be less tension within the team in 2021. After Sebastian Vettel and Charles Leclerc had clashed several times in the 2019 season, there was visible tension in the Ferrari Garage. Ferrari is infamous for its team orders and for its number 1 & 2 driver.
Sebastian Vettel will not take any team orders – Martin Brundle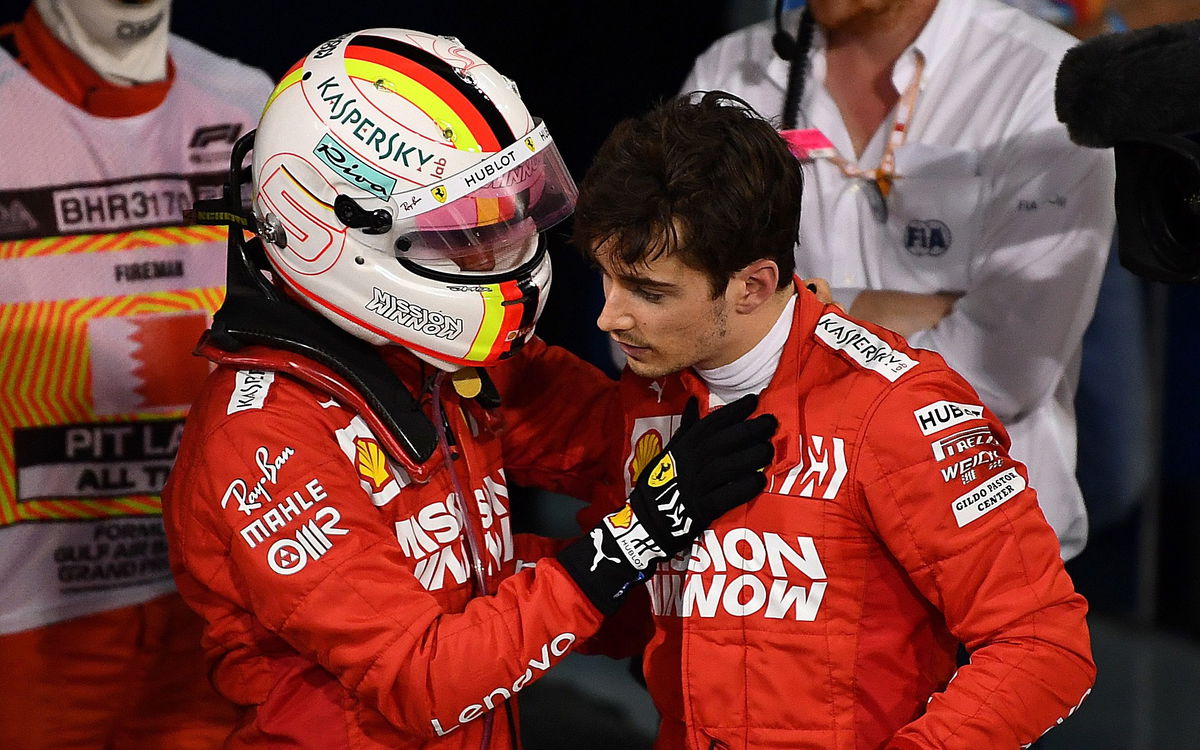 ADVERTISEMENT
Article continues below this ad
F1 expert Martin Brundle accepts that the four-time title-holder likewise needed to go on the grounds that Ferrari wants a calmer environment in the team in the future.
"Somewhere at Ferrari, someone will think: 'I don't want to see my cars clear each other again.' Just like last year in Brazil. I am sure that you can control Sainz a little better," the former Formula 1 driver told Sky. In Sao Paulo, Vettel and Leclerc collided in the final phase.
Martin Brundle says that Sebastian Vettel will not listen to any team orders during the 2020 season.
ADVERTISEMENT
Article continues below this ad
He says: "he's a good kid(Sainz) and I think he'll fit the Ferrari mold well. I think Vetter will come out of the blocks. He will be absolutely flying in 2020 if we ever get underway. He's going to listen to exactly no team orders isn't He?"
More from EssentiallySports on F1