Brundle's Warning to Valtteri Bottas: "Verstappen Might Be on the Marketplace"
Published 03/10/2021, 6:20 AM EST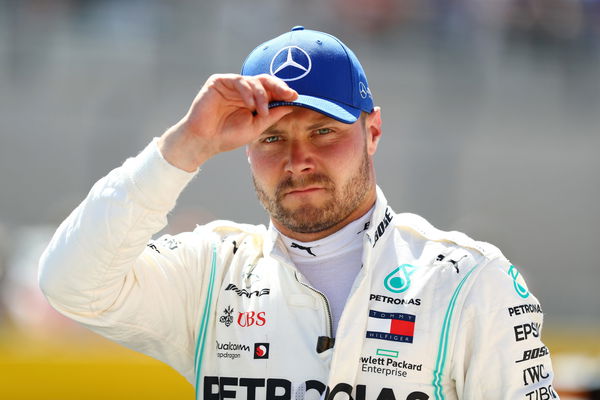 ---
---
For the last 4 years, Valtteri Bottas has just been seen as Mercedes 'number 2' driver. Although he is expected to compete with Lewis Hamilton for the title, the Finn hasn't really done that yet. While Valtteri has done his job as a 'number 2' really well, unlike Nico Rosberg, he has never had a season where he shed that tag and gone all in, trying to outdo Hamilton. However, former F1 driver Martin Brundle believes fans will see that change in 2021.
ADVERTISEMENT
Article continues below this ad
With the rise of George Russell and the tempting possibility of luring Max Verstappen to the Silver Arrows, Bottas knows that he'll have to deliver in spades this season. Anything less than a title will most likely see him lose his seat with Mercedes. And as such, Brundle reckons this will be the year where fans finally see the actual 'Bottas 2.0.'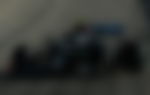 He said, "Valtteri Bottas seems to be doing a Nico Rosberg this year. He's shedding off any of the things that are distractions, and he says he's going to be more selfish this year – aware of the fact that sometimes that's not a very nice human characteristic but it's only a year out of his life that he has to be selfish.
ADVERTISEMENT
Article continues below this ad
"He's going to really try and do everything he can to go for the championship."
The Mercedes man, on his part, revealed that he has undergone intense physical and mental training in the winter months to fight for the elusive title. However, only time will tell whether all that hard work pays off.
Last chance for Valtteri Bottas to reveal all his tricks, claims Brundle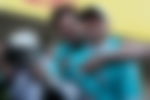 The Sky Sports commentator said that Bottas will need to unleash everything he has in order to out-race Lewis. "I think it's a make or break year for Valtteri.
ADVERTISEMENT
Article continues below this ad
"He's got nothing to lose and I think will come out of the blocks very quickly. If he's got another gear, and everyone talks about Valtteri 2.0 and that sort of thing – if he's got anything left in his toolbox he's got to deliver it this year.
"Because possibly [Max] Verstappen might be on the marketplace who knows," said Brundle.
Do you think Bottas can replicate what Rosberg did in 2016? Will we see a new Bottas this year? Or will it be yet another year that promises much but delivers little? Let us know your thoughts in the comments below.
ADVERTISEMENT
Article continues below this ad