'Called and Asked by F1' – Porsche Looking to Join the Grid by 2025 Amid Regulation Changes?
Published 03/21/2021, 7:55 AM EDT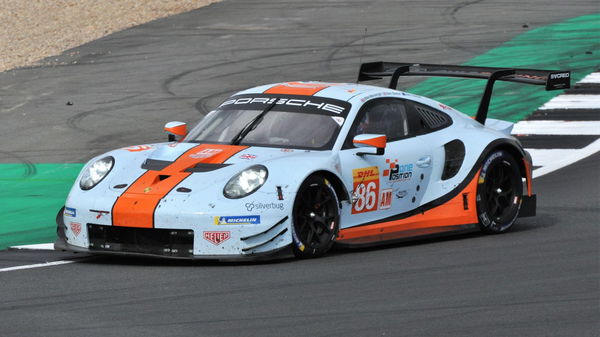 ---
---
F1 is already prepping up for the technical changes set to rule the grid from the 2022 season. However, there is a much bigger changeover approaching the sport come the 2025 season.
ADVERTISEMENT
Article continues below this ad
One of the most eye-catching points of F1's rules for 2025 being the significant reduction in cost, which could encourage more teams into joining the grid.
But who would be interested to compete in F1?
ADVERTISEMENT
Article continues below this ad
Well, at the moment, the VW group are already eyeing their F1 entry by 2025. Furthermore, they could be registering under either Porsche or Audi for the 2025 F1 season and beyond.
Will Porsche make their F1 entry?
According to PlanetF1, Oliver Blume, CEO of Porsche, opened up about the prospects of the German giants joining F1 in the near future. "We have been called and asked by F1 and the VW Group if we are interested in racing," he said.
"No decision has been taken by the Group. But it is being studied, although it is not known whether with the Audi or Porsche brand, and everything will depend on the new rules for 2025," he said.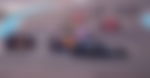 Porsche have been quite active in motorsport, having functioning teams in touring, Le Mans, Daytona, and others. And as of now, the German outfit are competing in only one Formula series, Formula-E.
However, it is quite unclear as to what their plans could be regarding extending their presence through other Formula championships as well, including F2 and F3.
Porsche's focus intact on other racing series
With Porsche set to make a move based on what F1 decides with the 2025 regulation changes, Blume revealed that the company will stick to focusing on other racing series for the time being.
"Until then we are focused on Touring Cars, the WEC, where we have a new prototype to try to win IMSA, Le Mans, Sebring, and Daytona, and continue with Formula E," he said.
ADVERTISEMENT
Article continues below this ad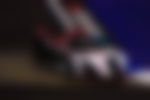 As mentioned earlier, F1's primary focus for 2025 has been on reducing the cost of competing in the sport. However, apart from that, there are other rules that could air by that season.
F1 are aiming for fully sustainable fuel, and are also looking to set high standard rules in power units. This could be in the hopes of building a much more powerful and emotive engine. Hence, this could be extremely tempting for engine manufacturers to enter the sport.
ADVERTISEMENT
Article continues below this ad
Overall, will the soon-to-be-revealed 2025 regulations impress Porsche? Only time will tell.