Can Belgian GP be Postponed for a Day Later on Monday After Heavy Rain at Spa F1 Track?
Published 08/29/2021, 10:34 AM EDT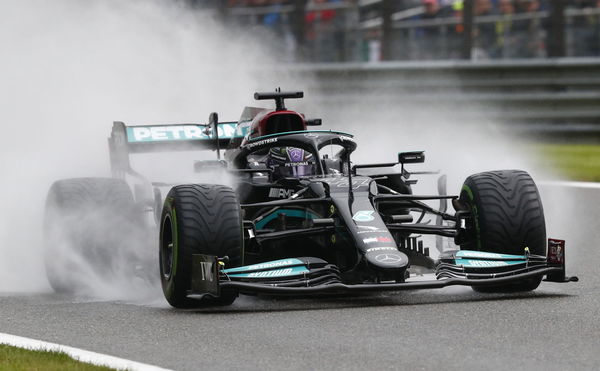 ---
---
The Belgian Grand Prix is still yet to go underway, but with the current conditions, the chances of the drivers racing competitively are slim. However, the race isn't likely to happen tomorrow either, because teams have to be on their way for the Dutch Grand Prix next week.
ADVERTISEMENT
Article continues below this ad
While the teams would be eager to get things going, they need to consider the weather conditions as well. No one would want the drivers to take to the race under unsafe circumstances.
Can the Belgian Grand Prix be postponed?
ADVERTISEMENT
Article continues below this ad
Usually, a Grand Prix race takes place on Sunday but can be delayed to conditions such as rain. That is exactly the case right now at Spa, and fans are wondering if they would have to wait a day for the race to go underway.
Unfortunately, the fans will be disappointed to know that it won't take place tomorrow. Beat Zehnder, a member of Alfa Romeo, stated that teams would have to head to Zandvoort for the Dutch Grand Prix.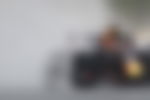 Team Principal of Mercedes agrees with the decision of delaying the race. He said, "It is not going to get better for the next 45 minutes. There is even heavier rain coming. We are limited by three hours. Lewis said that you cannot see the light of the car in front. The further back the less you see. I have plans tomorrow and that is beach."
Watch Story: From Prince to the Queen: When F1 Stars Interacted With the Royal Family
Drivers might play it safe around Spa
ADVERTISEMENT
Article continues below this ad
With such conditions seen throughout the weekend, drivers are well aware they need to be extra cautious if the race does go underway. They have seen the likes of Lando Norris had a horrible crash during yesterday's quali session and will look to avoid something similar.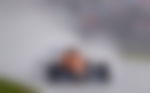 With the track being still wet from the horrid showers, all of them would aim to find the most grip around Spa, and try to bring a good result for their respective teams.
ADVERTISEMENT
Article continues below this ad
In these horrid conditions, will they be able to race? Let us know in the comments below.