Can Fernando Alonso Win Another F1 Championship?: "Gets Harder the Older You Are"
Published 03/28/2021, 6:24 AM EDT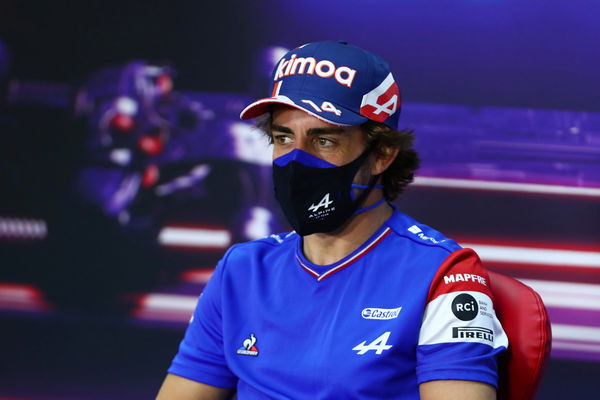 ---
---
Fernando Alonso will have his first race with Alpine F1 today following an impressive qualifying session and will start in P9 at the lights out. He proved yesterday that age is just a number; however, the bigger question impending is whether he can win races and championships this season.
ADVERTISEMENT
Article continues below this ad
Damon Hill won his Formula 1 championship at 36 years of age. In a recent interview, he commented on how the 39-year-old Alonso might perform this year, whether age is just a number or an important factor as well.
"In his [Alonso's] mind, I don't think he has any doubts. Alain Prost won his last championship [in 1993] when he was 38, Nigel Mansell won his title [in 1992] when he was 39."
ADVERTISEMENT
Article continues below this ad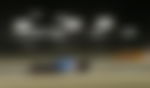 "It's continuous competition that's the thing. If you're out of it for a bit it takes ages to get back up again, and I'm sorry to say it gets harder the older you are," said the former world champion.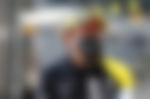 "We pass them at start" – Fernando Alonso ready for battle on Sunday
The Spaniard was clearly punching above the weight of his car as he pushed his Alpine car to the limit and claimed a top-10 start for the race. He gave the best for the team and is prepared to do even better once the race begins.
After the qualifying race, Alonso's engineer confirmed that Sainz and Lando are in front of him. The Spaniard immediately replied, "Ok, we [will] pass them at the start of the race."
ADVERTISEMENT
Article continues below this ad
Alonso explained that he did not expect such a result in qualifying.
"I'm satisfied because I didn't expect [the result] probably. The weekend has been difficult. I lacked confidence a little bit with the rear end of the car, braking performance was very different from the test," he said.
ADVERTISEMENT
Article continues below this ad
First things first, Fernando Alonso proved that he has not lost his driving abilities over the last two years. He will look to capitalize on the qualifying result and claim some essential points for the team and himself. Where do you believe Fernando will finish at the Bahrain Grand Prix race?