Canadian Politician Calls Out Sebastian Vettel's 'Hypocrisy' in Recent 'Oil Sand' Accusation
Published 06/18/2022, 1:30 PM EDT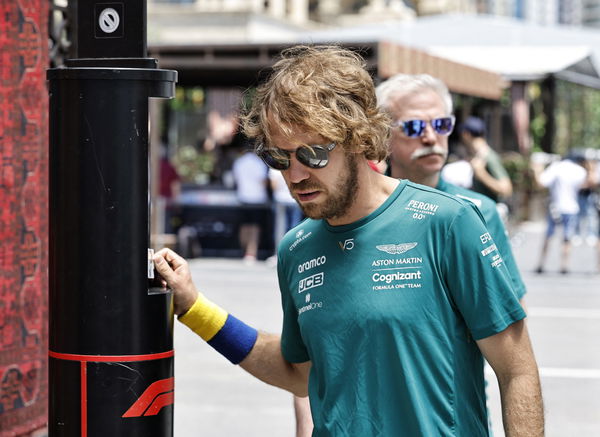 Sebastian Vettel is one of the most outspoken F1 drivers on the grid. The 4-time world champion does not shy away from giving his opinion and supporting causes that are close to his beliefs.
ADVERTISEMENT
Article continues below this ad
Heading into the Canadian Grand Prix, the Aston Martin driver has been vocal about the oil mining reforms in the Alberta region of the country. But Alberta's Energy Minister, Sonya Savage, did not appreciate his comments. She labeled the German driver a hypocrite for voicing his views against the mining.
ADVERTISEMENT
Article continues below this ad
"I have seen a lot of hypocrisy over the years, but this one takes the cake. A race car driver sponsored by Aston Martin, with financing from Saudi Aramco, complained about the oil sands. 
Saudi Aramco has the largest daily oil production of all companies in the world. It is reputed to be the single largest contributor to global carbon emissions, of any company, since 1965," said Savage.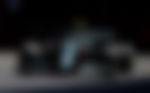 Vettel had vehemently criticized the actions of the government officials. In the pre-race press conference, he described the event as the climate crime happening in Canada.
Sebastian Vettel criticizes Canada for mining oil in the Alberta region
The Aston Martin driver wore a t-shirt while heading into the product criticizing the oil mining activities. He explained why he wore a piece of clothing calling the activity a climate crime.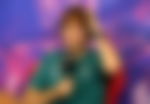 "I think what happens in Alberta is a crime because you chop down a lot of trees and you basically destroy the place just to extract oil, and the manner of doing it with the tarsands, oilsands mining, is horrible for nature. It's just to think about future generations and the world we leave in their hands.… I think it's only fair to look after it and not destroy it," said Vettel.
ADVERTISEMENT
Article continues below this ad
WATCH THE STORY: F1 Drivers on the Football Field Featuring Hamilton, Vettel & Schumacher
It is a very complex issue as it concerns a much wider subject than just oil mining. But it is nice to see that the German driver continues to voice his beliefs about environmental sustainability frequently.
ADVERTISEMENT
Article continues below this ad