"Can't Imagine" Mick Schumacher Not Driving in F1 Next Year: Schumacher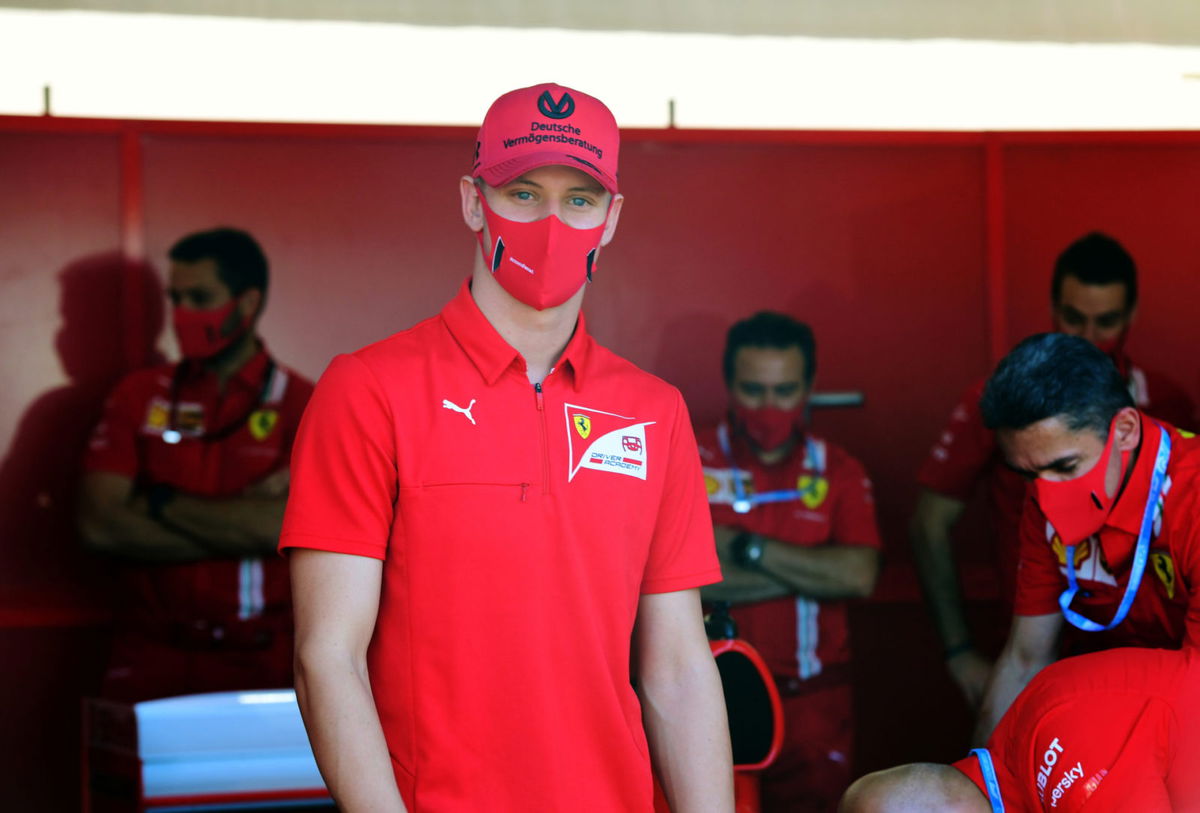 Like with everything else, drivers also have a competitive shelf life. And F1 teams are starting to look beyond the existing setup towards the next generation of young and talented drivers. If they do so, one name on the list that rightly deserves to be in the discussion, is the Ferrari academy driver, Mick Schumacher.
The last few months have been quite exciting for him. And as the F1 season inches closer to its climax, talks of Mick joining an F1 team come 2021 have been spreading like wildfire. His uncle and former F1 driver, Ralf Schumacher, is fully supportive of the potential move.
Mick Schumacher has what it takes to be in Formula 1
In an interview with Sky Sport, he was quoted as saying, "Mick is well on his way to Formula 1. I have always said that it is important for Mick to always be in the top three. Now he's won too, is always one of the fastest and leads the championship.
"His learning curve over the year is very promising. Accordingly, I cannot imagine that Mick won't drive Formula 1 next year. One thing is certain: he definitely has what it takes to drive F1 next year." (translated by Google Translate)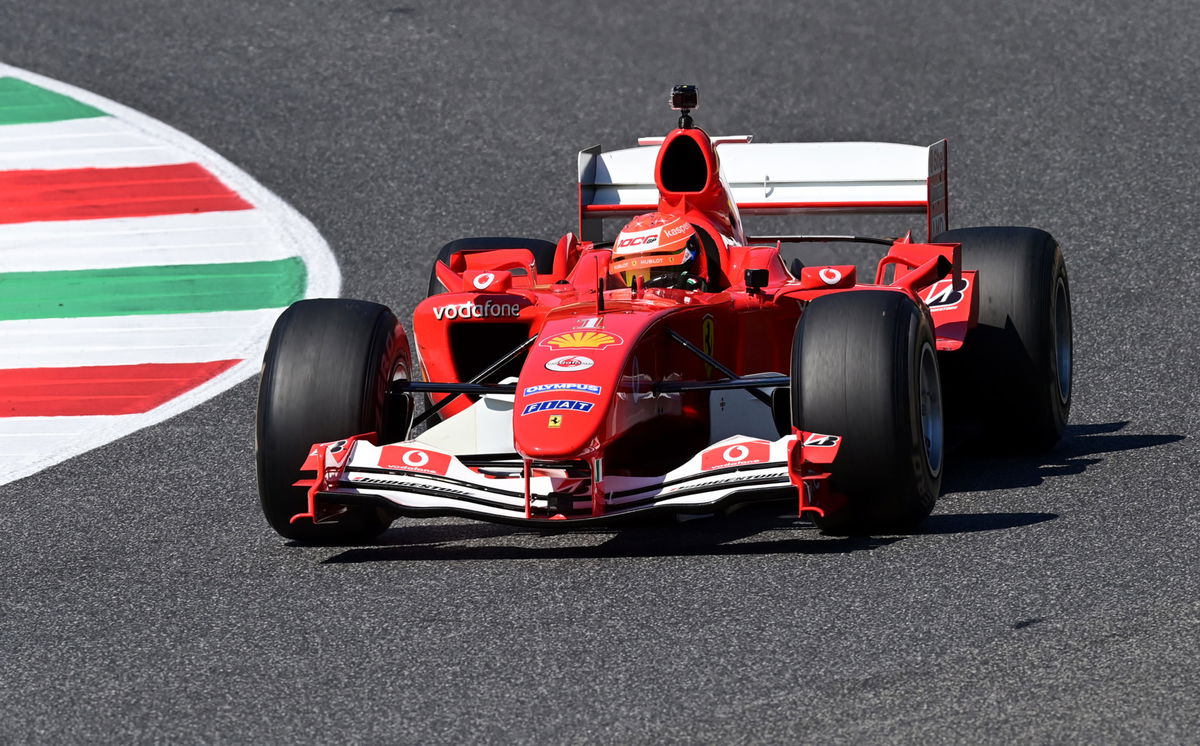 From a very young age, Mick Schumacher and his cousin David excelled at karting. But it was in 2016, when he started making his way up the junior ranks. He finished runner-up in the ADAC Formula 4 Championship.
Then in 2018, he made the step up to F2 by winning the Formula 3 Championship. And now with Prema Racing, a team he has been associated with for some time now, he currently leads the 2020 F2 Championship.
What are Mick's options for next year?
Being part of the Ferrari academy has its own set of benefits. For starters, the two affiliate teams as engine customers are competitive F1 racing units – Haas and Alfa Romeo.
At Haas, the management may be thirsting for some young talent, effectively leading Romain Grosjean to the guillotine. At Alfa Romeo, Antonio Giovinazzi seems to be the one at risk.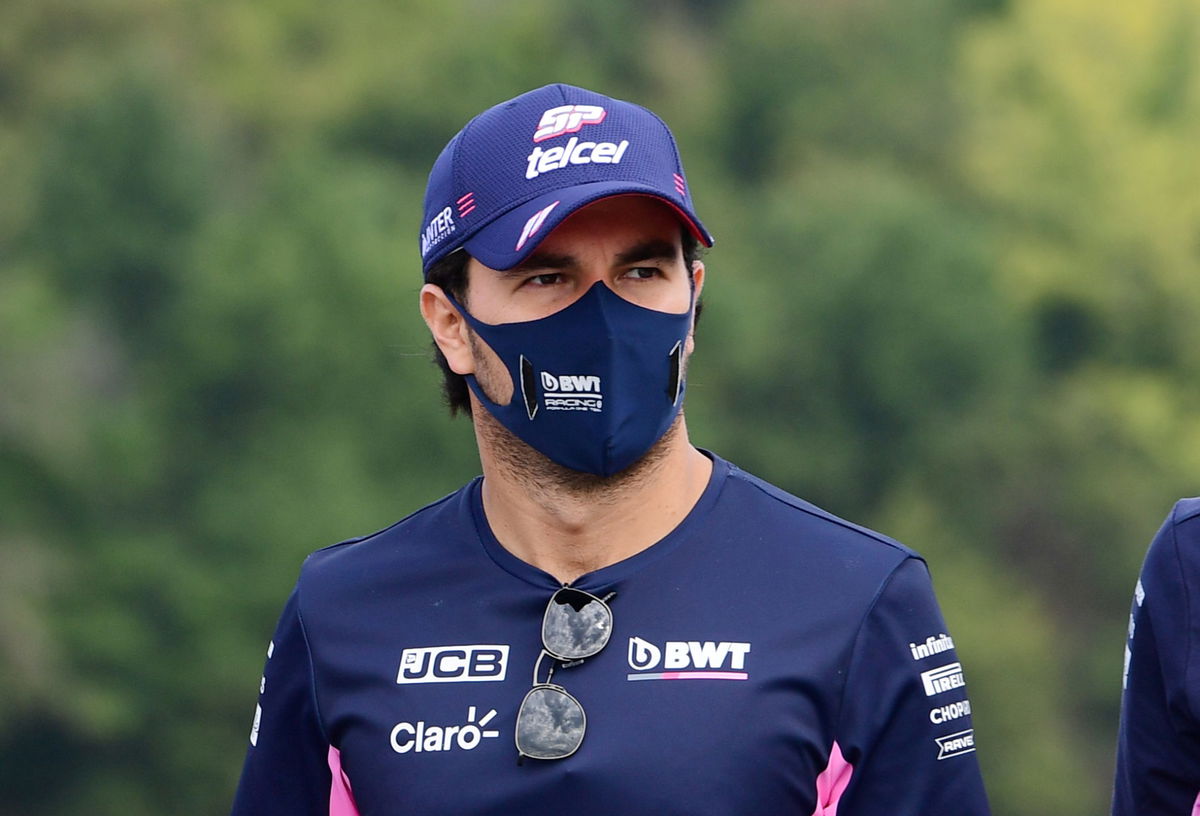 The fact that Sergio Perez is also on the market will slightly complicate Mick Schumacher's road to a seat in the top flight. However, if the time is right, there will certainly be an F1 seat to his name come 2021.