'Can't Really Focus on Driving' – Sebastian Vettel After Dismal Aston Martin F1 Debut
Published 03/30/2021, 2:41 AM EDT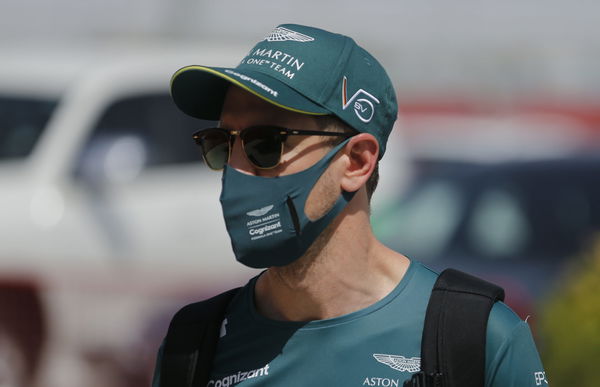 ---
---
A massive amount of expectations were looming over four-time world champion, Sebastian Vettel, ahead of his new campaign with Aston Martin Racing. However, as F1 moved into the race weekend, the hype died down drastically, as the German ended up amidst a forgettable start to the season.
ADVERTISEMENT
Article continues below this ad
Following the struggle-induced season-opener in Bahrain, Vettel revealed that he is still "not at home in the car." Hence, it seems that there could be major tweaks to the Aston Martin car before they move into the next race weekend in Imola.
A lot of things fighting me: Sebastian Vettel
ADVERTISEMENT
Article continues below this ad
As reported by The Race, Sebastian Vettel reckoned that he couldn't focus on his driving throughout the weekend in Bahrain, as the car still has some chinks in its armor.
"There are a lot of things that we learned in the race that we need to address," he said. "We'll see how quickly we can fix them. I'm not at home in the car. There are a lot of things fighting me so that I can't really focus on driving. We need to address them and try to fix them.
"I obviously adapt to how the car wants to be driven. But there are a lot of things that add a certain inconsistency that don't help so these things we need to get on top of."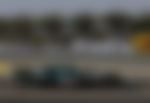 Aston Martin are still struggling to offload the negatives from F1's recent regulation changes, and the race last weekend clearly proved it.
Let's forget Vettel for the moment. Lance Stroll, who has been with the team for over two seasons, drove a decent race under the lights.
But what was the end result? A P10. Despite keeping himself out of trouble and pacing himself well throughout the race, he scored just one point. This shows Aston Martin are not where they want to be in terms of performance.
Vettel's miserable weekend
Failing to qualify into Q2 during qualifying was damaging enough for the ex-Ferrari driver, but the misery was all set to get much worse. Sebastian Vettel woke up to the news of receiving a five-place grid penalty for failing to slow down under double-waved yellow flags during Q1.
Hence, he ended up last on the grid. But Vettel soon got rid of the deficit after an astonishing start to the race; he jumped up to P14.
However, his car just wasn't pacy enough, as he started losing places to the cars behind him. This forced the team to pursue a different strategy with Vettel – a one-stopper.
Did that make things better? Well, no. Yet again, things got poorer and poorer.
ADVERTISEMENT
Article continues below this ad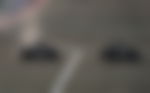 At one point, he only had the struggling Haas of Mick Schumacher behind him. And eventually, as others started opting for their second pit-stops, the German climbed back up to P13. However, that did not last long. Soon enough, he had the Alpine of Esteban Ocon in his rear-view mirror.
And the Frenchman did make an easy jump on Vettel going into turn 1. Unfortunately, Vettel locked up his tires approaching the crucial braking zone and slammed into the rear of the Alpine. Ultimately, the Stewards found Vettel guilty and awarded him a 10-second time penalty for causing a collision.
ADVERTISEMENT
Article continues below this ad
Overall, it has been a dismal start to Sebastian Vettel's new phase with Aston Martin. But can he bounce back over the upcoming race weekend in Imola?