Carlos Sainz: Hamilton, Leclerc Key Examples of Why Multi-Year F1 Deals Are Crucial
Published 01/06/2021, 3:25 AM EST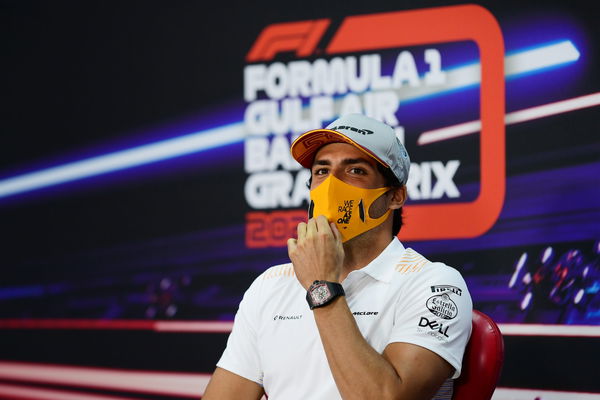 ---
---
Carlos Sainz signed a dream contract to drive for Ferrari alongside Charles Leclerc next season. The Spaniard is replacing the four-time world champion, Sebastian Vettel. Meanwhile, Sainz expects that his transition to Ferrari will be a little challenging.
ADVERTISEMENT
Article continues below this ad
Driving for the Tifosis comes with a lot of expectations and pressure. Sainz was facing single-year deals before joining McLaren and emphasized the importance of securing a multi-year deal. A multi-year deal with Ferrari allows him to grow with the team and deliver better results.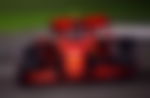 "For me a two-year deal is important. It's one of the things that I've always said since I joined McLaren and obviously since joining Ferrari, for a driver to have a bit of stability in a team is always important.
ADVERTISEMENT
Article continues below this ad
"You see the Charles Leclerc of today versus the Charles Leclerc of a year-and-a-half ago when he joined Ferrari, he's a different Charles. If you see the Lewis [Hamilton] of today compared to the Lewis of 2013 when he joined Mercedes, he's different," Carlos stated.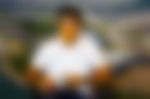 Carlos Sainz faces another challenge ahead of 2021 season
The 2021 season has a narrow pre-season testing phase before the season begins. Ferrari is planning to give Sainz some private runs in one of its old F1 cars to make up for it.
However, the Spaniard acknowledged that the limited runs with a brand new car will pose a new challenge going into next season. He believes that more time with a car allows the driver to become more familiar and deliver stronger results.
ADVERTISEMENT
Article continues below this ad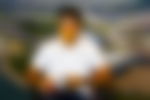 "I'm going to need my races and my experiences to get to know how to extract the maximum out of that car. If you add that it looks like I'm going to get one-and-a-half days of testing, and I'm going to go straight into my first race with only one day and a half of testing in a brand new car"
"For me it's going to be a tough thing to do. But I like those kind of challenges. I'll try and adapt myself as well as possible and as best I can, and see what I can get out of it," explained the Ferrari driver.
ADVERTISEMENT
Article continues below this ad
Sainz had an impressive season with McLaren last year. Ferrari will hope that the Spaniard will help improve their performance on the grid. Meanwhile, Sainz will want to familiarize himself with his car and challenge his teammate as soon as possible.