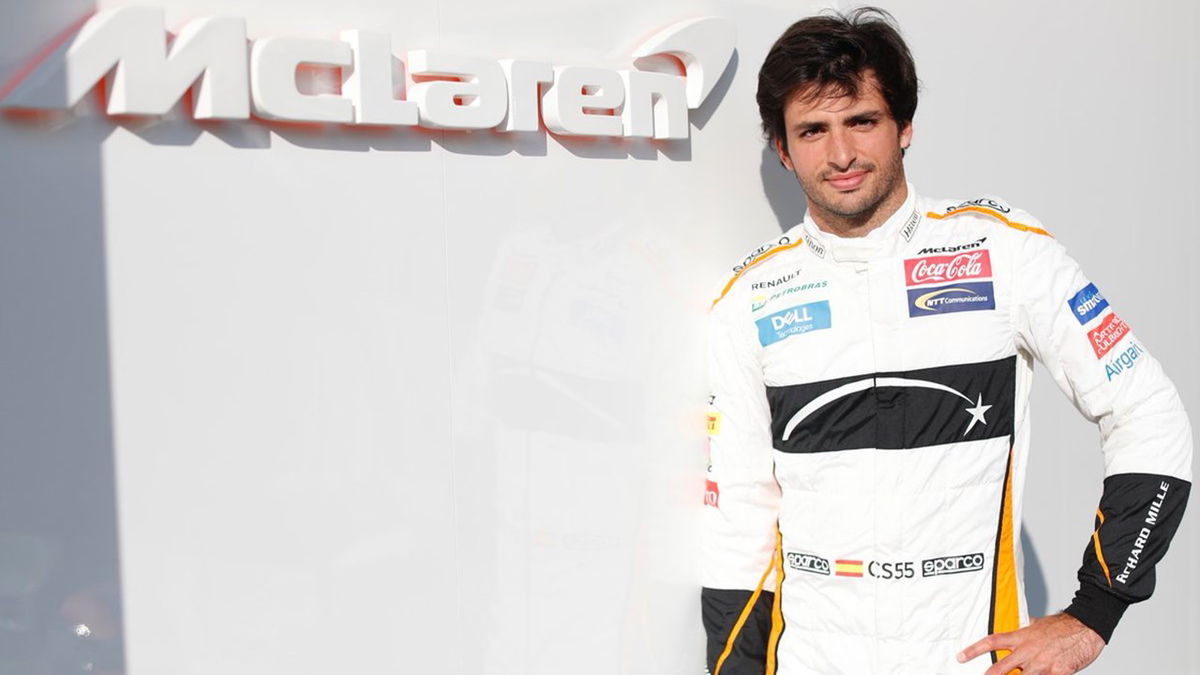 Carlos Sainz and Lando Norris are extremely good friends away from the track. Even when they compete against each other, their mutual respect is extremely high. The Spaniard confessed that he misses teammate Lando Norris.
However he did warn that despite their friendship, there is a high chance of becoming big rivals. This would only happen once McLaren improves its results and begins challenging for wins. The Spaniard even drew comparisons with his relationship with former teammate Max Verstappen.
He opened up on his friendship with Norris in an interview with Marca. The 25-year old driver is good friends with the young Briton, but when Formula 1 starts up again, they will be the biggest rivals again. "I miss him now, but soon we will be competing hard against each other again. If we have a McLaren who can also compete on the podiums, the rivalry will get worse. But that's always been the case. That also happened with Daniil Kvyat, Nico Hulkenberg and Verstappen. We know that rivalry can grow."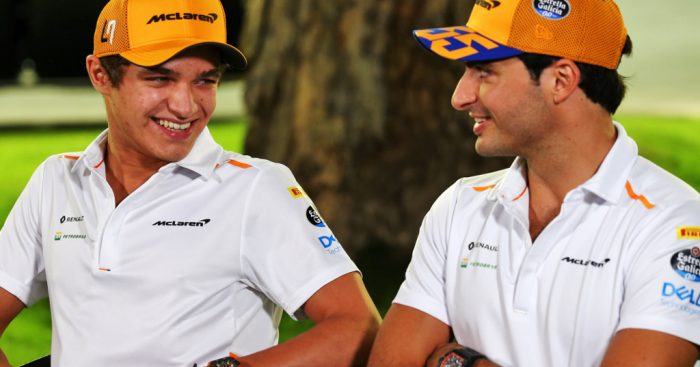 What else did Carlos Sainz say?
Carlos Sainz spoke about the Australian GP situation. He said, "It wasn't easy for anyone on our team, but I think we did well. After the news that one of our mechanics tested positive, no one doubted what to do. Everyone agreed to withdraw us".
For Sainz in particular, this is a massive boon because it gives him ample time to spend with his family. As a Formula 1 driver, they often spend long periods of time far from home. Sainz Jr confessed that he often tries to take advantage of any break to spend time with family.
The Spaniard also catches up on things that he rarely had time to do under normal circumstances. This includes menial household chores like organising his room, collecting items that he rarely uses, so that he can send them to those who really need them.
"The best thing about this situation, of course, is that my mother can have us all with her. She's not so used to seeing me," said Sainz Jr. "I've become her coach now and she doesn't always like me."