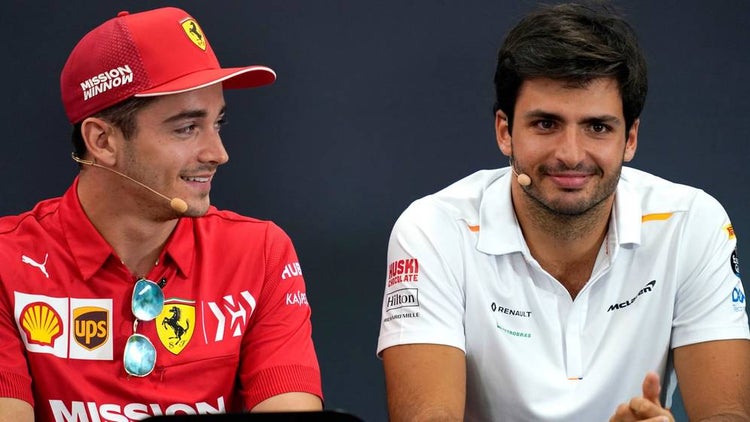 McLaren driver Carlos Sainz recalled the odd negotiations he had with Ferrari over his 2021 contract. The Spaniard revealed the strange feeling of being unable to work out his upcoming contract details with the Maranello outfit face to face. However, Sainz asserted that his primary goal in 2020 was to finish the season on a high with his current team.
Carlos Sainz opens up on contract negotiations with Ferrari
While Sainz and Ferrari went back and forth over the specifics of the contract, they never really came in contact during the finalizations of the deal. Coronavirus has put the 2020 season on hold but that doesn't apply to the driver market. Despite the lack of racing, silly season is officially underway with plenty of moves coming up.
"It has been a very special week, negotiating without ever seeing each other is a strange thing"
"I was at home with my father and in constant contact with my agent and in the end we did quite well," said Sainz, speaking to Sky Italia.
Sainz may be headed to the most iconic team in F1, but he can't forget the team that propelled him to newer heights. The Spaniard achieved his best finish in the Drivers' Championship with McLaren last season. He also forged some memorable alliances within the team.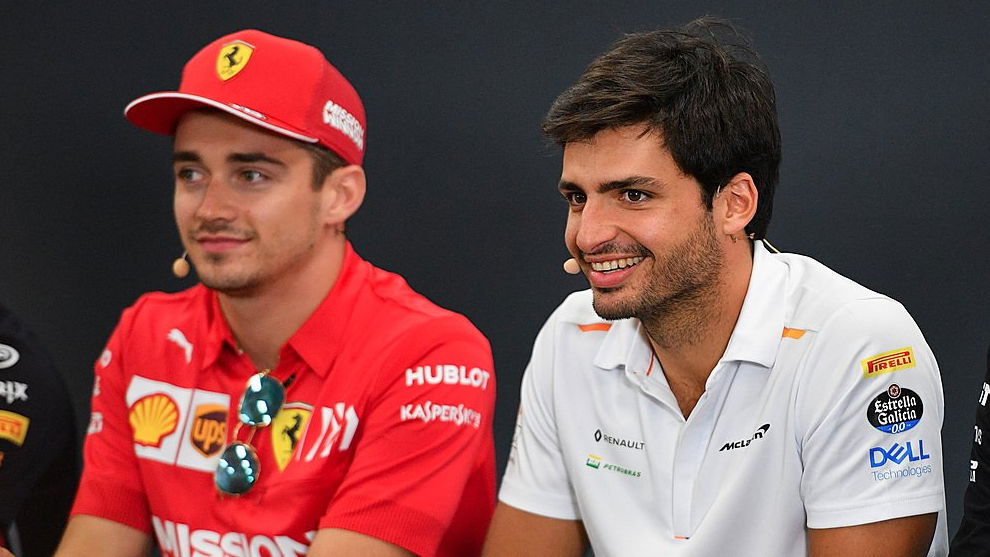 The Spaniard reflected on his tenure with the Woking outfit and expressed gratitude.
"If Ferrari's offer has arrived I have to thank McLaren"
"and the whole team for what they have done for me"
Sainz thanks McLaren
"now I look forward to seeing them in person to thank them"
"I want to go back to Woking and start working again"
 "I received many messages of affection and esteem and I want to repay everything I know that here in Spain they are already thinking about 2021″
"to see me behind the wheel of Ferrari fighting for podiums and victories.
"But now what I want to do is put Ferrari in the drawer for a moment and think only of McLaren"
It'll be interesting to see how Sainz deals with Charles Leclerc and the pressure of driving for Ferrari.