Carlos Sainz Reveals What He 'Admired Most About Mclaren'
Published 01/07/2021, 4:52 AM EST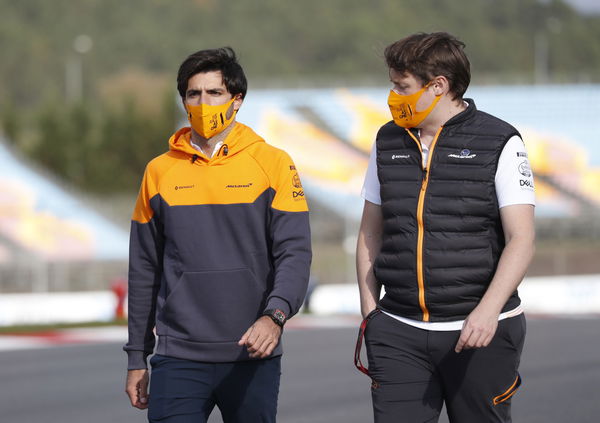 ---
---
Carlos Sainz has spent a couple of marvelous years at McLaren. The Spanish sensation secured a brilliant P6 for this season and scored essential points for his team's P3 in Constructors'. However, situations were tough earlier and Carlos remarks that the ambience and mentality in the team kept him going.
ADVERTISEMENT
Article continues below this ad
McLaren is one of the most successful teams in the sport and along with that comes years of experience. Thus the team is aware of maintaining an air of motivation around the pilots and the crew. Carlos highlights even when the results were not as expected, the team kept pushing with sheer optimism.
Joining McLaren from Red Bull, Carlos had taken some time to settle in. Although the team was in turmoil, they never let him feel the heat. Though Alonso had left the team and their power unit issues were pestering with them, they kept motivating the Spaniard. Finally, they reap the results of their patience in 2020.
ADVERTISEMENT
Article continues below this ad
Zak Brown and his crew have always emphasized on being open with their pilots. The team is devoid of internal politics and bias, and thus they had successfully produced the iconic duo of Carlos and Lando. Having left for his 2021 season at Maranello, Carlos could never forget these times at Woking.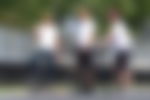 "The motivation and the good mood were there from day one, at the end of 2018. That's what I admired most about McLaren. We had a terrible start to 2020 too, with nothing going to my liking . But I am happy and proud to have turned the tide," highlighted Carlos.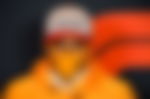 Contracts affect a pilot massively claims Carlos Sainz
On his arrival at Woking, McLaren had greeted Sainz with a two-year contract. The Spaniard reveals that it was a turning point in his career. He summarizes the sense of security he gained from that bond and believes that it had an enormous impact on his performance since.
The 26-year-old reveals that during his initial days as well, he made several mistakes. However, the behavior of his crew and his bosses never posed a threat to his confidence. He kept building on that base and with the constant support from his team, eventually stunned the entire paddock with his performance.
ADVERTISEMENT
Article continues below this ad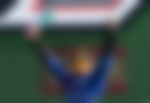 "It was the fact that even after a tough 2018 season everyone was in a good mood, everyone was motivated, and that made me feel very good straight away. And the team is now in exactly the same position, good mood, a lot of motivation," concluded Sainz.
Ferrari expects the Spaniard to maintain his form. With the badge of the iconic Italian team on his chest, Carlos has much greater responsibilities in the 2021 season. Equipped with his talent and experience, Binotto hopes he can help Leclerc to pull Ferrari out of their quick-sand situation.
ADVERTISEMENT
Article continues below this ad