Carlos Sainz Sends a Clear Warning to Ferrari F1 About His Possible Role in the Team
Published 09/21/2021, 9:03 AM EDT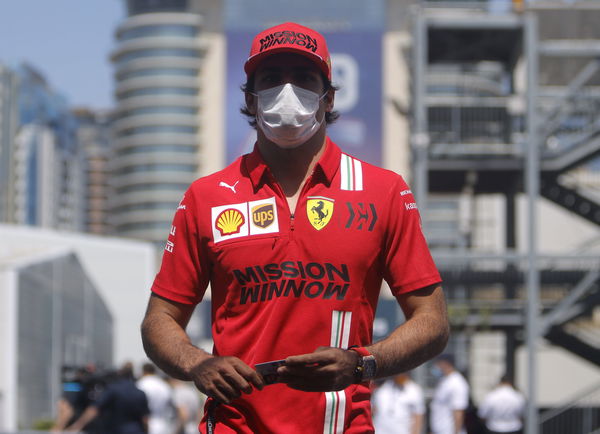 ---
---
Ferrari are known for openly prioritizing one driver over another, with the biggest example being the infamous pair-up of Michael Schumacher and Rubens Barrichello.
ADVERTISEMENT
Article continues below this ad
The latter, during his Ferrari stint, endured several unfair team orders, which included giving up his position to Schumacher yards away from the finishing line. A similar atmosphere is unfolding at Ferrari with Charles Leclerc being the center of attraction.
ADVERTISEMENT
Article continues below this ad
Hence, many have wondered whether Carlos Sainz would oblige to the 'Barrichello treatment'. Well, it doesn't look like it. The Spaniard confessed that his motive is not to help Leclerc but to win championships himself.
What did Carlos Sainz say?
As reported by Next-Gen Auto, Sainz affirmed that he would be displeased if Ferrari ever treated him like they treated Barrichello.
"Would I be happy to be a Barrichello?" No, clearly not," he said. "I want to be world champion one day. This is what I strive to do every day. Time will tell if I get there or not."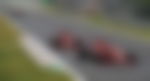 However, Sainz reckoned that he is keeping an eye on Leclerc's driving style to adapt quickly to his Ferrari. "Charles obviously knows better than I how to drive this car, having been with Ferrari for three years. It's true that I try to copy his driving style a bit.
"I just want to absorb everything he knows about the car," Sainz added.
Ferrari focusing entirely on 2022: Sainz
The Spaniard opened up that Ferrari stopped investing their time on SF21, and rather shifted the limelight entirely onto 2022. The work on the 2022 challenger had apparently begun in January this year.
ADVERTISEMENT
Article continues below this ad
"I hope we are as well prepared as anyone for this change," Sainz said. "We've been working on the 2022 car since January – 90% of the time in the simulator too. I have no idea what the others are doing, but we are leaving nothing behind to fight again to win next year."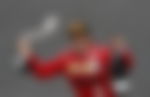 Overall, Sainz may have had a slow start to his Ferrari campaign, but he certainly isn't slow now. 6.5 points separate the Leclerc and Sainz, which shows the level of competency the duo has been showing this season. There were even occasions where Ferrari ordered Leclerc to give way to Sainz.
ADVERTISEMENT
Article continues below this ad
Hence, it looks like Sainz is never going to end up as the next Barrichello. But, can he clinch what will be Ferrari's first F1 title since 2007? Well, we'll know in time.
Watch Story: From Will Smith to Nicole Kidman: When F1 & Hollywood collide