Carlos Sainz Will Be Number 2 at Ferrari : Former F1 Boss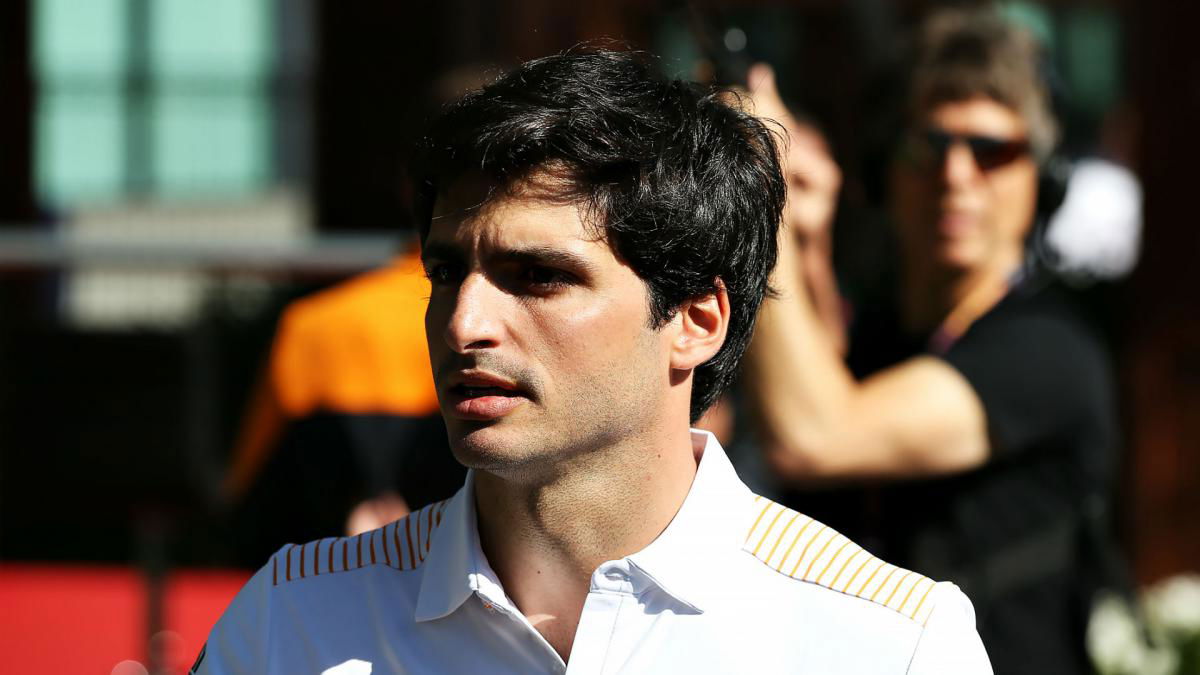 Former F1 boss Bernie Ecclestone believes Carlos Sainz will play the role of a number 2 driver at Ferrari. The 89-year-old thinks Ferrari can manage Sainz and Leclerc efficiently when they become teammates. Sainz isn't a second driver by any means but he may be forced to play second fiddle if the situation arises.
Can Carlos Sainz break out of Leclerc's shadow?
With Ferrari signing Charles Leclerc on a 5-year deal (unprecedented, going by Ferrari's past operations), it affirms the fact that the Monegasque is Ferrari's future. To be leading Ferrari at such a young age is a herculean feat. However, Ferrari clearly feels Leclerc is the man who's bringing the Championship back to Maranello. A task that Former F1 Champions have tried and failed, after several unsuccessful attempts.
Keeping that in mind, it shouldn't come as a surprise if Ferrari prioritizes Charles over Carlos. But this doesn't mean Sainz is heading into Ferrari just as a wingman to support Leclerc in his arduous quest. If Carlos shows some good pace, Ferrari wouldn't completely sabotage his race just to please Leclerc.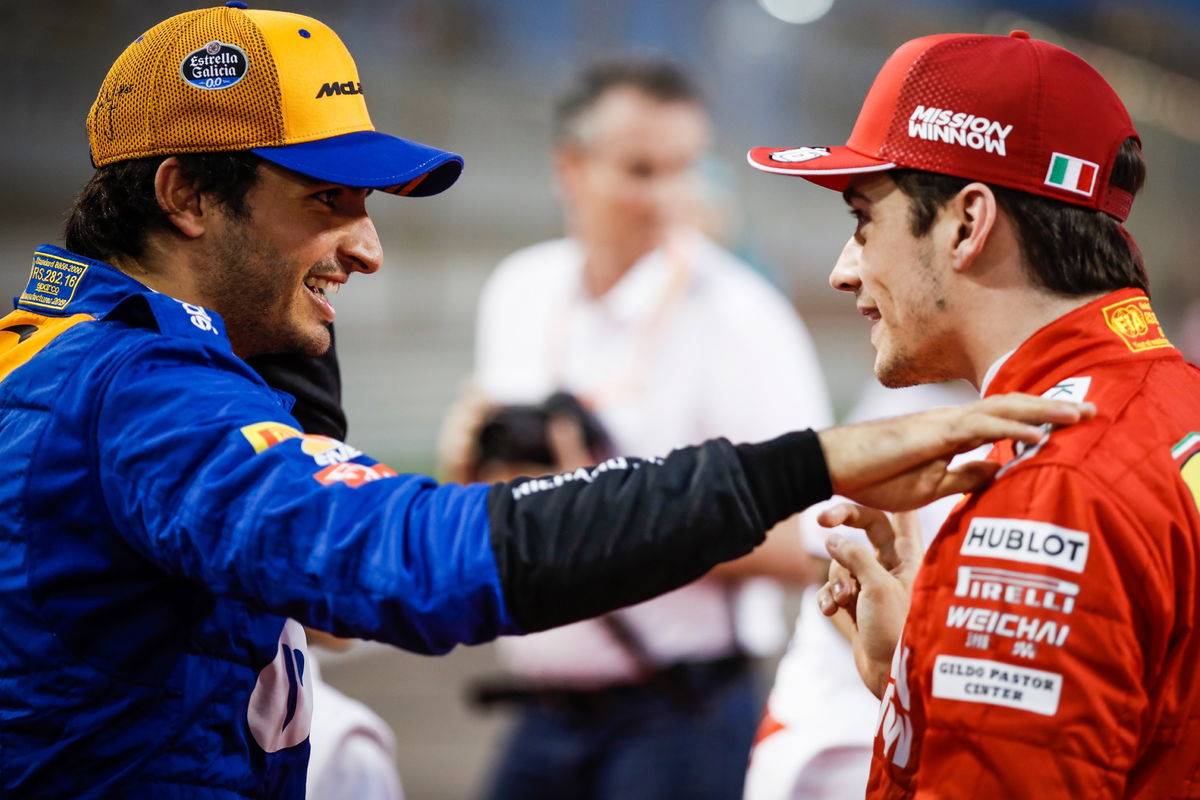 Sainz is stepping into Ferrari just like Leclerc did one year ago. When Charles initially started out with Ferrari, the team openly declared that they would favor Vettel over the young Monegasque. But as the season progressed, Leclerc massively evolved as a driver, forcing Ferrari to reconsider its priorities.
It's unlikely for Ferrari to throw Leclerc completely under the bus, as the Scuderia needs stability right now. Sainz is heading into Charles' house next season, but he does have a chance to level the playing field. Nevertheless, Ecclestone believes Sainz won't have a problem playing the supporting role at Ferrari.
Speaking to Bild, Bernie said:
"Sainz suddenly grows up to be a very competitive driver, he is also very talented and he would be easy for the team to handle. If he went there, he would be number 2 and he would have no problem being number 2 at Ferrari."
It's hard to place Sainz definitively as he's never been in a race-winning machine before. The Spaniard may be off the pace initially, but you can never count him out.