Cars, Yachts & Race Tracks – How the Billionaire Father-Son F1 Duo of Lawrence & Lance Stroll Spend Their Money
Published 01/16/2021, 4:32 AM EST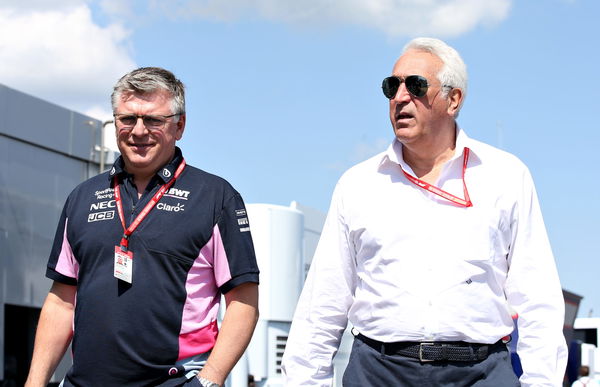 ---
---
F1 has historically been an exclusive sport. Historically speaking, it was a pastime of the wealthy upper class who poured in money to develop the best machinery. While most of the grid today comprises drivers solely on their talent, there still exist a few anomalies. None more prominent than Lance Stroll and his billionaire father, Lawrence.
ADVERTISEMENT
Article continues below this ad
Stroll Sr is worth a humongous $2.6 billion, enough to buy most of the teams on the grid. Fittingly, he owns one- Racing Point F1 Team, which will race under the moniker of Aston Martin next season. But how did the Canadian earn his big bucks?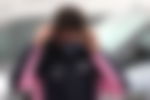 He is a fashion magnate behind the luxurious Michael Kors and Tommy Hilfiger. The bulk of his fortune comes from selling the shares of the former. So, how does he spend his money?
ADVERTISEMENT
Article continues below this ad
'Faith'- The beloved Yacht of Lawrence Stroll
First, the dimensions of this sea monster – 96 meters with 9 guest cabins, a 42000-liter pool, and the capacity to accommodate a crew of 34 people. Impressive indeed, but luxury comes at a price.
And this one set him back $200 million with running costs each year amounting to $15 Million. Reportedly, this is on the market with Michael Latifi, Nicholas' father, one of the prospective buyers.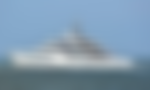 Race tracks owned by the Strolls
The business tycoon owns the Mont-Tremblant circuit in the mountains of Quebec. He purchased it under his name in 2000 and duly refurbished the track for his son, Lance Stroll.
Quite an advantage for his son, as this is akin to private testing and helped Lance hone his skills from a young age. It is reportedly named after Michael Schumacher.
The Stroll car collection
ADVERTISEMENT
Article continues below this ad
It is imperative that the family owns a plethora of fast cars given their current professional choices. Lawrence has a huge Ferrari collection which is toppled by the 275 GTB/4 Spyder that he bought for a mammoth $27.5 million in 2013. He also has the championship-winning Mercedes W196 of Juan Manuel Fangio.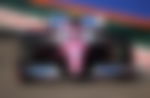 However, he could have as many Aston Martin in his collections as he likes, now that he is the majority owner of the brand. He proved he was not just messing about when he completed a takeover of Racing Point in 2018.
ADVERTISEMENT
Article continues below this ad
Pairing it with the legendary James Bond vehicle brand is a masterstroke. One that is motivated by his desire to see his son Lance lift the World Championship trophy one day. And with his endless riches, he may not be far behind.