Charles Leclerc, Esteban Ocon, and Anthoine Hubert. 3 young drivers who were part of the same generation and had the same dream growing up. Making it to F1 is all that junior karting drivers can think about. Ocon and Leclerc made it to F1 and Hubert would have eventually, but his tragic passing meant the young Frenchman could never realize his childhood dream.
Ocon recalls rivalry with Charles Leclerc and Hubert
As part of a featured column on F1's official website, Esteban Ocon reflected on his heated battles with Leclerc and Hubert. Ocon revealed how intense his wheel to wheel battles with Charles Leclerc was back in their karting days. However, the Frenchman admitted that Hubert was one of his biggest rivals during the duo's karting period.
"There was a big race called the French Cup in Magny Cours where all the regions of France were meeting. Charles and I were fighting in the heats. I won, then he won and so on – we had some big battles.
"In the final, it was Charles and I fighting for the lead. I had the inside line at the last corner on the last lap and we touched. Charles didn't finish as he was in the tyre barrier and I managed to finish fifth or sixth."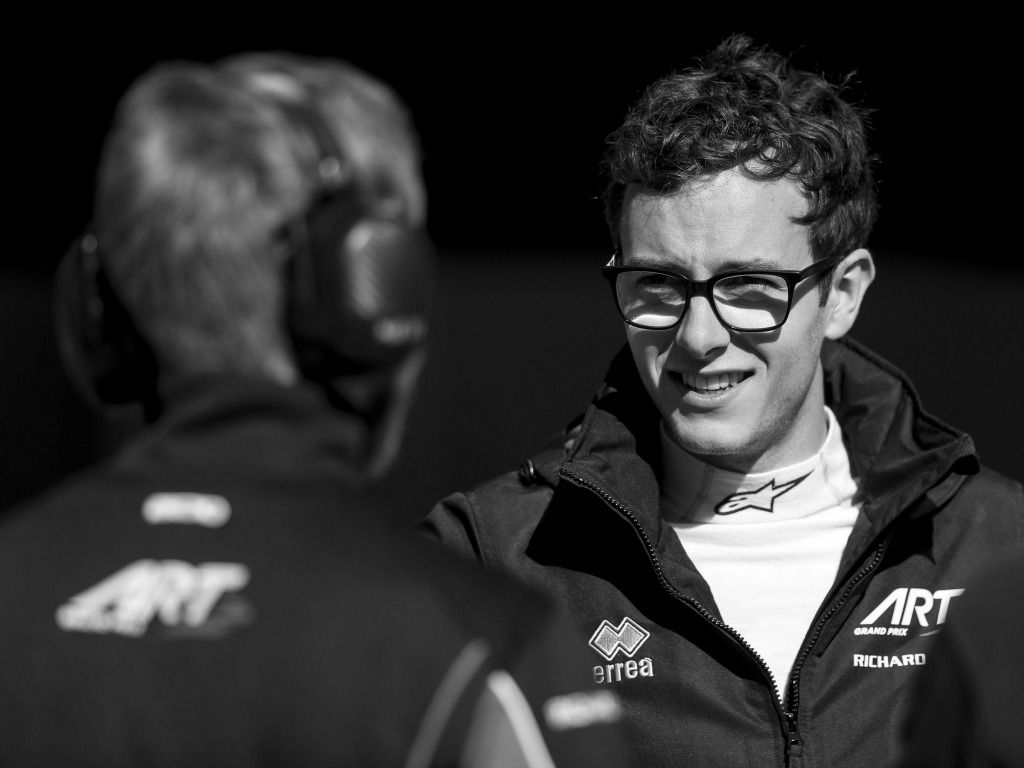 Anthoine Hubert actually went on to win that race. I remember Charles and I were both crying, and our parents were together to try and make us happy again, but it was impossible as we were bad losers!" wrote Ocon.
Esteban disclosed how close he was with Antoine Hubert during their junior Formula days.
My big rival in karting was always Anthoine. He and I went quite far back as well. Sometimes my dad acted as his mechanic whenever he needed some help. We trained a lot together and he was my big rival opponent in 2008.
Hubert would have undoubtedly made it to Formula 1 eventually. Who knows, the Frenchman may have even joined Renault, teaming up with Esteban Ocon to resume their rivalry in the pinnacle of motorsport.
"Racing with all these guys was a lot of fun, even if it was very competitive at the time. We discussed racing Formula 1 back then as that was all we wanted to do. There was nothing else " concluded Ocon.