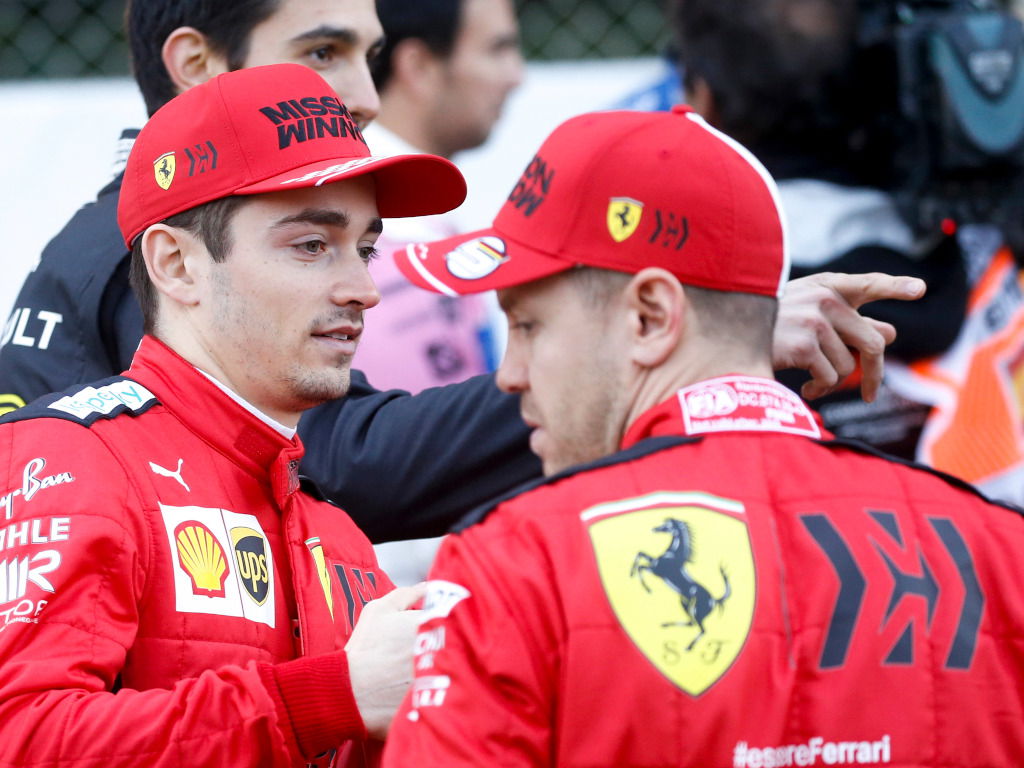 Scuderia Ferrari's Charles Leclerc believes there's still some way to go before thinking about a World Championship in F1. The Monegasque admitted that there was a lot of work to put in before dreaming about the ultimate prize in F1. Nevertheless, Leclerc maintained that his ultimate focus was to resume racing as soon as possible.
Charles Leclerc – a future World Champion?
Charles Leclerc has enough potential to win a World Championship in F1. The 22-year-old can cope with pressure and it was apparent at last year's Italian Grand Prix. Leclerc had an incredible season during his first year with Ferrari. He wasn't quite in the Championship fight but that was ultimately due to Ferrari.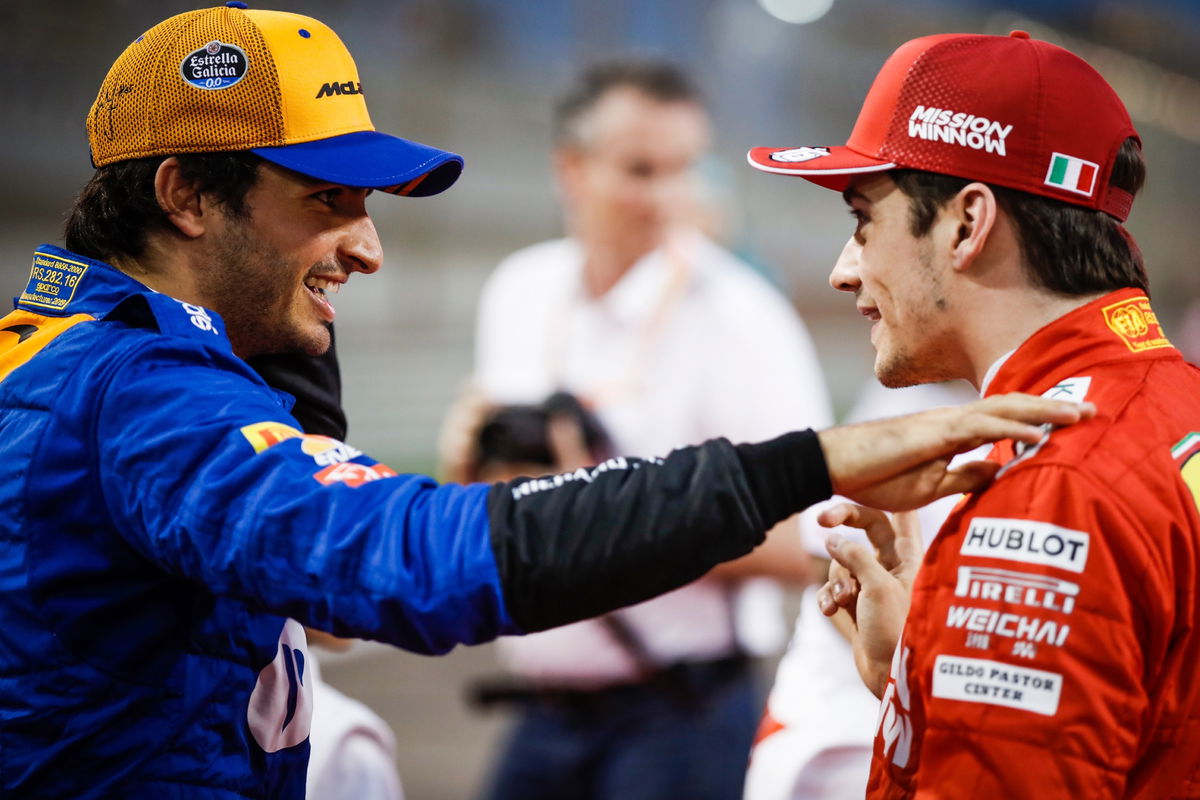 Leclerc can add to his tally of 2 wins but needs a dominant car from Ferrari to take the fight to his rivals. The SF90 had some weaknesses which Ferrari ironed out in the 2020 car. Unfortunately, the SF1000 isn't looking like a strong contender for the Silver Arrows. When asked about his hopes of winning a World Championship, the Monegasque had a diplomatic but realistic answer. Speaking to Sky Italy, Leclerc said:
I don't know what to expect, I never knew that. [I] only know that I have to work hard and still have a long way to go. I can be satisfied with my increase in the past year, but there is still a lot to do. Yes, I hope to be world champion someday, but that's still a long way off
At the moment I have only one thing in mind – to return to the GP routes. When I go to bed I think about racing when I get up, I think about racing. I am insanely lacking. And I train more intensely than ever to be ready to the last fiber of my body when it can finally start again.
Getting back into a racing car after five months makes everything a little complicated. A simulator is a good tool here.
But with a shortened season and multiple races at circuits, Leclerc could still emerge as a title contender in 2020. However, its Ferrari's competency that will be put to the test.