Charles Leclerc Explains What Ferrari Must Do for Any Hope of Finishing P3
Published 11/27/2020, 8:27 AM EST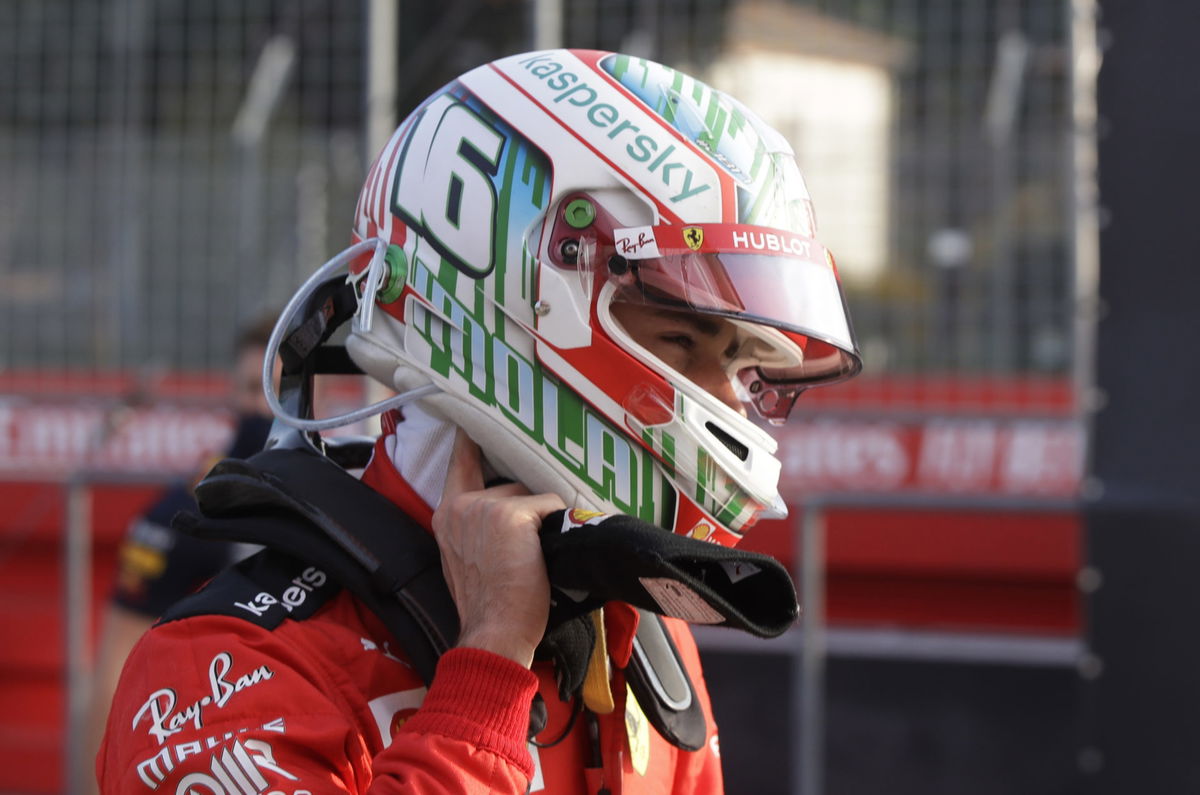 ---
---
Charles Leclerc was furious after he crossed the chequered line at Istanbul Park. He was pushing well towards his second podium this year after the first one in Austria. However, a turn too hard got Vettel P3 and his first podium of the season.
ADVERTISEMENT
Article continues below this ad
The story might not have progressed the way Leclerc might have wanted at Turkey, but it was the best weekend for Ferrari this season. Gabbing 27 points at Istanbul Park, is Prancing Horse back in the P3 battle?
At this moment, there are four teams battling for the P3 spot: Renault, McLaren, Racing Point and Ferrari. For the Italians to be here, Charles Leclerc has a huge contribution. Therefore, the Monegasque feels that Ferrari's chances of P3 are slim but not dead yet.
ADVERTISEMENT
Article continues below this ad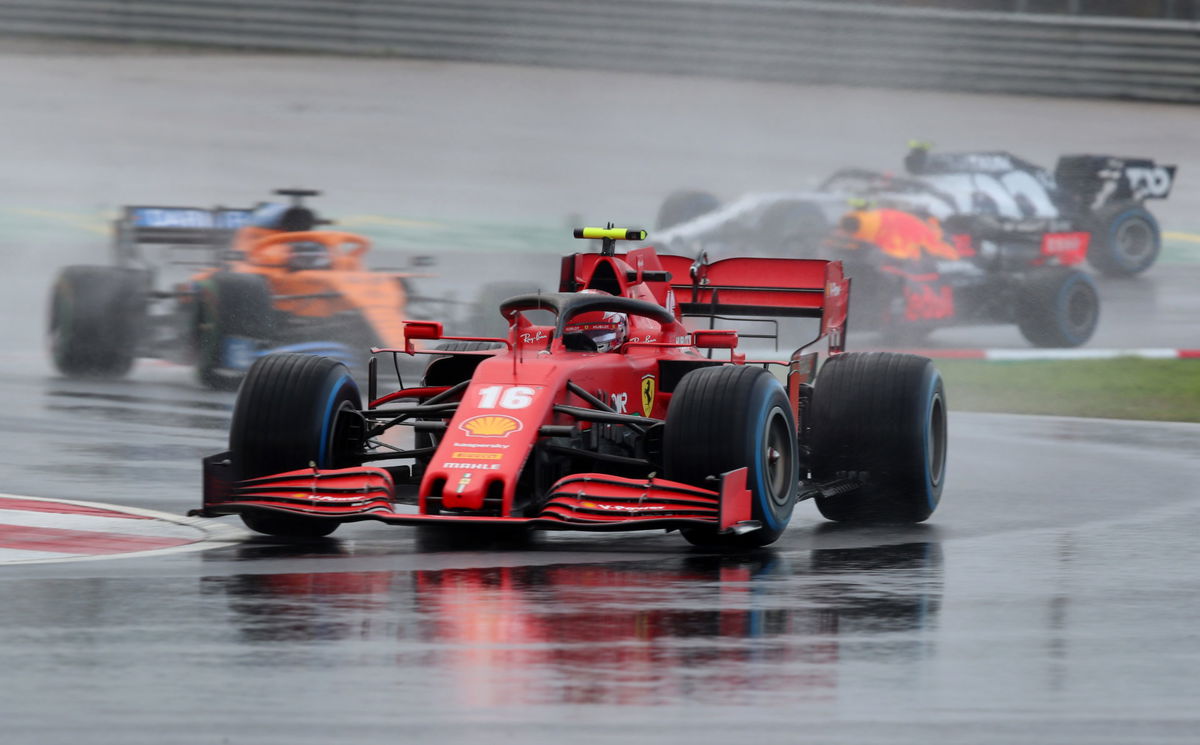 "
Well that's [P3] definitely the target, but realistically I think it's going to be very, very difficult; we need to have three perfect weekends, so we need to focus on ourselves and see whether we can make it or not,
"
admitted
Leclerc.
Mockery was the utmost humiliation for the Scuderia fans this season. Despite the taunts and the memes, their fight back at Turkey is the reply a champion team seeks to deliver.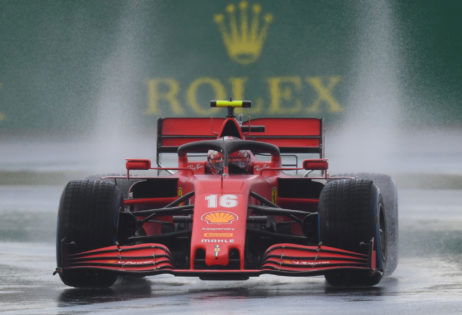 Charles Leclerc gained confidence from Bahrain last year
Bahrain International Circuit resides in mixed feelings within Charles' heart. He recalls his first impactful race with the Italians here in 2019. Unfortunately, it was the same race that saw him drop back from leader to P3. Though it was a sad day for the Ferrari number 16, the young lad knew better.
"It's helped me a lot. It gave me the confidence that I could fight for top positions, which was the first time for me I was fighting for a win, so it was a great moment," explained the Burgundy clad racer.
Ferrari has gained a lot more in Charles that what they asked for. His presence of mind and the dexterity in his driving is already driving the pundits wild.
The disability of the SF1000s this season is no secret. Yet with that, scoring P4s and P5s every weekend, Charles is a legend in the making.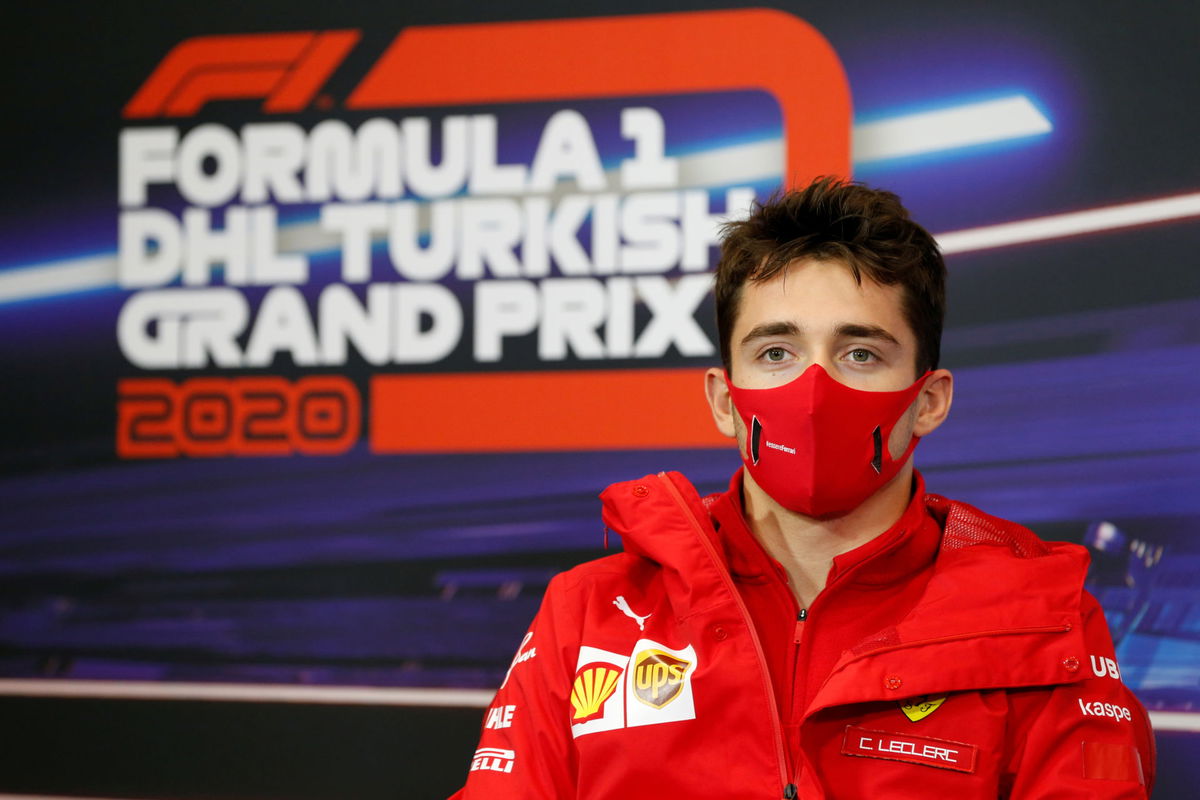 The Monagasse drips off talent and promise. Yet, he does not believe in unrealistic expectations. He is sure that a lot of the P3 mark depends on how their rivals take on the last three weekends of this year.
ADVERTISEMENT
Article continues below this ad
"I believe it will probably depend on how good [the] work we do [is] but also how consistent they [our rivals] will be in the next three weekends." concluded Charles Leclerc.
Be it the English or the French, if both the racers drive like they drove at Istanbul Park, there will be nothing stopping the Italians. With the experience of Vettel and the effort of Leclerc, Scuderia still has a solid chance at the P3 spot.
ADVERTISEMENT
Article continues below this ad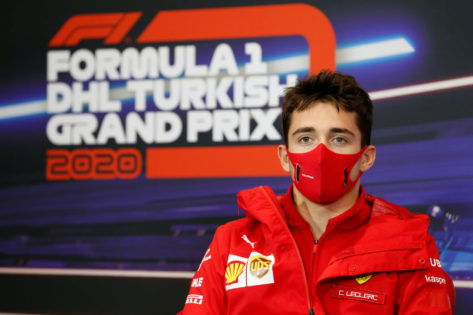 More from EssentiallySports on Bahrain Grand Prix