Charles Leclerc & Ferrari F1 Pay Tribute to its 'Greatest Competitor' Ayrton Senna: "Would Have Loved to See Him Driving a Red Car"
Published 05/01/2022, 3:24 PM EDT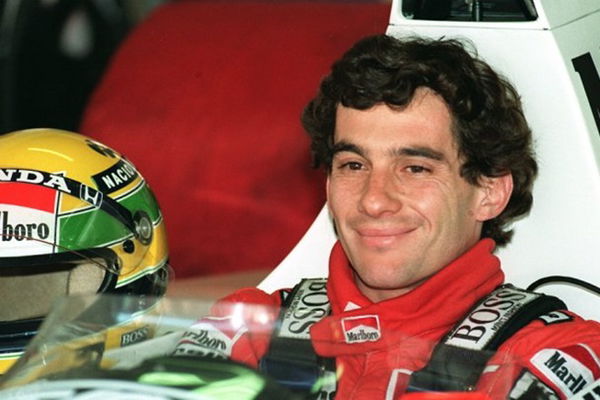 It marks 28 years since the fateful day Formula One lost its most loved driver. Ayrton Senna lost his life in a racing accident while racing at Imola in 1994 for Williams. He is widely regarded as one of, if not the greatest, F1 drivers of all time and has inspired many drivers, including current Ferrari spearhead Charles Leclerc.
ADVERTISEMENT
Article continues below this ad
The Monegasque driver revealed that while growing up, he used to idolize the Brazilian maestro. He mentioned that his love for the 3-time world champion was generated by watching his father admire Ayrton.
ADVERTISEMENT
Article continues below this ad
"My father was a fan of Ayrton and growing up, he became my hero too," said Leclerc. While his teammate Carlos Sainz too emphasized Senna's significance in the sport," I think every sportsman realizes how special Ayrton was,"
The love and admiration for Senna is surely not limited to Leclerc but also extends to the Ferrari team boss, Mattia Binotto. The Italian mentioned that he would have loved to see the Brazilian drive for Ferrari.
"Ayrton Senna. I would have loved to see him driving the red car," said Mattia.
Ayrton Senna reveals his love and admiration for Ferrari
In his 10-year-long career in Formula One, the Brazilian legend never got the opportunity to drive for the Prancing Horse. But he never hid his love and appreciation for the Italian manufacturer, as he wished Ferrari to be his last team.
ADVERTISEMENT
Article continues below this ad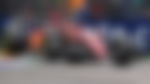 "Even if the Ferrari is as slow as a Volkswagen Beetle, I still want to be driving it on my last start, my last lap, my last race. Ferrari is the myth of F1. The tradition, the soul, the passion," said Senna about Ferrari.
WATCH THIS STORY: Ferrari Strategy Fails We Will Never Forget
ADVERTISEMENT
Article continues below this ad
It would have been great to see him drive for the Ferrari F1 team and fulfill his dream. But sadly, fate intervened in between and took him too soon from the world. But it is amazing to see how many people he has inspired in Formula One, including the 7-time world champion Lewis Hamilton.
Many still mention his heroics behind the wheel regularly. It is also nice to see the younger generation of the F1 drivers recognize the greatness of the former world champion. There is no doubt in the mind of every racing fan that he was one of the greatest F1 drivers ever.