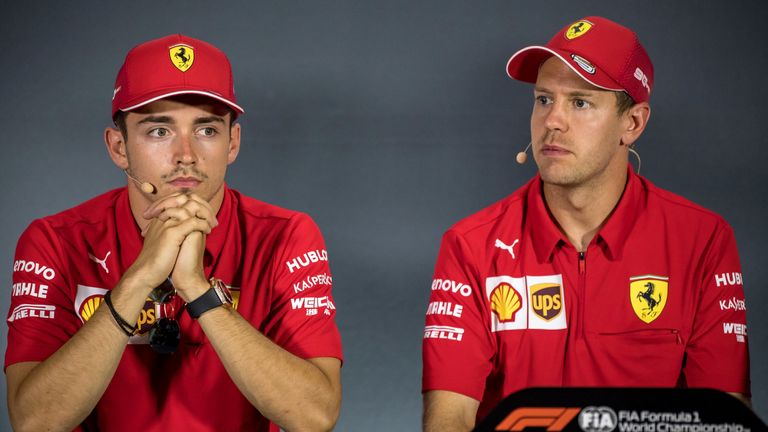 Former F1 driver Nick Heidfeld believes Sebastian Vettel is leaving Ferrari over losing his position within the team. Heidfeld thinks Charles Leclerc's political influence was also a major factor in the 4 times World Champion's decision.
Did Charles Leclerc have a say in Ferrari cutting ties with Sebastian Vettel?
There have been many theories and rumors over Vettel's decision to part ways with the Scuderia. Some believe it has to do with the team's proposed contract while others feel it has more to do with Charles Leclerc.  With Ferrari signing Leclerc on an unprecedented 5-year contract it shows where the team's priorities are.
Clearly, the Maranello outfit sees the young Monegasque as Ferrari's savior. With a long-term deal, it's only natural for Ferrari to favor their younger driver, who's in it for the long haul. With the long-term contract, it also signals the end of Vettel's status as a de facto team leader within Ferrari.
Some rumors suggest Vettel's walking away as the team refused equal status between both drivers. Seb may not be a number 2 within the team, but he's certainly no longer a number 1 driver.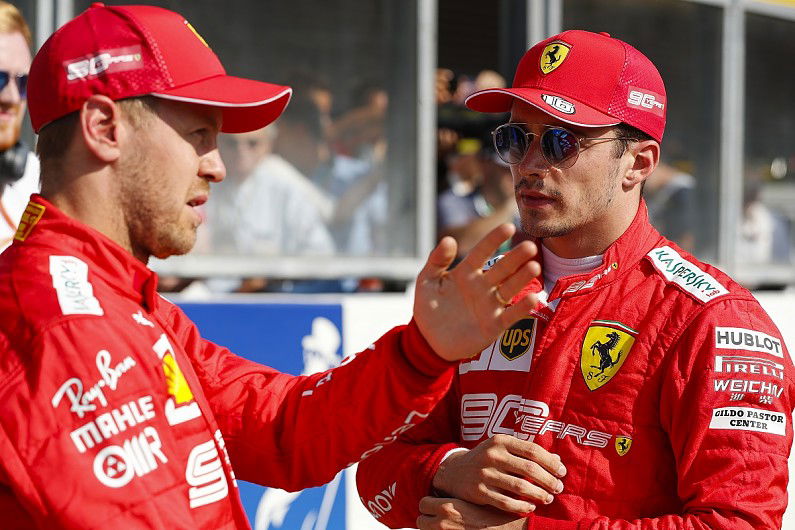 Charles also has some very helpful connections within the world of motorsport. The 22-year-old is managed by Nicolas Todt, who's Jean Todt's son. For those unaware, Jean Todt is the current FIA president. Heidfeld believes that may have been a reason behind Vettel choosing to walk away from the Scuderia.
Speaking to F1-Insider, Heidfeld said:
"At Ferrari, Vettel clearly no longer had Number 1 status. For a top driver like Sebastian, this equates to a lack of backing and trust from the team. He will surely have noticed that."
"Leclerc became more and more the focus and that became even visible through the contract. And with Jean Todt's son as [a] manager at his side, the political influence was also very great."
"In the end, Vettel didn't have the fulfilling time he wanted at Ferrari, and he obviously he doesn't see it there in the future either" concluded the former BMW driver.
The 4 times World Champion hasn't revealed his future plans yet, but all signs point to him walking away from F1. Realistically speaking, the top teams are out of grasp and it's unlikely for Vettel to drive a midfield car in the twilight of his career.