Charles Leclerc Likely to End up Like Sebastian Vettel at Ferrari : Webber
Published 09/17/2020, 6:58 AM EDT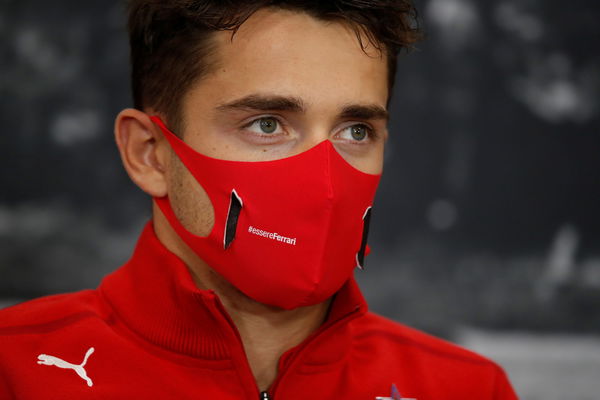 ---
---
Earlier this year, Sebastian Vettel was denied a seat for the 2021 season by Ferrari. Mark Webber feels that Charles Leclerc is currently in the "Honeymoon Period". He also expects this relationship to end in the same way as it eventually did for Vettel.
ADVERTISEMENT
Article continues below this ad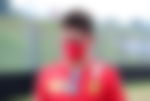 Charles Leclerc has done a decent job this season, considering how badly the car has performed. He already has two podiums from this year. But Webber says that Leclerc could also get tired of Ferrari at some point in his career with the team.
ADVERTISEMENT
Article continues below this ad
Mark Webber, while speaking via Channel 4, said that he will keep an eye on Charles Leclerc and his progress with Ferrari. "Keep an eye on Charles Leclerc," said the Australian. "I'm interested in him and the next few years [at Ferrari]."
"It's the honeymoon period now, but we're going to be sitting here in the next 24 months, three years possibly saying Charles Leclerc could be quite tired too [of Ferrari]," said Webber.
Leclerc will stay at Ferrari until the end of 2024 after signing a massive 5-year contract with the team in December last year.
"It's a big, big undertaking to drive for Ferrari and he could be the next one in the crosshairs."
Sebastian Vettel was on a dream run with the Ferrari until Leclerc entered the team. From there, it went downhill for Vettel, as he was under pressure the whole time from Leclerc. In the end, Leclerc finished his first season with the Ferrari ahead of Vettel.
ADVERTISEMENT
Article continues below this ad
The team decided not to keep the four-time world champion in the team as they replaced him with Carlos Sainz.
Charles Leclerc says he "had no pace" during the Tuscan Grand Prix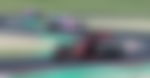 Charles started the race from P5 at the Tuscan Grand Prix. He had an incredible start as he jumped up to P3. But he couldn't hold on to the podium spot for long as he fell back by a place in each lap. He eventually wound up in P8 at the end of the race.
ADVERTISEMENT
Article continues below this ad