Charles Leclerc Reveals How Esports Changed His Relationship With F1 Rivals
Published 05/07/2020, 6:12 AM EDT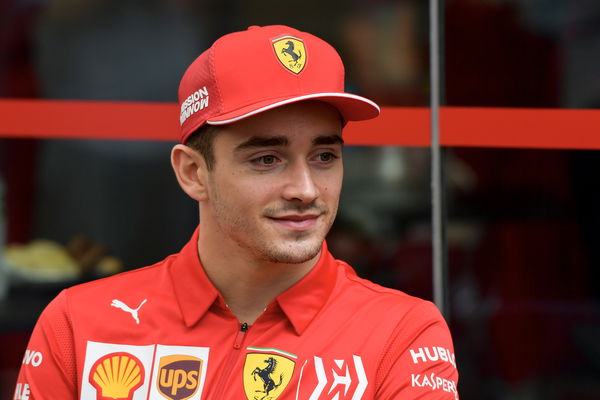 The 2020 season deferred due to the coronavirus pandemic. F1's young stars have taken to Twitch to live stream themselves racing on the simulator. Charles Leclerc says his involvement in sim racing during lockdown is helping his companionships with drivers like Alexander Albon and George Russell.
ADVERTISEMENT
Article continues below this ad
Leclerc says the time spent together talking while at the same time engaging in sim racing has permitted them to make up for the lost time while contending in junior classifications.
The trio has partaken in the last three Virtual Grand Prix races facilitated by Formula 1. They have taken part in some of their own online races during which they've driven everything from haulers to lawnmowers.
ADVERTISEMENT
Article continues below this ad
In the wake of completing third to Albon and Russell in the most recent F1 occasion on Sunday, Leclerc said the circumstance has revived a companionship between them that has its underlying foundations in when they went up against one another in karts.
"It is the closest we can get"-Charles Leclerc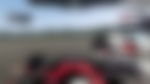 Leclerc pursued Formula 1's Virtual Grands Prix, winning his initial two races before Alexander Albon beat him at the Interlagos circuit on Sunday night.
It may not be the real racing, however, Leclerc says he's making the most of his time racing against other F1 drivers on the grid.
"(Sim racing) is not the same thing as reality for sure. It will never be exactly the same thing as reality. But for now, in a situation like this it is the closest we can get," Leclerc said. "We are all having fun."
ADVERTISEMENT
Article continues below this ad
"I think this situation also made George, myself and Alex. We probably lost a little bit of contact in terms of speaking to each other over the years with the different categories we were doing.
"And now in a situation like that it's great to find each other again and to have fun all together racing and doing what we like, so it's great."
After a race-long fight with Albon for the success in the VirtualGP at Interlagos, Charles Leclerc says the racing really got his adrenaline pumping. The challenge was compared to his real-life experience with Max Verstappen in Austria a year ago.
ADVERTISEMENT
Article continues below this ad
"There was less contact and even more overtaking than Austria – it was proper fun!" he said.
"I kept overtaking Alex, I didn't want him to go, even knowing that George would come back and it would probably cost me the second place. But I really enjoyed this race, it was proper. I had a great time."