Former F1 driver Mika Salo believes Charles Leclerc makes relatively more mistakes when compared to Max Verstappen and Lewis Hamilton. The Finn was referencing the best drivers on the current F1 grid and picked the trio.
Salo compares Charles Leclerc, Max, and Lewis
F1 is currently in a transitional phase, with the old guard of Hamilton and Sebastian Vettel facing the challenge of the young guns. While Leclerc vs Verstappen is likely to define and shape F1 rivalries in the future, Hamilton currently leads the pack for now.
Hamilton successfully defended his crown last year from Verstappen and Leclerc. However, the 6 times World Champion didn't really 'toil' on his way to another Championship. There were glimpses of Hamilton battling Verstappen and Leclerc in 2019.
The British driver most notably went wheel to wheel with Leclerc at the Italian Grand Prix last year. The young Monegasque came out on top to take Ferrari's first win at Monza in nearly a decade. To keep a charging Lewis Hamilton at bay for nearly an entire race with a nation looking on is a near Herculean feat.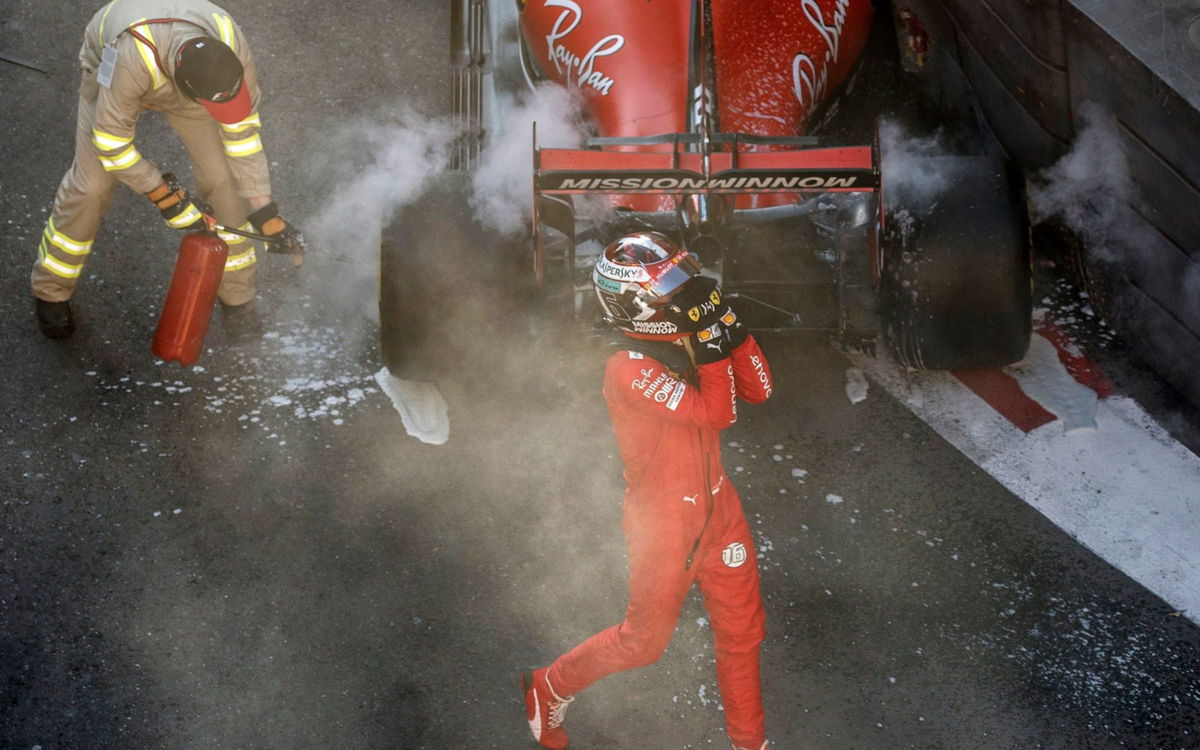 Ultimately, Leclerc kept his cool and fended off both Mercedes' to win only his second race of the season. Despite 2019 being only his second season in F1 and debut year with the Italian team, Charles impressed everyone.
However, he did make a few costly errors when compared to the likes of Max and Lewis. Baku, Hockenheim, and Monaco stand out as prime examples of lack of judgment. Nevertheless, one could argue that most of these mistakes stemmed from a lack of experience.
Mika Salo still rates the Monegasque as of the best drivers on the grid. Speaking to Tom Clarkson on the Beyond the Grid podcast, Salo said:
"Of course, It's Leclerc, Lewis, and Max"
"Leclerc still makes mistakes, Max has come down a lot from his mistakes and he's really good"
"But Lewis is really strong always"
F1 returns this week with the Austrian Grand Prix. Last year's race involved a mega-fight between Leclerc and Verstappen for the win. Will we see the Ferrari driver redeem himself In 2020?