Chase Carey Delivers a Word to F1 Fans as Situation Worsens Due to Coronavirus
Published 03/24/2020, 2:26 AM EDT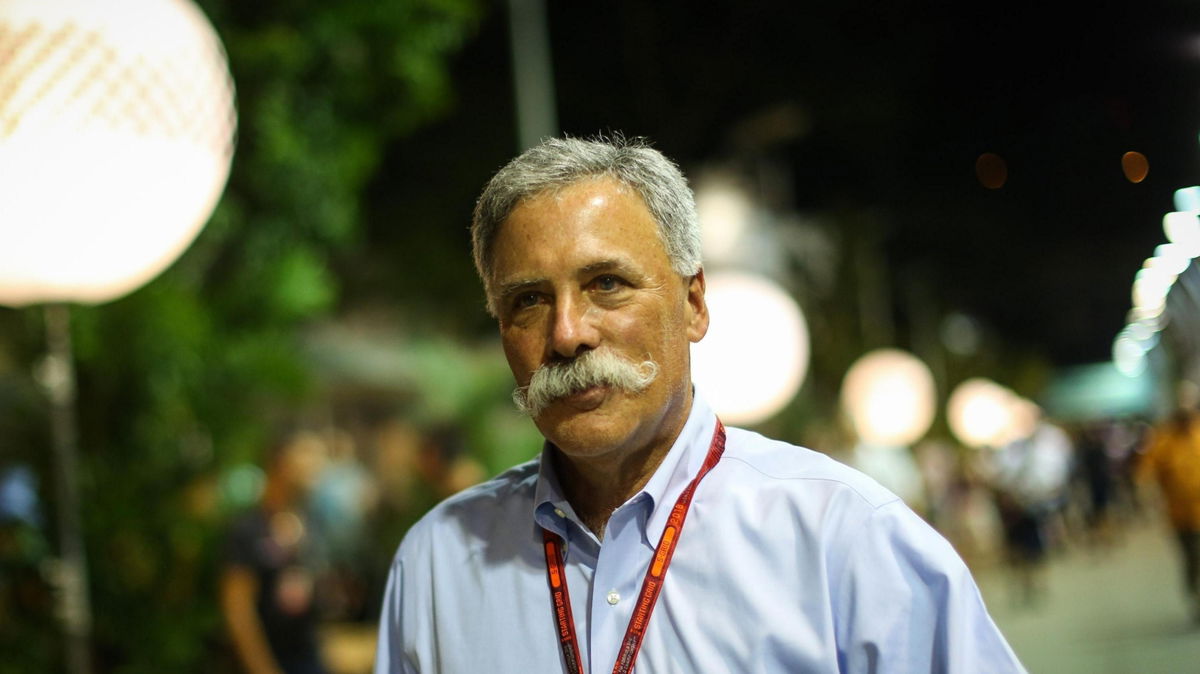 ---
---
After postponing yet another race on the 2020 calendar,
F1
CEO Chase Carey provided an update on the situation. Carey provided a rough estimate on the number of races that fans can anticipate this year. More importantly, F1 could breach the season's official end date of 29th November.
ADVERTISEMENT
Article continues below this ad
F1 CEO Carey gives an update
Yesterday, F1 put all rumours to rest by officially announcing the postponement of the
Azerbaijan Grand Prix
. This is the eighth track to fall victim to the epidemic that's rapidly spreading worldwide. As things stand, the new start date for the season is the Canadian Grand Prix. However, even this seems unlikely considering the restrictions in the North American country.
ADVERTISEMENT
Article continues below this ad
In his update, Carey stuck to the word that's been constantly thrown around during these events – 'fluid'. Furthermore, the CEO clarified that it was impossible to predict a concrete start to the 2020 season. However, Carey guaranteed that the season would get underway at some point in 2020.
"We recognise there is significant potential for additional postponements in currently scheduled events, nonetheless we and our partners fully expect the season to start at some point this summer, with a revised calendar of between 15-18 races."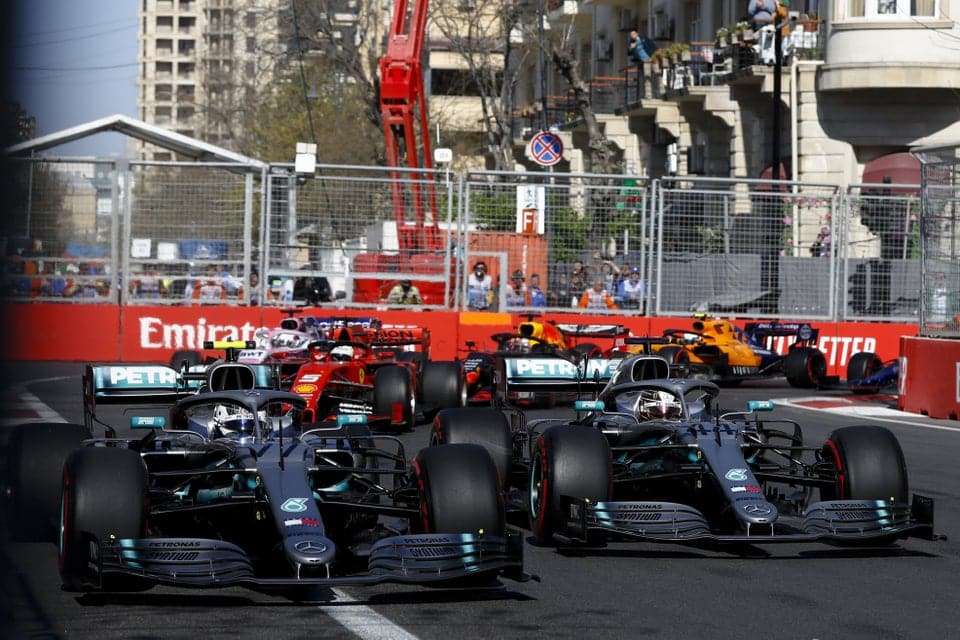 "As previously announced we will utilise the summer break being brought forward to March/April to race during the normal summer break period, and anticipate the season end date will extend beyond our original end date of 27-29th November" reads Carey's official statement on F1's website.
Assuming the season actually does begin by mid-June, trying to fit in 18 races is a mammoth task. I'm afraid Carey's a bit too optimistic on his best estimate regarding races. Should things cool down and normalcy return, 15 races sound like an achievable target.
With F1 bringing the summer break forward, the sport will go racing between August and September.
How many races can we expect?
ADVERTISEMENT
Article continues below this ad
"Between Formula 1, the teams and the FIA, working with our key stakeholders, we are planning and fully committed to returning to the track at the earliest opportunity to commence the 2020 season" reads another excerpt.
F1 won't go racing in Monaco and Australia in 2020. Considering the situation in China and
Italy
, it seems unlikely for F1 to go racing in these countries. That brings the tally down to 18 races.
Spain is another track that F1 can afford to miss as it isn't exactly a cash cow. From a fan's perspective, losing France wouldn't hurt too much either. That leaves 16 races to play with, in a span of 5 months.
ADVERTISEMENT
Article continues below this ad
F1 has its work cut out in trying to make something out of a season that's rapidly running out of time.
More from EssentiallySports on F1