"Chopped Off the Hand That Fed Him": Alpine Leaves Venomous Parting Words to Oscar Piastri, Laced With Grim "Michael Schumacher" Warning
Published 09/27/2022, 7:50 AM EDT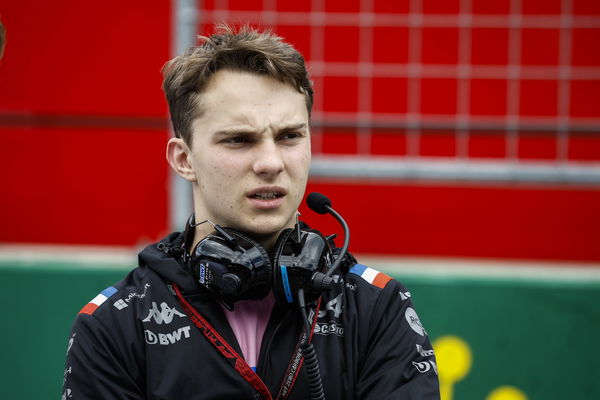 McLaren made a big stir in the drivers market this season. The much-discussed termination of Daniel Ricciardo's contract was coupled with the onboarding of an untried talent in Oscar Piastri.
ADVERTISEMENT
Article continues below this ad
Oscar Piastri has entered McLaren in a very controversial manner. The saga was protracted and left all parties with a bitter aftertaste. Now that a conclusion has been reached, the spotlight has shifted to Piastri's ability to replace Danny.
ADVERTISEMENT
Article continues below this ad
Laurent Rossi, CEO of Alpine, believes this saga will create a target on Piastri's young back. Talking to Auto Motor und Sport, Rossi had some tough comments for him, as he said, "He would have driven for us after Alonso left. McLaren and us are about the same strength. But we are a factory team. That is a competitive advantage."
"He grew up in this team. He knows everyone in our team. We've shown our commitment to him. Shouldn't he be a bit grateful for that? Oscar would do well to be fast and deliver results next year. But even if he becomes the new Michael Schumacher, this story will stick with him forever," said Rossi.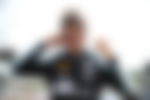 Laurent further goes on to add, "There is no excuse for Oscar's behavior. He has chopped off the hand that fed him and toyed with us because any draft contracts were not submitted on time. If he says he didn't feel the full affection from us, I wonder why we offered him all the opportunities to become as complete a Formula 1 driver as possible?"
The caustic comments coming from Alpine for the young driver clearly show the effect the saga had on the team. They lost a driver they had slated for the future of the team. While there will always be discussions on who was right and who was wrong, Piastri will have to keep his head down and focus on doing his best at McLaren.
Oscar Piastri created an ugly problem at McLaren
Before McLaren poached Piastri from Alpine, they had to create space for him. The sacrifice came in the form of Daniel Ricciardo.
The fan favorite and McLaren "mutually terminated" their agreement which was meant to run till the end of 2023. McLaren's decision drew a lot of flak from Ricciardo's strong fan following.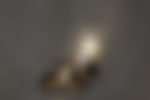 While Ricciardo still remains without a seat for the coming season, Zak Brown is hopeful the Aussie can find a place in F1 soon.
ADVERTISEMENT
Article continues below this ad
"It was never a discussion between Andreas [Seidl, team principal] and I, nor Daniel, to consider not allowing him to race in any other form of motorsport next year. And we hope he does. He's a friend of the family and always will be. Restricting a racing driver from racing cars is nothing that McLaren would ever do," Brown said.
Watch This Story: Red Bull and McLaren Quarrel Over F1 Cars
ADVERTISEMENT
Article continues below this ad
No one knows if and where Daniel would be racing next year. People will be keen to see his next steps. While a sabbatical is on the cards, he also has the option to race in NASCAR as per recent developments.
Piastri, on the other hand, will have a lot to prove as he makes his way onto the McLaren seat for his first full time F1 season.