Christian Horner Reveals Adrian Newey Was Unhappy Working at McLaren Before He Joined Red Bull F1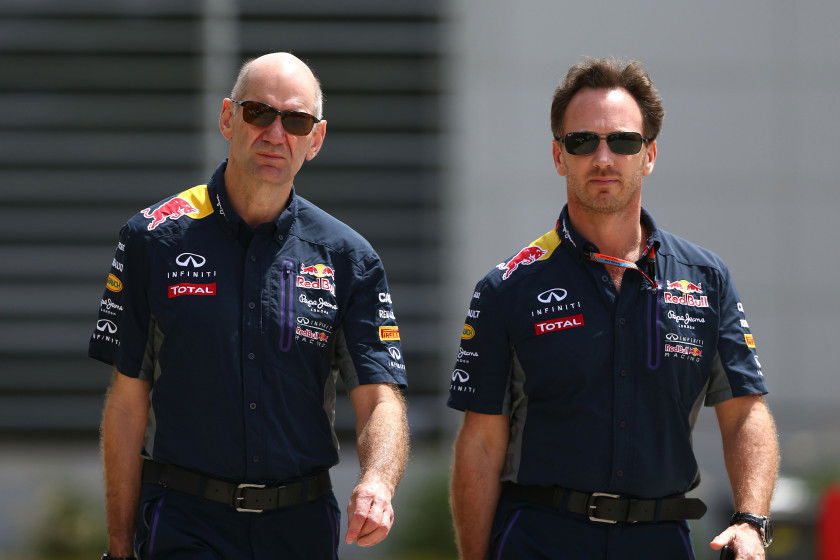 Christian Horner is the notable Team Principal of the Red Bull Racing. He has been on the top position of the team since 2005. The Brit has had the Luxury to win eight world titles with the group. Four World Constructors' Championships and Four World Drivers' Championships from 2010 to 2013. His motorsport profession began as a racer before he changed jobs to become head of International Formula 3000 group Arden International Motorsport in 1999. Christian Horner had a successful time with his team in Formula 3000.
Christian Horner is well set up at Red Bull Racing and doesn't want to change to Ferrari. The 46-year-old Briton declares that he has huge plans with his Austrian group.
Horner believes Red Bull is the right place for him. He thinks can still contribute much to the team even after 15 years.
"I can't introduce myself to another team, At least not for me. I don't speak Italian either", he laughs. For Horner, a change to the renowned group from Maranello isn't really essential.
Horner has been working for Red Bull in Formula 1 for over fifteen years now and that doesn't exhaust him for a second. "I enjoy the group I work with. It has been a great journey so far, but of course, I've been involved from the start". He believes there is an extraordinary passion within the team.  "We've got a great group, I enjoy it."
Christian Horner Himself Contacted Newey in 2007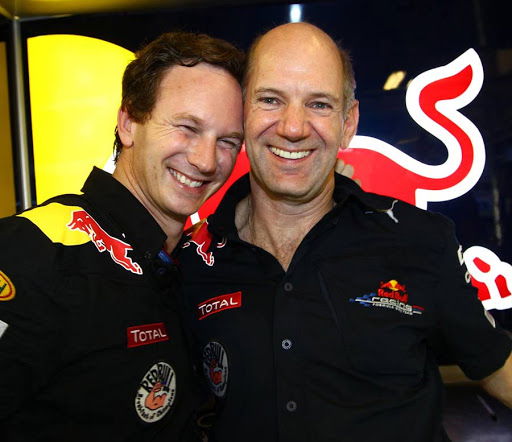 Horner actually contracted Adrian Newey by sorting out a gathering. It ended up being a brilliant move for Red Bull, as the top technician won four world titles with the Energy drinks group.
"I've always been a fan of Adrian's cars and I've always followed his career. His cars were a form of art."
"That philosophy was to bring in the best engineers. That was Adrian to me."
Newey left Mclaren F1 to join Red Bull Racing as he was not happy with the team. "We knew he wasn't necessarily happy there. With Newey on the team, everyone was going to take us seriously: "Oh they've got Adrian, wow, they've got serious intentions."
Now, Horner does not want to spend the next 15 years as the team principal.
"But I have no expectations to be here for another 15 years", Horner says. "The main focus is getting this team back in a winning position. I believe we can achieve a lot more. Im still very driven",
Abhay Aggarwal
I am an avid follower of Formula One, Baseball, Cricket, and Lawn Tennis #MercedesAMG #Yankees